Kelvin Capital helps medical research company secure £1.1m for haemophilia research
An Midlothian company researching ground-breaking new haemophilia treatments has secured £1.1 million in investment to advance its R&D programme with the help of Kelvin Capital.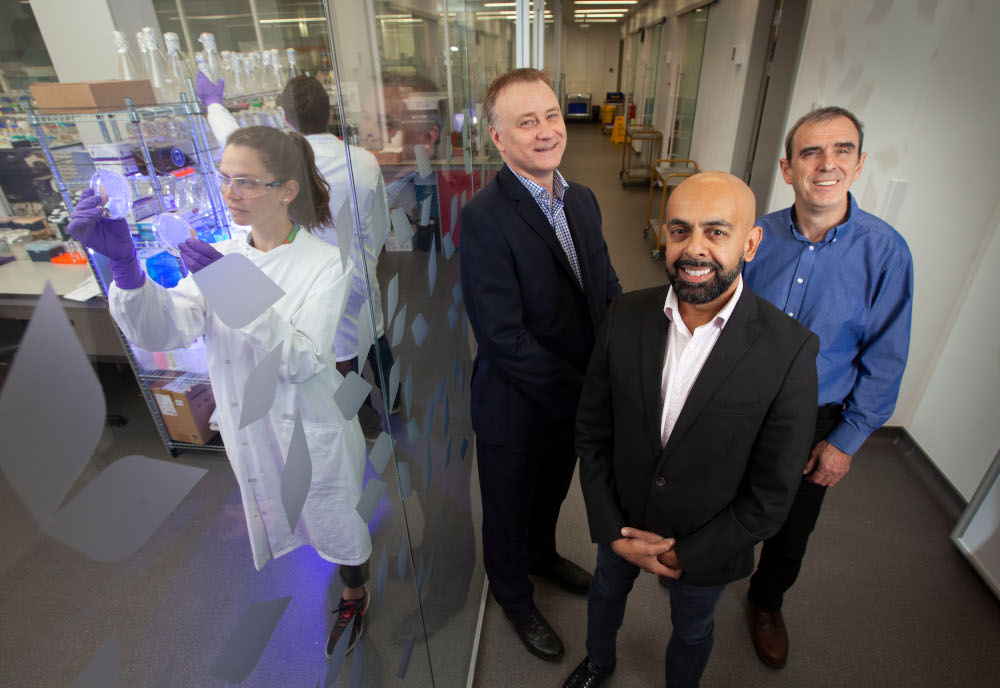 ProFactor Pharma Ltd (PFP), based outside Edinburgh at the Easter Bush campus, has received the second tranche of funding from its £2 million funding round announced in September.
The funding round was led by the investment syndicate Kelvin Capital and supported by Ingenza Ltd and the Scottish Investment Bank, the investment arm of Scottish Enterprise.
---
---
PFP is moving closer to toxicology studies for its low cost recombinant human factor VIII (rhFVIII) for the treatment of 'Haemophilia A'.
Jaymin Amin, CEO of PFP, said: "The results of our optimised process are extremely positive and are ahead of our expectations giving us greater confidence as we move towards toxicology studies in Q4 this year, prior to entering clinical trials and a Series A funding round next year."
Angus Hay, director at Kelvin Capital, said: "These results are extremely exciting and reflective of the high-quality team at ProFactor Pharma. The company's R&D activity continues to impress and exceed expectations which is very positive as we look towards a significant Series A investment in 2021."
Kerry Sharp, director at the Scottish Investment Bank, said: "The test results are an incredibly encouraging development for the company, everyone active in the field of haemophilia research and the hundreds of thousands of people suffering the debilitating effects of the condition.
"It's great to be able to support the development of a cost-effective treatment in Scotland that could have a massive global impact."
The Kelvin Capital syndicate, led by directors John McNicol and Mr Hay, represents private investors in the UK, Europe and the USA.
ProFactor Pharma is an existing Kelvin Capital portfolio company. Kelvin Capital initially invested in 2013 and has since led five rounds of follow-on funding, the most recent completion being the company's pre-Series A round in July 2019.