Kirsty Ross: Succession dominated the agenda for Scotland's family-owned businesses
KPMG's family business leader Kirsty Ross discusses how succession dominates the agenda for Scotland's family-owned businesses.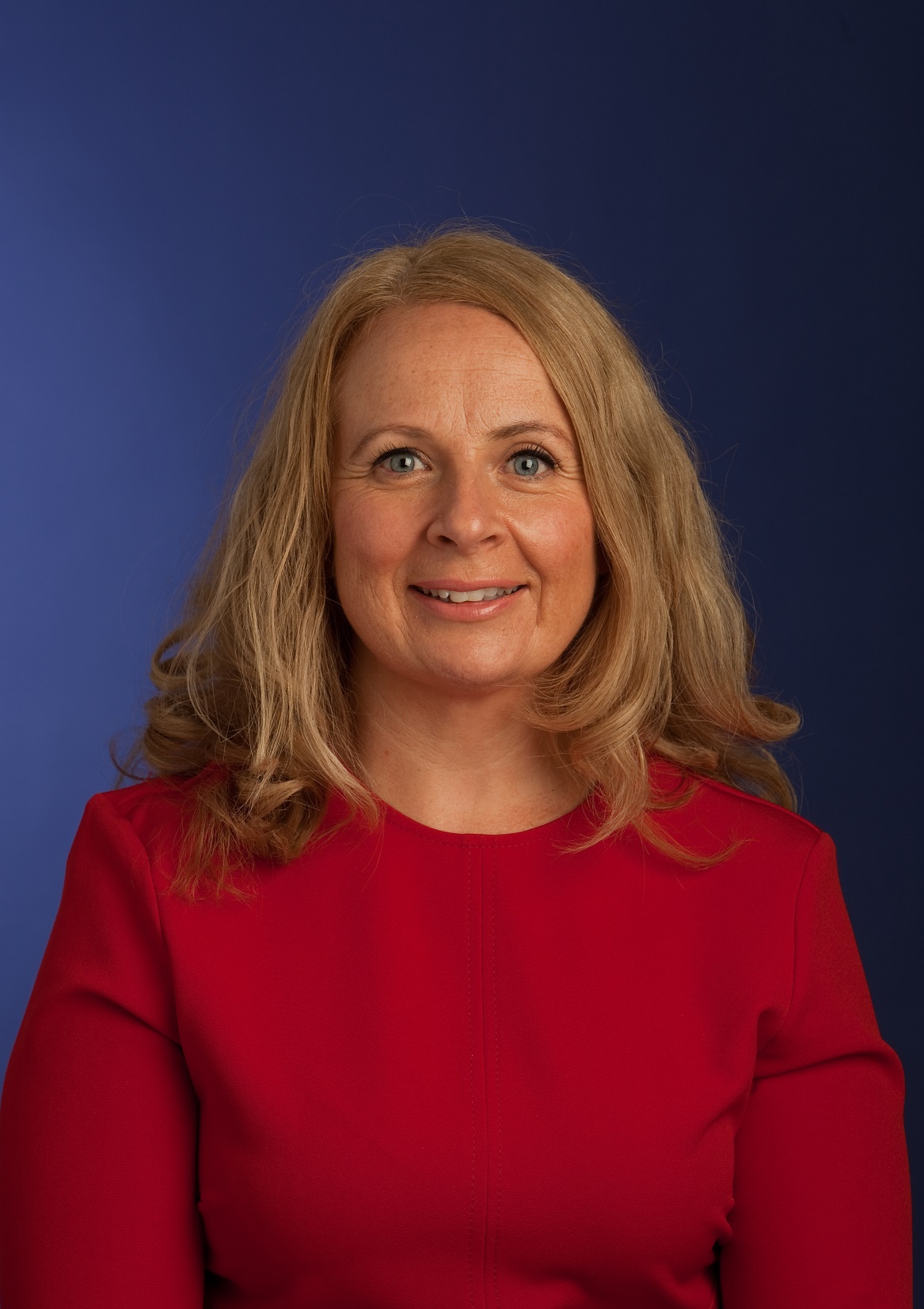 They're increasingly dubbed 'the backbone' of the Scottish economy. Scotland's family-owned businesses contribute billions, with at least 60,000 companies in a variety of sectors, employing tens of thousands of people.
In Scotland, throughout the UK and right across Europe, there's a growing acknowledgment of the vital role family businesses play our national and global economies. In recognition of their contribution and to better understand their aspirations, plans and concerns, KPMG Enterprise produces an annual European Family Business Barometer. The survey includes more than 1,600 family companies dotted throughout the country – many of them here I Scotland, and across the UK.
---
---
Succession was a big theme this year. 31% of UK family businesses told us they plan to pass on management responsibilities to the next generation. Meanwhile, only 27% say they intend to transfer oversight responsibilities, perhaps suggesting the senior generation would like to keep a close watch on the business for a while longer.
The theme of succession is poised to become a critical topic for family businesses throughout Europe over the next decade. It's estimated that US$15.4 trillion will be transferred globally by 2030; US$3.2 trillion of which will be transferred in Europe.
Meanwhile, our research found that UK family businesses were confident of the economic outlook for their businesses over the next year. One of the factors driving that confidence appears to be the fact that turnover remains strong. 59% of total respondents report that turnover increased over the past 12 months — up from 58% in 2018 and 54% in 2016. 28% said turnover remained steady over the last year, a slight improvement over the previous two years.
And it seems Brexit hasn't dashed our domestic family business global ambitions. 67% of UK family businesses said they were looking to enter new geographical markets over the next two years, compared to just 35% of their European counterparts.
Family businesses play a critical role in the economy and form a diverse group of industries and specialisms. But their unique strength and heritage doesn't make them immune to the economic and political challenges that lie ahead. An uncertain trading environment will inevitably result in casualties, but with strong ties, a confidence borne from their history, and the fact they have often been through and survived tough conditions before, I'm sure we'll celebrating the contribution of family-owned businesses for generations to come.