KPMG pulls out of bidding on public sector contracts
Big Four accountancy firm KPMG has pulled out of bidding for public contracts after the Cabinet Office threatened to ban the firm following a slew of scandals.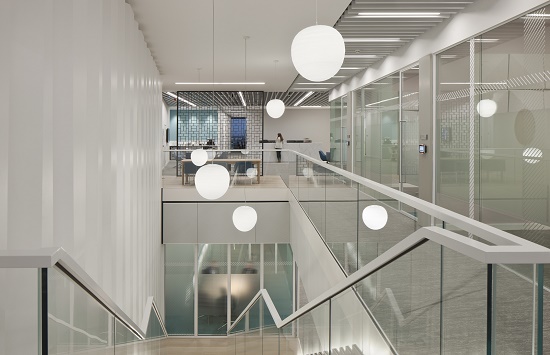 Earlier this month, Scottish Financial News reported that the department wrote to KPMG warning that the action would be taken if the firm could not guarantee that there would be no further misconduct after a series of accountancy scandals involving firms such as Silentnight.
KPMG said it has stopped bidding for new assignments pending the outcome of a Cabinet Office review. It added that its existing work for the Government will continue in the meantime.
---
---
In August, the FRC fined KPMG £13 million for its audits of Silennight from August 2010 to April 2011. Alongside the £13m fine, KPMG was "severely reprimanded" and ordered to appoint an independent reviewer to conduct a Root Cause Review.
The FRC found that KPMG had a "deeply troubling" conflict of interest in its role in the sale of Silentnight to private equity firm HIG.
The FRC's Independent Disciplinary Tribunal also ruled that David Costley-Wood, the former head of KPMG Manchester restructuring, "advanced an untruthful defence" at the disciplinary hearing into KPMG's misconduct in the sale of Silentnight.
A KPMG spokesperson told Scottish Financial News: "We have been working with the Cabinet Office to demonstrate the significant work that has been done, and is being done, to deal with the firm's legacy issues. All existing contractual work for Government continues.
"KPMG has stepped back from pursuing new tenders for central Government whilst these conversations are ongoing. We believe this is the right thing to do whilst the firm works with the Cabinet Office to progress this matter."