KPMG launches 10th annual search for top tech innovators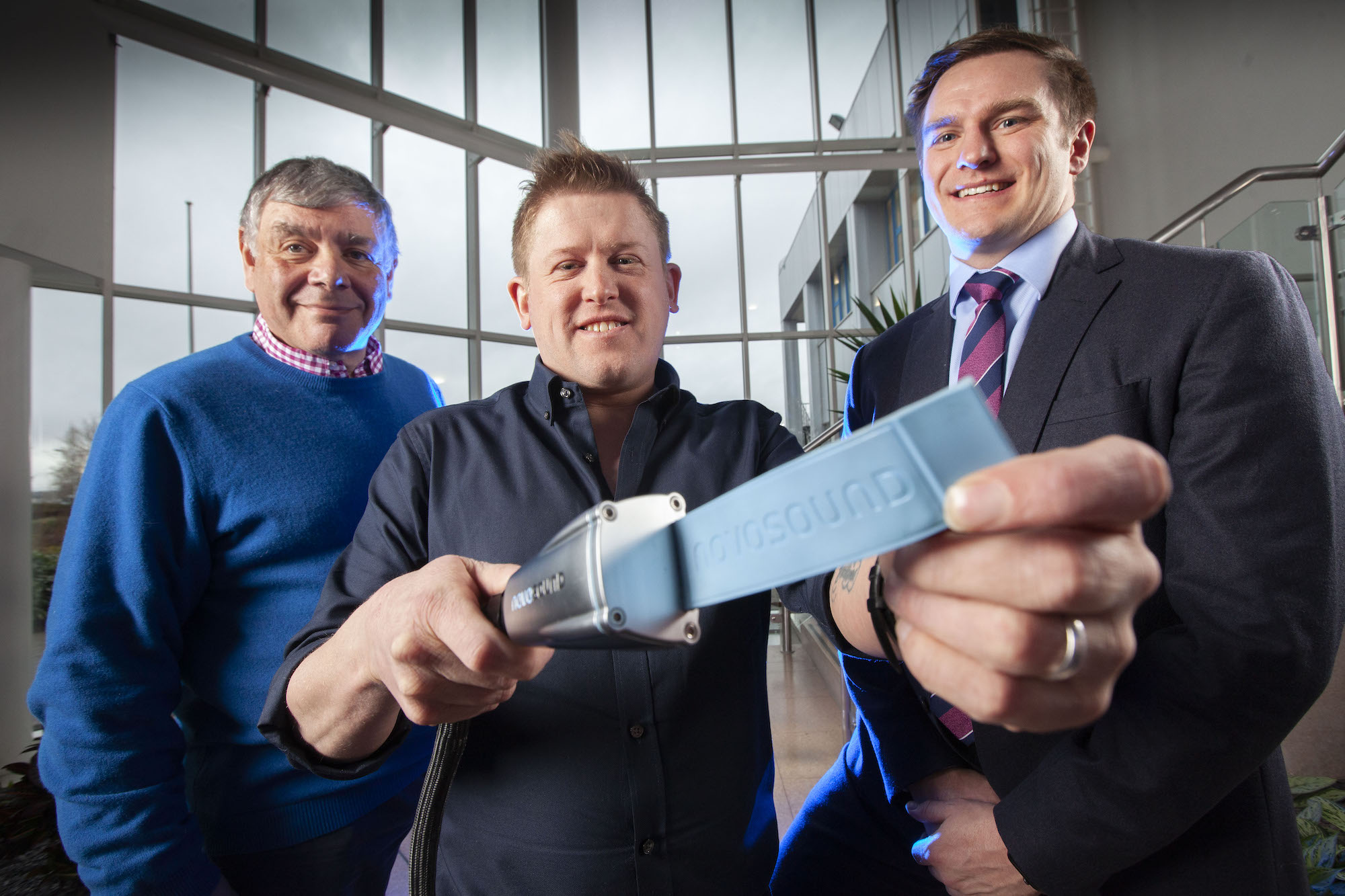 KPMG has launched its 10th annual search for the UK's most promising tech innovators.
The competition, Tech Innovator in the UK 2023, has previously spotlighted companies such as What3Words, SafetoNet, FIDOTech, and 2022 winner HiiROC, who later triumphed in the global final at Web Summit.
Open to scaleup businesses at various stages of growth, the competition invites companies to pitch their innovative ideas and growth plans to panels of industry experts.
---
---
The deadline for entries is May 19th, with an initial round of competition taking place in KPMG's Edinburgh office on June 20th to select finalists from Scotland. These shortlisted innovators will then be invited to a gala event to crown the top UK tech innovator for 2023.
Amy Burnett, head of KPMG Private Enterprise Access, said: "Our search for Scotland's top tech innovators aims to shine a light on some of the country's most exciting businesses and ideas.
"Over the last decade, we have seen our competition go from strength to strength as our tech ecosystems across the UK continue to mature, grow and attract many home-grown disruptors.
"Innovation is now firmly on the agenda of businesses and policy makers as a vital contributor to the health and wealth of our economy. This competition is a great platform to help profile, recognise and celebrate the outstanding technology being developed across the Scotland and the wider UK."
Glasgow based Novosound, an ultrasound imaging firm, was crowned the winner of the competition's Scottish heat and chosen from a pool of around 250 UK firms as one of the national finalists last year.
Dave Hughes, chief executive officer and co-founder of Novosound, said: "Taking part last year opened a lot of doors for us, let us build our network, and meet people who could add real value to our growing business.
"I'm incredibly proud we made it through to the UK final, and would encourage other firms considering taking part to go for it. You won't look back."
The competition is open to pure technology, tech-enabled, tech-led or tech-driven businesses. Participants will have the opportunity to be recognised as one of the UK's most successful technology innovators.
Shortlisted businesses will be provided with entry to a bespoke version of KPMG's Access programme for fast growth businesses, exclusive networking opportunities among industry experts, their peers and other tech innovators. The Tech Innovator in the UK winner, and the winner in each of the other participating countries, will progress to the Global Tech Innovator final at Web Summit 2023, where they will compete on the global stage.
Warren Middleton, lead partner of the Emerging Giants Centre of Excellence for KPMG in the UK, added: "The competition has an impressive list of alumni who have gone on to achieve huge global success, investment and growth across a range of technology areas and I am very excited to see what innovation this year's competition uncovers.
"This is an amazing opportunity to support our unicorns of tomorrow as they take their businesses to the next level and get access to vital networks that no fast-growing tech company will want to miss."
Having shone a light on a host of tech success stories from across the country, the competition is also now in its third year of going global and has expanded to include technology innovators competing across over 20 countries representing major regions of the world.
Hull-based HiiROC were crowned UK Tech Innovator 2022 and went on to win the global competition at Web Summit in Lisbon.
CEO Tim Davies, who delivered the winning pitch, said: "The global competition was exciting for the HiiROC team; a great reward for all their hard work and much appreciated by shareholders.
"It also provided a great opportunity to highlight our transformational new process for making low-cost, zero-emission hydrogen to a much wider audience, which included potential partners, suppliers, investors, advisors and policy makers. The competition was really impressive, with some amazing businesses and inspiring leaders.
"We had great support from the KPMG Private Enterprise UK team at every step in the process and they have continued to support us through the subsequent Access Programme."