KPMG: Number of Scots earning less than real Living Wage drops to new low
The number of Scottish workers earning less than the real Living Wage in Scotland has dropped by 13% in the last year, exceeding the decline seen across the UK as a whole (10%), according to analysis from KPMG.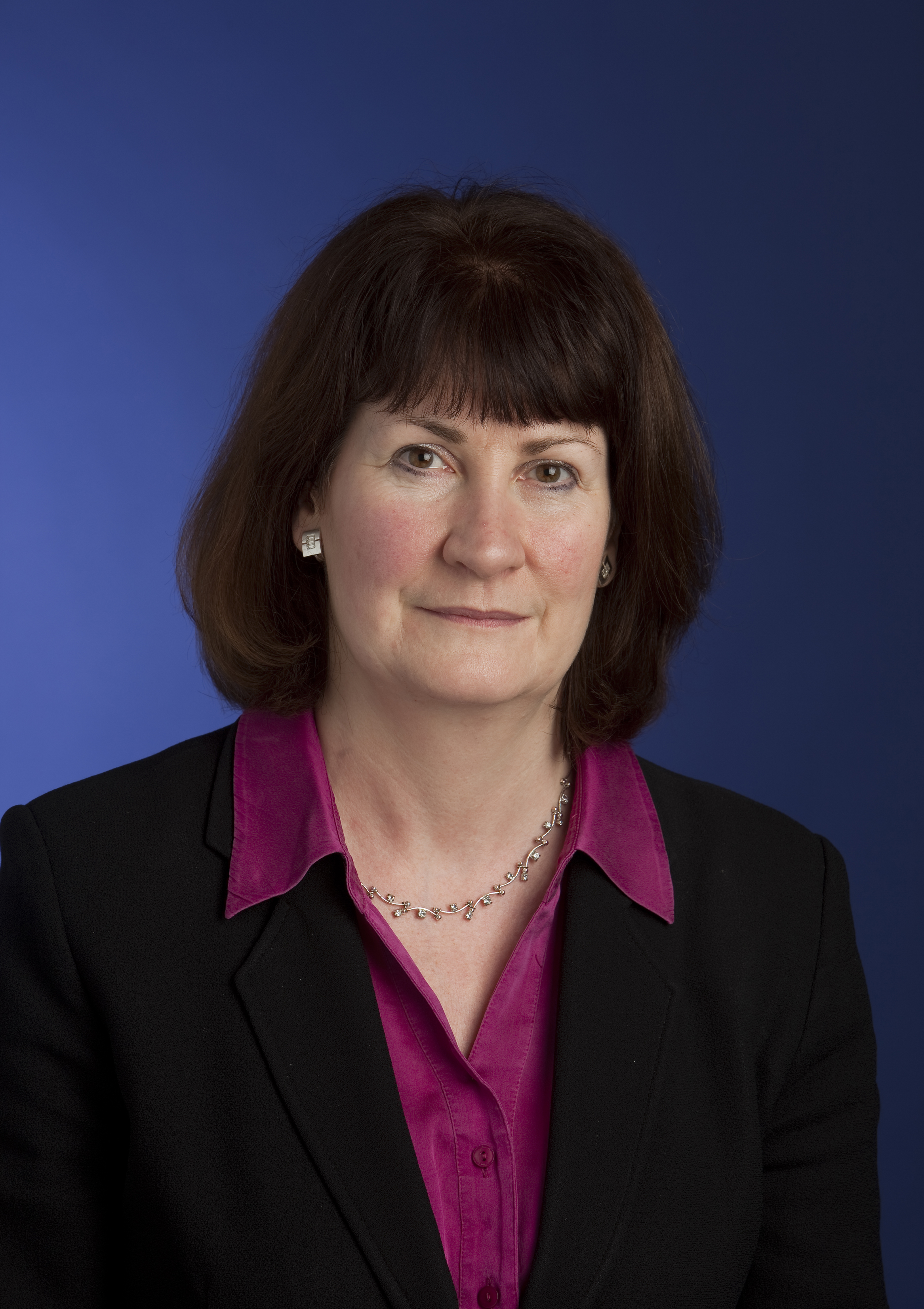 An estimated 380,000 people north of the border currently earn below the threshold of £9.00, 57,000 fewer than in 2018 (437,000). Equivalent to 17% of the workforce – almost two-thirds of whom were women.
The data, provided by IHS Markit, also reveals an improving picture for full-time female workers, with 11% (77,000) of women in Scotland in full-time roles, earning below the Living Wage, down from 12% (79,000) in 2018. However, while the gap is narrowing, only 8% (76,000) of men working full time in Scotland earn below the Living Wage, down from 10% (94,000) in 2018.
---
---
The findings also reveal there is still a long way to go for part-time workers in Scotland. 30% (155,000) of female part-time workers continue to earn below the real Living Wage, down from 35% (186,000) in 2018, while 40% (63,000) of men working part-time earn below £9.00, down from 44% (72,000) in 2018.
Jenny Stewart, KPMG's head of infrastructure, government and healthcare in Scotland, said: "The latest data provides clear evidence that employers have taken a far more proactive stance on addressing in-work poverty and gender imbalance. Real progress is being made, which is welcome news.
"Earlier this year, KPMG, working in collaboration with the CBI Scotland and Fraser of Allander Institute, produced the Scottish Productivity Index, which highlighted that by addressing gender and pay imbalances productivity can be improved. The evidence is clear, and the motivation is now there. By improving pay across the board, we can address long-term economic challenges, and create a more sustainable, competitive, and successful economy in Scotland."