KPMG: Scotland's economy to grow after Omicron slowdown
As more information emerges about the Omicron variant and restrictions begin to ease, Scotland's GDP is expected to grow by 4.8% this year, according to new analysis by KPMG UK.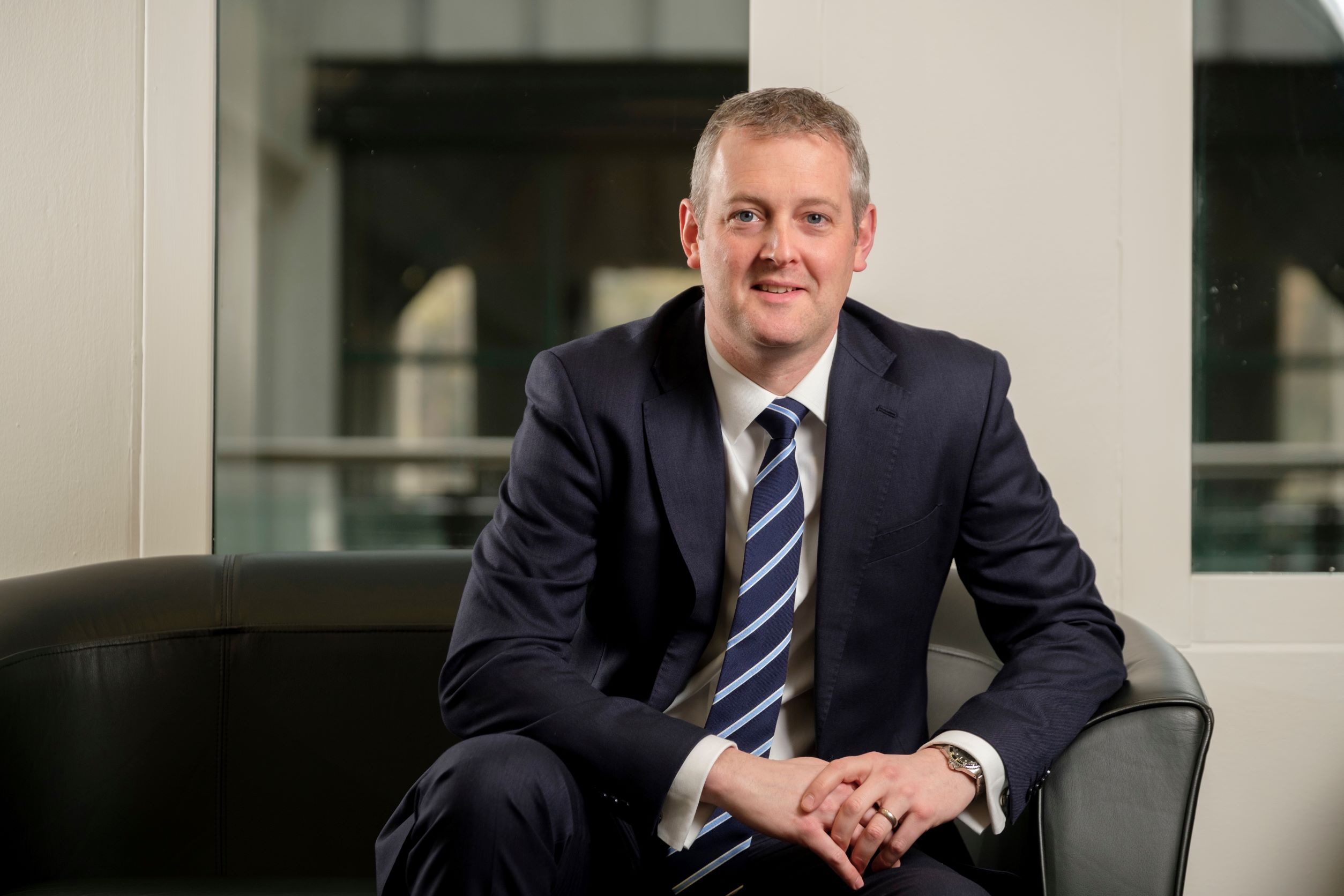 With Omicron posing a milder setback than earlier strains, KPMG expects all regions and nations to reach their pre-COVID levels of output in line with the UK. Scotland's growth is then expected to moderate and settle at more typical levels of 2% in 2023.
According to KPMG's UK Regional Economic Outlook, Scotland's economy contracted by 9.7% over 2020, broadly in line with the UK average, and in 2021 Q3 GDP was still 1.9% below its pre-pandemic level. However, momentum gathered at the end of 2021, with monthly data for October 2021 showing that GDP was just 0.4% below its pre-pandemic level.
Now the loosening of pandemic restrictions, which have up until now been more stringent than in England, are expected to help encourage growth in Scotland's economy.
Yael Selfin, chief economist at KPMG UK, commented: "Our latest analysis suggests that the Omicron variant has not impacted growth significantly in Scotland. However, rising taxes and borrowing costs, as well as elevated inflation, will squeeze households' purchasing power. And at the same time, the lingering effects of supply chain bottlenecks together with a persistent shortage of labour could constrain production this year.
"Nevertheless, after a relatively weak start to 2022 brought about by Omicron, growth should pick up from March, with overall GDP growth in 2022 reaching around three-quarters the rate of last year in Scotland."
James Kergon, senior partner in Scotland for KPMG UK, said: "Ensuring our economy continues to grow is the only way to make sure Scotland comes back stronger after the pandemic. Our latest estimates are welcome news, especially for businesses in retail, travel and hospitality who have been the hardest hit in recent months. While there are signs of optimism for some, there's no doubt that 2022 will be another challenging year for some sectors. It's my hope that we can kick start a post-pandemic growth, and make sure that Scotland's businesses can focus on long term growth, rather than survival."
Vishal Chopra, head of tax for KPMG UK in Scotland, added: "Businesses will welcome a return to pre-pandemic levels of growth this year, however a broader 'levelling up' of the UK economy will require further initiatives and investment and may take a decade or more for any major changes to be firmly embedded in Scotland."
According to KPMG's latest economic outlook, Inflation is expected to remain elevated this year, and to peak at around 6.5% in April as the new regulated price cap on households' gas prices take effect. However, as energy prices gradually stabilise and supply chains recover, it expects inflation to moderate significantly by the end of this year and to approach the Bank of England's 2% target by the start of Q2 next year.
Nevertheless, the current elevated level of inflation could see the Bank of England act relatively swiftly this year to stem any permanent rise in inflation expectations, according to the outlook. KPMG has currently pencilled in three possible interest rate rises in 2022; in February, August, and November.
The Bank of England may therefore have room to hold off further tightening next year, with only one additional rate rise in November, taking Bank Rate to 1.25% by the end of 2023.