KPMG: Scottish scale-up investment more than doubles in 2021
Venture Capital (VC) investment in Scotland's scale-up businesses more than doubled in 2021 as global investors continued to look beyond London last year, according to the latest figures from KPMG.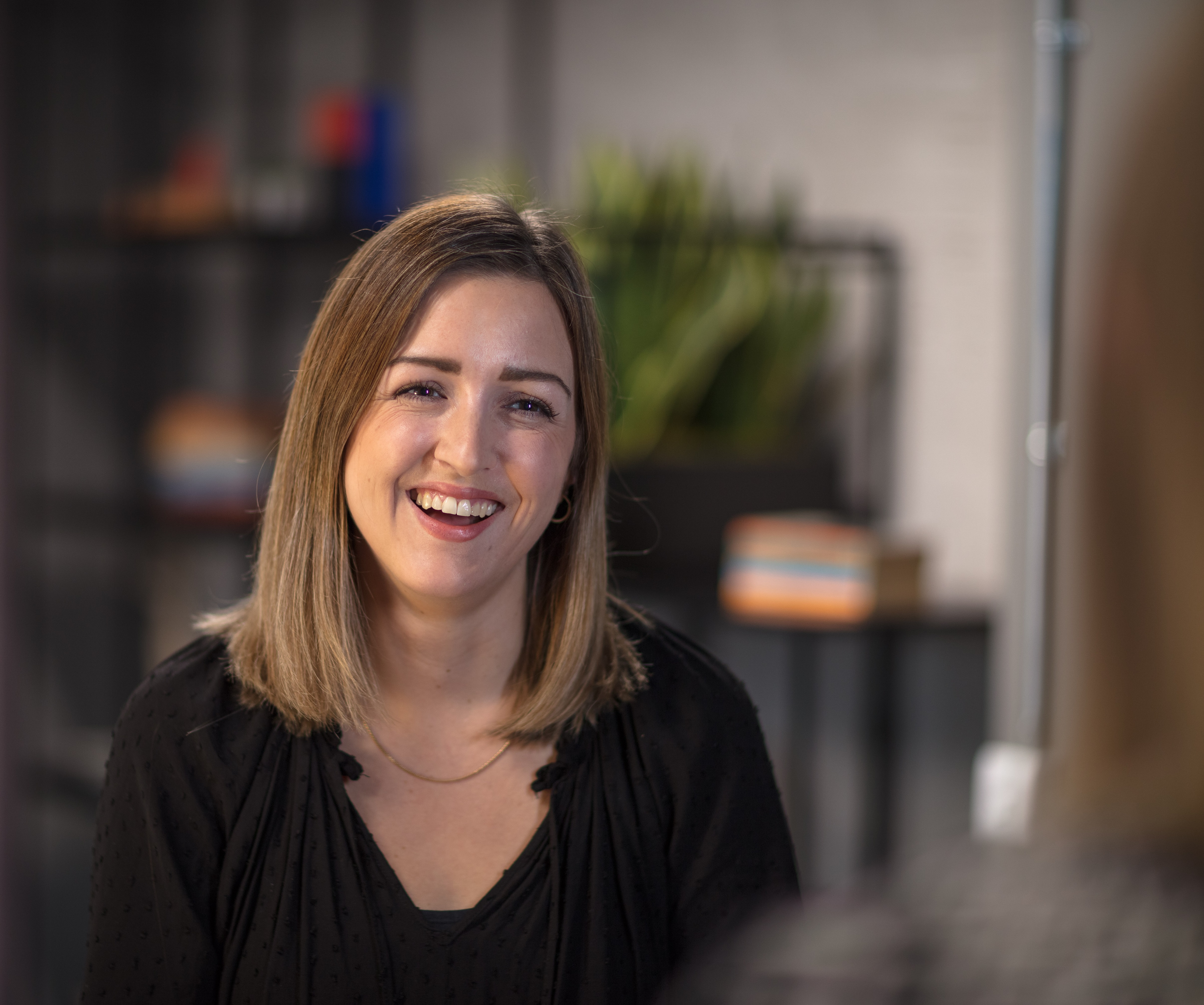 Scotland's scale-up businesses finished 2021 on a high with almost £100 million in VC investment in the final quarter, bringing the total raised in 2021 to £626.9m.
This marks a 136 per cent increase compared to 2020 when £265.62m was raised, according to KPMG's Venture Pulse Survey.
There were 32 VC deals in Scotland between October and December of last year, with a combined value of £97m– a drop off in activity compared with a barnstorming Q3, when 57 deals valued at approximately £197m took place.
---
---
Over half (17) of Q4 deals involved businesses from the capital, cementing Edinburgh's reputation as an entrepreneurial city with a burgeoning start-up and university spin out reputation. Glasgow took second spot with four investments, followed by Aberdeen and Dundee with three each.
Scotland's biggest deals in Q4 included agri-tech firm Intelligent Growth Solutions (IGS), which raised £42.2m through Series B funding, and Edinburgh-based Macomics, a biotech company that raised £7m through a seed round involving investors Caribou Property, Epidarex Capital and Scottish Enterprise.
While the bulk of VC investment continues to flow into London, the rest of the UK saw buoyant levels of investment, with over £8.1 billion invested in regions across the UK over the last 12 months. Scotland accounted for 2.5% of the UK's record £26bn VC investment last year.
Amy Burnett, senior manager with KPMG Private Enterprise in Scotland, said: "2021 has been a fantastic year for VC investment in Scotland, and shows that investors know that there's life outside of London. The gaze of investors has steadily been drawn north in recent years, and that's been particularly true since the pandemic as homeworking has changed the dynamics of access to talent, the growth to scale-ups, and of course deal-making.
"Throughout 2021 we've seeing consistent investment for fintech, life sciences and ag-tech firms, which are flying the flag for Scotland in huge global growth sectors. These will remain hugely popular with investors for many years to come."
Graeme Williams, director - corporate finance M&A, KPMG UK, said: "Investors continue to zone in on Scotland's most promising sectors – from energy decommissioning and clean energy to technology and life sciences – seeing sustained investment throughout the year. With renewables and life sciences still high on the radar for VC investors, world leading regions such as Scotland should continue to attract large volumes of investment in these areas this year."
The KPMG Venture Pulse report found that the UK attracted more VC investment in 2021 than France and Germany combined, with the amount invested in fast growth businesses in the UK more than doubling (56%) in 2021 compared to 2020 (£11.3bn). Deal volumes also rose by 10% from 2745 in 2020 to 3065 in 2021 according to the data compiled by PitchBook.
Whilst the bulk of VC investment continues to flow into London (£197.9bn), the rest of the UK saw buoyant levels of VC investment, with over £8.1bn invested in regions across the UK over the last 12 months.
Standout deals included the £162m for Bristol based Graphcore, £110m series C raise by Cambridge based Artios Pharma Limited (Artios), £112m Series A raise for Peterborough based Carzam and £69m Series C raise for Blythe based Britishvolt.
Corporate Venture Capital (CVC) investment into UK scaleup businesses hit £10bn this year, more than double the £4.5bn invested last year according to the research.
CVC investment now accounts for over a third of all the investment seen across the UK in 2021 with software, and consumer goods attracting the most investment- as innovation continues to dominate boardroom priorities following the pandemic.
Warren Middleton, lead partner for KPMG's Emerging Giant practices, commented: "The UK has demonstrated immense resilience and adaptability in attracting VC investment in a post-Covid post-Brexit era, and continues to shine as the jewel in the crown for innovation in Europe.
"Over the last decade we have seen VC investment levels into the UK soar tenfold, as our regional ecosystems continue to mature, grow and attract greater numbers of home-grown innovators. The power of our disruptive businesses to deliver impact on a global scale is more important than it's ever been, and our UK innovators are a real success story.
"Since the pandemic there has been increasing pressure on large organisations to enhance their core business models –which has driven an explosion of growth in CVC investment. Disruptive technology is a board priority these days for most corporates, so it is unsurprising that in order to accelerate their digital transformation or boost their digital capabilities, many are now partnering with, investing in, or acquiring innovative scale up businesses. Given the immense amount of change that many corporates need to make, CVC investment will likely remain high for a while."
Investment in Healthtech was particularly strong in 2021, with healthtech players growing faster than in many other jurisdictions and the pandemic is likely to continue to drive strong interest in a wide-range of healthtech and biotech solutions. Surging interest in using technology to support and deliver a broader range of healthcare services –such as mental health care –combined with an increased willingness to use digital tools, will likely keep healthtech investment strong well into 2022.
VC investment in Fintech is likely to remain one of the hottest areas of investment, following several digital banks in Q4'21 large VC rounds, including the £440m and £220m raises by Monzo and Zopa among the largest deals of the quarter. The Buy Now Play Later (BNPL) space will be an area to watch in 2022 as the FCA looks to introduce regulations for BNPL companies, which could drive some consolidation in the space.
Investment in insurtech and ESG will continue to gain momentum. Europe led the way in VC investment in micromobility startups in 2021. With governments encouraging people to find alternative solutions to travel around cities, a record £571m was invested in European micromobility scaleups easily surpassing last year's total by nearly 45% including £5m for UK based WeVee.