KPMG to cut down on audit clients as tenders face review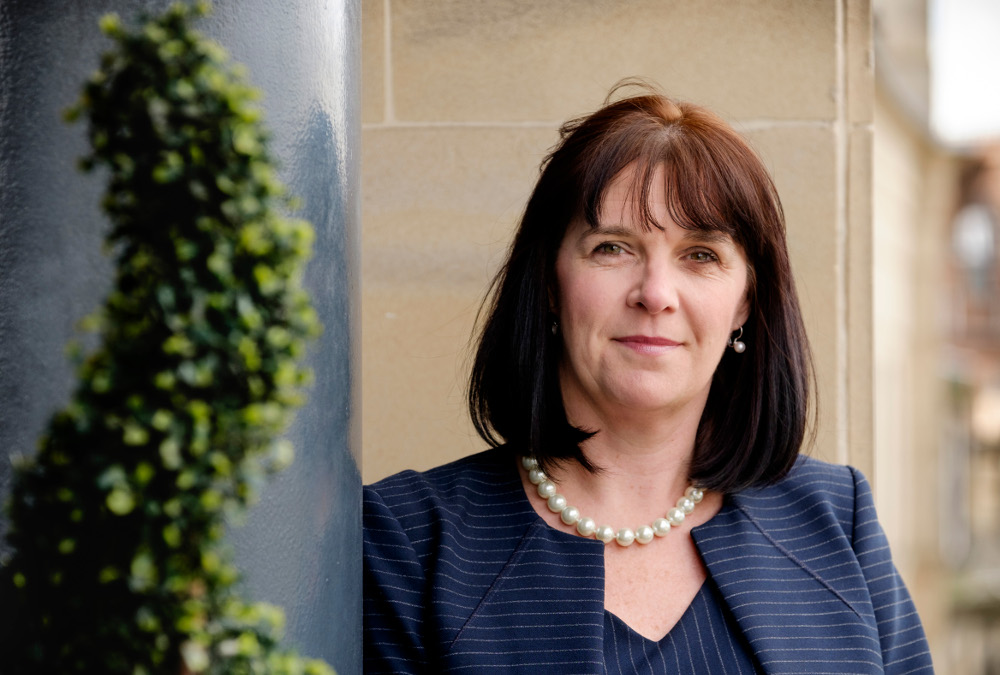 KPMG is to cut the number of companies it audits to focus on improving its standards after a series of scandals, including the collapse of government contractor Carillion.
The Big Four firm's decision to reduce its client numbers comes as more than 70 stock market companies put their audit contracts out to tender under rules forcing them to rotate every decade.
Last week, KPMG confirmed it had stepped down as auditor of fund management giant M&G, to be replaced by PwC.
---
---
Catherine Burnet, head of UK audit for KPMG, told Scottish Financial News: "Audit quality is our number one priority. Our audit business is changing like never before, and we're investing heavily in innovation, technology, people, and culture. These things are at the forefront of the evolution as we build for the future.
"We need to make sure we have the right size book of business to respond to the increased complexity of audits and changes in regulation and the additional time and expertise these audits will need in the future as regulation continues to evolve. We think this is the right thing to do."
KPMG has been hit by a series of scandals, including its failures over Carillion. Scottish Financial News reported earlier this month that the Financial Reporting Council fined the firm £14.4m after a tribunal found that its auditors deliberately misled regulators during routine inspections of its audit of the firm. Similarly, last week, KPMG was fined £4.5m for failures in its Rolls-Royce audit.
Ms Burnet also recently warned clients that the fees it charges for audits will rise by as much as 20% as the firm deploys more auditors to investigate firms' figures, The Times reports.
However, she denied rumours that KPMG plans to reduce the revenues generated by audit work from £700 million to £600m or to cut back on the 6,900 staff.