KPMG UK joins forces with Alteryx to maximise power of data and analytics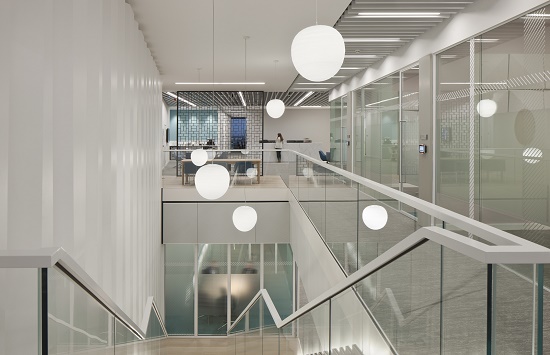 KPMG UK has announced its alliance with Alteryx, the analytics automation company, as part of the firm's continued technology strategy to invest in technology to automate the firm's solutions and help clients accelerate data-driven business transformations.
KPMG and Alteryx will combine their expertise in developing data strategies and delivering broad digital transformation initiatives, helping companies inject automated analytics into everyday business processes making smarter and faster decisions.
This is fuelled by the Alteryx unified end-to-end analytics automation platform rolling out across the UK firm over the coming months.
---
---
Emily Watkins, partner and head of deal analytics, KPMG said: "As we adapt to the digital age, we are seeing a cultural shift across the firm to one founded in technology and data. But trapping our capabilities in our technology teams is simply unsustainable. Working with Alteryx will put the power of data science and automated analytics in the hands of our people and our clients – empowering the next generation of data workers to capitalize on what their data is telling them."
The alliance means the companies' shared clients can accelerate their digital transformation initiatives while leveraging data-driven insights to expedite automation, deliver insight and reduce operational costs.
Barb Huelskamp, SVP, global partners and alliances, Alteryx, added: "Data-led decisions play an essential role in transformation but can only happen at scale when more people at every skill level have access to faster analytics to deliver insights. We are excited to partner with KPMG and combine their deep industry knowledge with the power of our trusted automated analytics capabilities to accelerate transformation for their customers."