KPMG UK's partnership shrinks to a 20-year low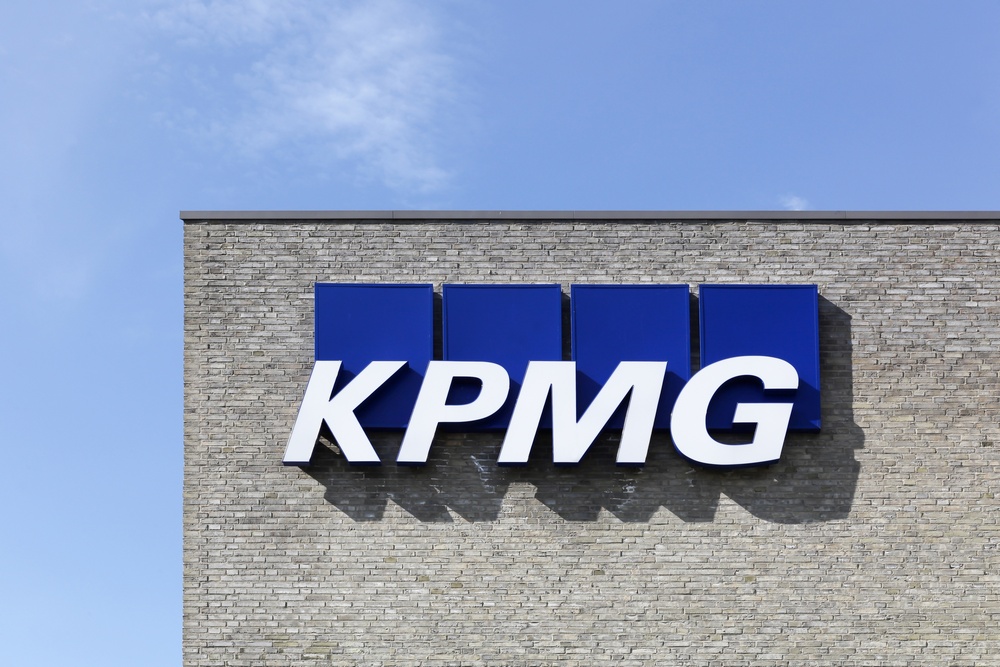 KPMG UK's partnership ranks have dwindled to less than half the size of its rival PwC's, with a 7% decrease in equity partners over the past year.
This reduction has left the firm with 467 equity partners, the smallest number since 2002. This contraction stands in contrast to the other Big Four firms – PwC, EY, and Deloitte – who have expanded their partnerships and pay their partners more on average.
The decrease in partner numbers at KPMG means a larger share of profits for the remaining partners but also reflects the firm's struggles with regulatory fines and scandals, including a record £21 million penalty related to the Carillion audit failure. KPMG's CEO, Jon Holt, is focused on repairing the firm's reputation and enhancing profitability, the Financial Times reports.
---
---
In a strategic move, KPMG has promoted many to the position of 'salaried partner', a role introduced in 2021 that does not include profit sharing, now numbering 359. This role allows for gradual progression within the firm, with bonus arrangements tied to the overall partner profit pool, but it also extends the journey to becoming an equity partner. This mixed model of equity and salaried partnerships, also adopted by EY and Deloitte, is becoming commonplace in the industry.
KPMG's financial woes have been compounded by more than £95m in penalties and costs from 16 sanctions by the accounting watchdog and industry tribunals since 2018. The firm, which employs approximately 16,000 staff in the UK and is the smallest of the Big Four, has lagged behind in average partner pay, with partners earning an average of £757,000 in the year to September 2022.