KPMG unveils robust 2021 results as revenue rises by 10%
KPMG UK has posted growth of 10% in 2021, with revenue rising from £2.14 billion to £2.35bn.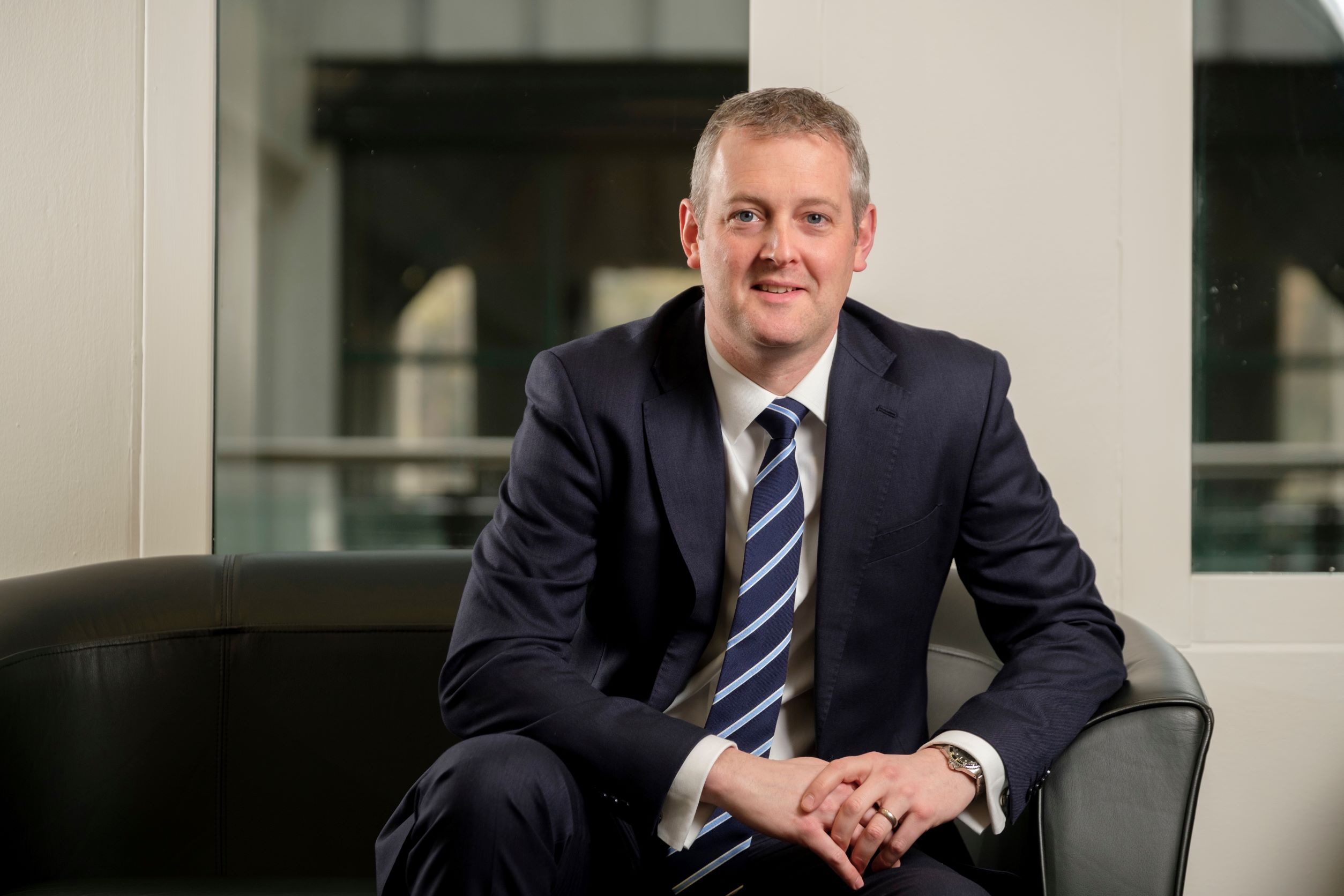 For the year ended 30 September 2021, KPMG's profit before tax increased from £288 million to £436m.
Jon Holt, chief executive of KPMG in the UK, said: "This is a resilient performance delivered against the challenging backdrop of the pandemic. I am immensely proud of our people. Over the past year they have delivered outstanding work for our clients, while supporting each other and playing a huge role in their local communities.
---
---
"We have begun the fundamental transformation of our UK business and our partners are united around our long-term vision for the firm. I am determined that, as a business, we will deal with and learn from our legacy issues, build trust in our profession and invest to deliver long-term, sustainable, growth."
In 2021, KPMG completed the sale of its restructuring business and unveiled an ambitious transformation programme to invest in the firm. Partners voted overwhelmingly to back plans to retain and invest the £300m financial proceeds made from both the sales of the firm's restructuring and pensions businesses, as part of a long-term growth strategy.
This will see the firm invest further in its core services such as audit quality, tax and deal advisory, and in high growth areas, such as strategy, Environmental, Social and Governance advice and digital transformation.
Jon Holt added: "The triple whammy of Covid-19, climate change and Brexit has left businesses dealing with complex, intertwined issues, which often span multiple jurisdictions. We're investing in our multi-disciplinary services to support our clients with these challenges and help them grow their businesses in a sustainable way. Demand for our advice has continued strongly and our firm has recorded growth across all of our service lines during the first quarter of our new financial year."
Growth in FY21 was driven by the resurgence of the M&A market, which saw net sales in the firm's deal advisory practice increase by 31% to £357m. Demand from private sector clients for digital transformation services drove a 13% increase in net sales in the consulting practice to £646m.
Mr Holt said that the firm is going through a period when almost every business has had to take a long hard look in the mirror and rethink its strategy.
He added that faced with inflationary pressures, supply chain issues and the ongoing pandemic, many have decided that now is the time to be more radical, restructure operations and move on-premises systems into the cloud.
Mr Holt said that this dynamic has created a spike in demand for advice, as clients hit the accelerator on digital transformation programmes. He continued: "The low interest rate environment has seen Private Equity players pump cash into the market and this, coupled with the broader operational transformation businesses are going through, has driven a record deal flow. We're seeing this trend continue in 2022."
The firm's audit practice, which holds the leading market share in the FTSE 100, saw net sales increase by 5% to £634m, while its tax and legal division delivered strong growth of 8% with net sales reaching £402m.
The annual results also revealed that a £100m bonus pool was paid to staff while KPMG partners received an average distribution of £688k.
In 2021, KPMG promoted 2,710 colleagues, including 56 new partners, recruiting 1,085 graduates and apprentices and making 1,676 experienced hires.
James Kergon, senior partner in Scotland, commented: "Our business across Scotland grew in line with the wider UK firm, driven locally by our audit, deals and tax practices.
"I'm extremely proud of the talented people we have in Scotland for what we've achieved and the work we've delivered for our clients. Our growth is a true reflection of the sheer effort, dedication, and commitment of our colleagues during a year that has not simply been business as usual, as Covid continued to impact our clients and everyday lives."
He added: "The effort – and talent – within KPMG Scotland is reflected by the 98 promotions recently announced across all grades, along with the multiple promotions within the financial year. I'm really proud that we also took on 61 graduates and apprentices across Scotland during FY21.
"Colleagues continued to support their local and national communities, with over 2000 hours spent volunteering across the year. Many were involved supporting our national charity partner, the NSPCC in the Big Walks in Falkirk and Aberdeen, and worked with the Volunteer Tutor Organisation and the Princes Trust to help those from disadvantage backgrounds access education.
"As we focus on the year ahead, we are in an excellent position to build on our successes in FY21 in the coming year, particularly as we return to the office and fully transition to hybrid working and see the benefits of the additional collaboration that can facilitate."