M&A expert Alan O'Riordan joins Azets' Edinburgh office as corporate finance partner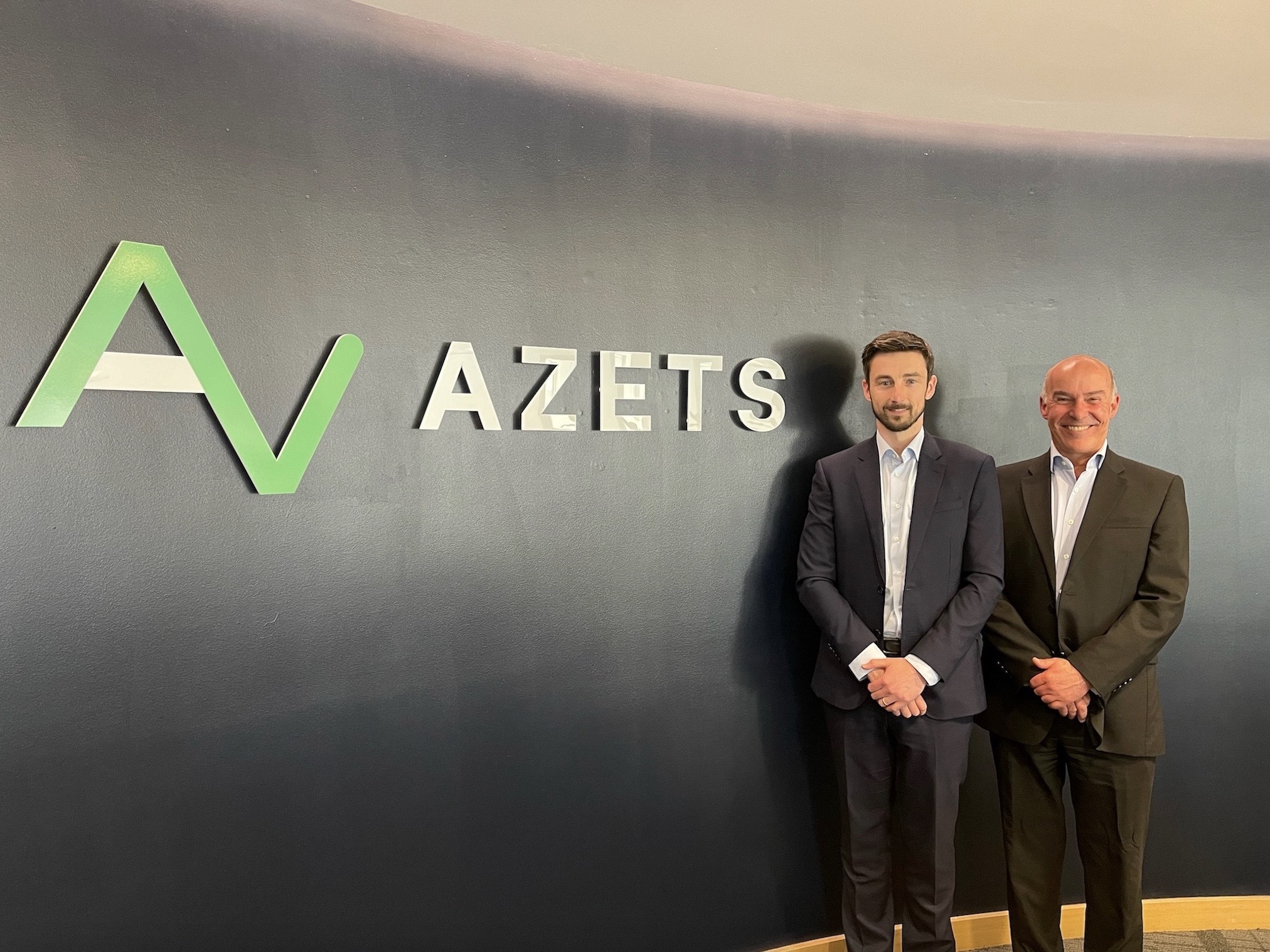 Azets has appointed Alan O'Riordan as a corporate finance partner based in the accountancy firm's Edinburgh office.
Mr O'Riordan, an experienced mergers and acquisitions (M&A) specialist, will focus on assisting corporates, SMEs, and private equity-backed businesses in developing and executing their acquisition, disposal, and fundraising strategies.
With a background that includes senior roles at Deloitte, CRH Plc, and Investec, Mr O'Riordan brings valuable expertise gained from working within industry and as an M&A advisor. He also played a role in advising the Weir Group on its acquisition of Carriere Industrial Supply (CIS) during his secondment there.
---
---
Having amassed over 12 years of M&A experience, Mr O'Riordan has been involved in a range of high-profile transactions across the UK, Ireland, and international markets. Among his notable accomplishments are the facilitation of major acquisitions for CRH, including their largest to date, which involved acquiring certain assets from LafargeHolcim at a total enterprise value of €6.5 billion (£5.64bn).
Expressing his enthusiasm about joining Azets as the new Corporate Finance Partner, Mr O'Riordan said: "There is enormous potential for ambitious companies to use M&A as a strategy to diversify, expand and grow their businesses, not only in the UK but also internationally.
"Azets UK and its international network provides Scottish businesses with access to M&A services tailored to the SME sector and I look forward to helping our clients in taking advantage of those resources."
Graham Cunning, head of corporate finance in Scotland, added: "We are delighted that Alan has decided to join Azets. He has a strong track record in M&A both within industry and as an advisor.
"Azets focus on the SME sector will provide Alan with exciting opportunities to help our clients build their businesses through acquisitions and realise maximum value through disposals. I'm confident Alan will be a great asset to our clients, and to Azets."
In addition to Mr O'Riordan's appointment, Azets' corporate finance team in Scotland is expanding further, with plans to recruit two new executives. The company's Scottish deals team has already advised on eight transactions in 2023, totalling over £200m in deal value, including the successful sale of Watson Seeds to Barenbrug.