MHA Henderson Loggie named as finalist in top Scottish HR awards
Independent accountancy firm MHA Henderson Loggie has been named as a finalist in two categories of the cHeRries Awards which recognise excellence in the fields of human resources, training and recruitment.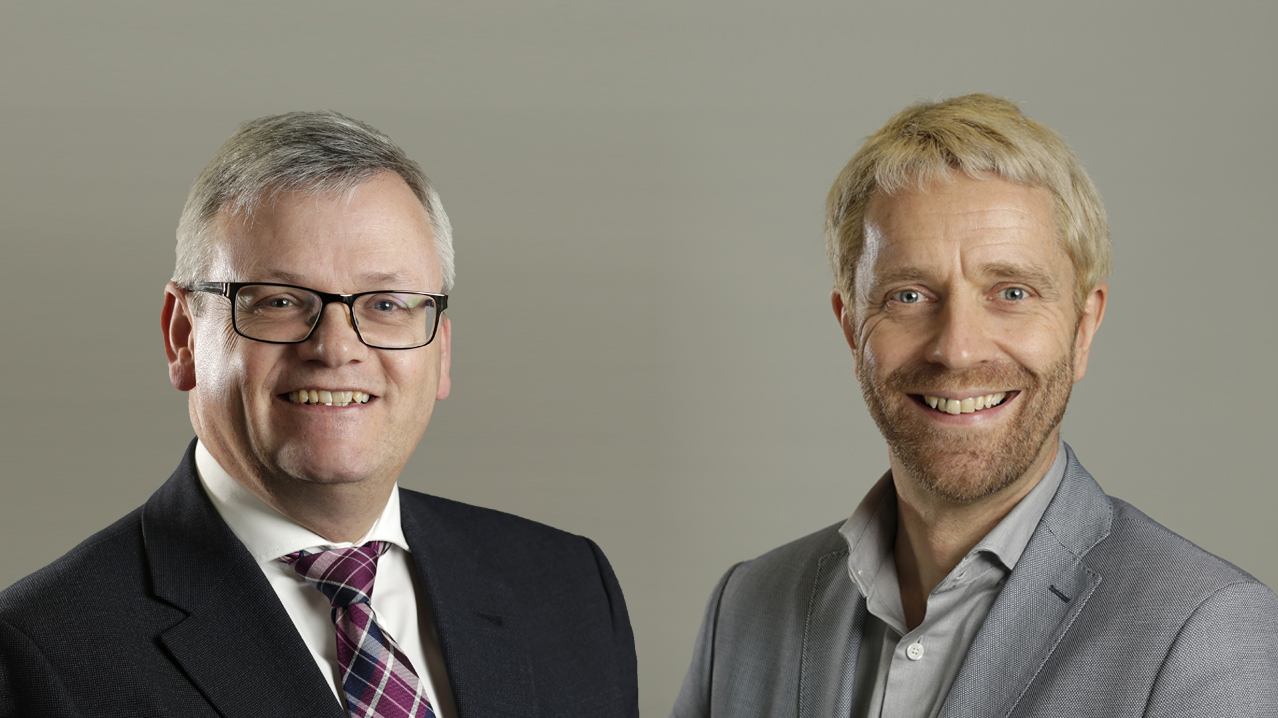 The firm is shortlisted in the 'Exemplary Employer of Choice' and 'Terrific Team of the Year' categories. Now in their 13th year, the awards ceremony will take place virtually on Thursday 4th March 2021 at 6pm.
'The Exemplary Employer of Choice' award, sponsored by University of Aberdeen Business School, recognises organisations which clearly demonstrate that people are genuinely at the heart of the business.
---
---
MHA Henderson Loggie's dedication to bringing the workforce together saw the introduction of the first interactive AGM for all employees. It led to policy changes that have reduced employee turnover and rates of absence and has had a positive impact on employee engagement.
New initiatives introduced include the launch of the firm-wide HL Training Academy which gives staff the opportunity to network and share knowledge across the organisation while meeting technical training requirements and engaging with career development learning programmes.
Agile working has been introduced to create a better work life balance in support of staff health and wellbeing, and social networking technology for internal communications has been instrumental in keeping the organisation's culture and values front and centre, especially throughout the pandemic.
Alan Davis, MHA Henderson Loggie chairman, said: "The firm has worked hard in recent years to build a great employee experience, so we're delighted to be recognised as a top tier exemplary employer. As finalists, we are in exceptionally good company and we face strong competition to come out top on the night.
"Our focus has been on giving people a voice, and as a result we have gone ahead and implemented some very successful initiatives that staff say distinguishes us from other firms. Our purpose is to help every employee achieve their potential and become the best they can be, and we have committed resource and made enormous progress in bringing some of the brightest ideas to life."
In making the decision, judges took into consideration the results of an innovative recruitment project swiftly introduced in response to changes in the Institute of Chartered Accountants of Scotland's (ICAS) annual graduate recruitment process.
The team produced short films and launched a brand-new online application process to demonstrate its forward-thinking culture, modern HR policies and strong focus on charity fundraising and sustainability. As a result, the firm attracted record numbers of candidates amid fierce competition for young talent. The combined team also introduced new internal communication methods which has resulted in near-maximum levels of engagement across the firm.
David Smith, managing partner, added: "The HR and marketing teams thoroughly deserve this recognition for their creativity, insight and ability to collaborate to produce fantastic results for the benefit of their colleagues in our operational teams. It is proof that good things happen when people work well together, and when people have a say.
"We listen to everyone's views and ideas, we implement them, and we remember to say thanks. We have never underestimated the power of teamwork, and investment in our improved IT system and internal communication platform has made it easy for teams to collaborate and problem solve across locations. We are very proud to be shortlisted in this category."