MHA Henderson Loggie named best tax and accountancy firm by games industry body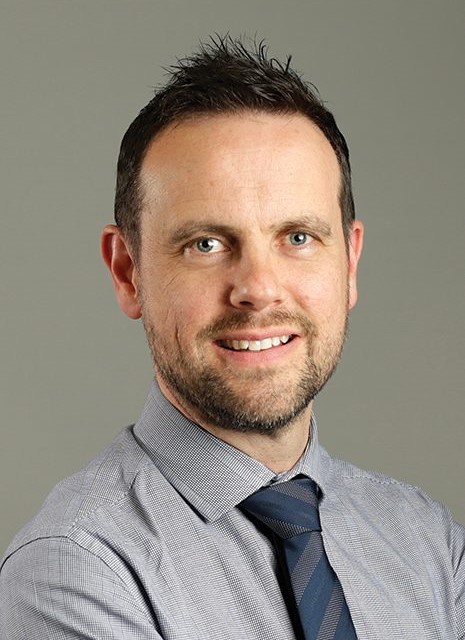 MHA Henderson Loggie has been named "Best Tax & Accountancy Firm" by Europe's largest network of independent games developers and publishers.
The annual TIGA awards in London celebrate the best in creativity, innovation and business in the video games industry.
The tax and accountancy category recognises excellent accountancy work, sound business processes and excellent commercial results.
MHA Henderson Loggie, which has offices in Aberdeen, Dundee, Edinburgh and Glasgow, has been providing tax and business advice to independent video game developers for over 30 years. In that time, the UK games industry has grown to employ over 47,000 people and is worth £3 billion to the British economy.
Commenting on the win, Stephen Bain, partner and head of games & digital at MHA Henderson Loggie, said: "The sharp growth in the British games industry is partly thanks to tax incentives introduced five years ago which has reduced the cost of games development and helped companies compete successfully in a global marketplace.
"It is an honour to be recognised as one of the top players in the UK at such a prominent games industry event. It is a real feather in our cap, and testament to the specialist knowledge and can-do attitude of an accountancy and business advice team which is passionate about the sector."