MHA Henderson Loggie to launch new resource for Scottish start-ups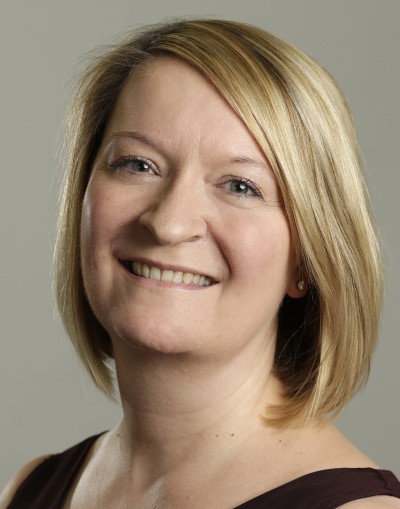 Dundee-based accountancy firm MHA Henderson Loggie is to launch Start-Up Business Month in October, a new campaign to help the rising numbers of fledgling businesses get off the ground during the current economic crisis.
The firm will provide expert advice to help budding entrepreneurs, start-ups and small firms with less than two years of trading, navigate an unfamiliar road to success.
A new business support resource covers everything there is to know about running a start-up with information on how to register a new business, the pros and cons of sole trader versus limited company and the five most common mistakes made by new small business owners with tips on how to avoid them.
---
---
MHA Henderson Loggie will even spill the beans on the financial side of things with advice on managing accounts and the essential need-to-know guide on VAT and other tax-related issues. Plus, guidance on the hiring of staff.
A not-to-be-missed Start-up Business webinar will be held in the last week of October for new entrepreneurs featuring expert talks and advice on business-related issues such as cashflow and business planning, payroll, accounts, tax and VAT, and human resources.
Director Suzanne Kerr said the new business support measure is a direct response to the predicted spike in the number of new start-ups expected in the months ahead as changes are made to the Government support schemes and the economic crisis caused by the COVID-19 pandemic.
She said: "Following the financial crash of 2008, there was a rapid rise in the numbers of new business start-ups and we're expecting to see the same again. Economic downturn has an upside for entrepreneurs, who see opportunities in a recession to launch and grow a business."