MPs launch investigation into insolvency firms after series of scandals
MPs have launched an investigation into the UK's insolvency sector after criticism from businesses about their objectivity standards, according to The Times.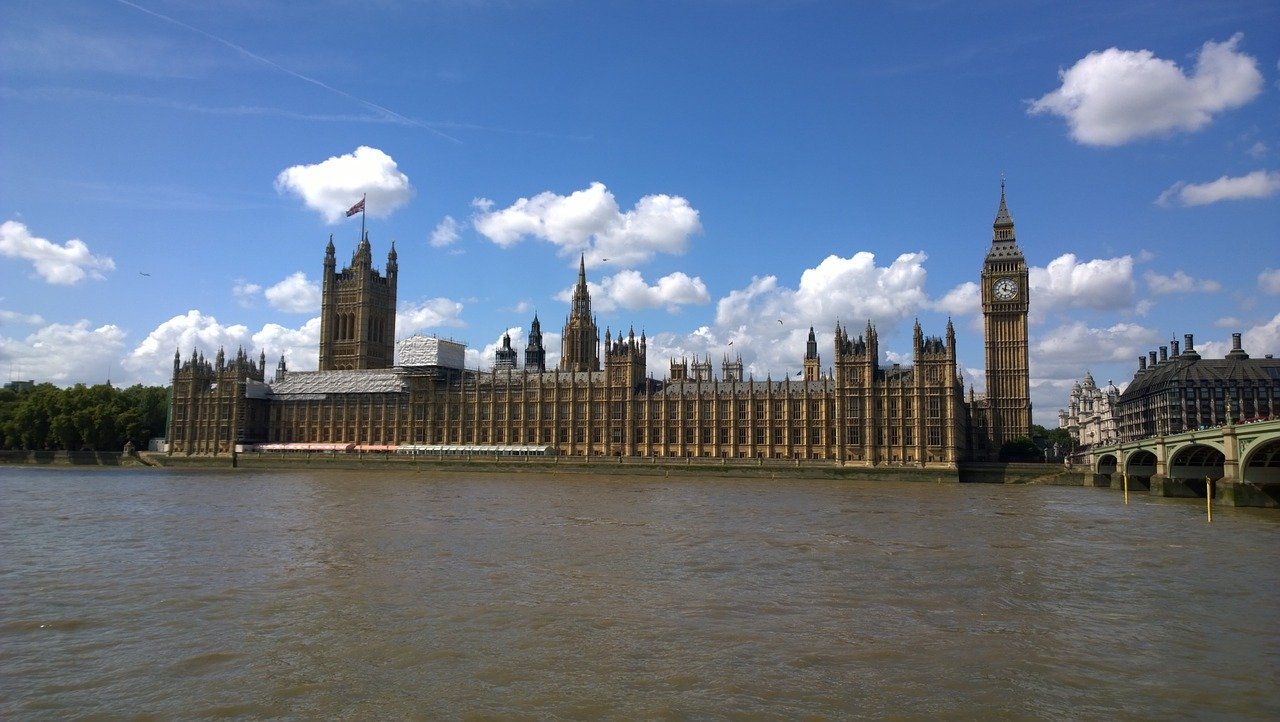 The focus of the investigation is likely to be on the relationship between insolvency practitioners and the banks that have the power to appoint them. There is currently no independent regulator or ombudsman to oversee the insolvency industry.
When businesses collapse, their biggest creditors, usually banks, appoint insolvency firms to recover assets. That has prompted accusations among the affected businesses that the recovery firms act in the interests of the banks over those of the business or other creditors.
The all-party parliamentary group (APPG) on fair business banking said it had received complaints from business owners that the current system did not do enough to protect their companies when they had fallen into insolvency.
Kevin Hollinrake, the co-chairman of the group, said: "In recent years there have been a number of high-profile failures in the insolvency industry. The APPG has also received its fair share of complaints about the system."
High profile scandals have included the administration of Comet Group. Neville Khan, a former partner at Deloitte, was reprimanded and fined £50,000 last year by the Institute of Chartered Accountants in England and Wales for failures in his handling of the administration.
KPMG and David Costley-Wood, one of its partners, have also been accused of losing objectivity when they assisted an American private equity firm to buy bed manufacturer Silentnight, without its £100 million pension scheme. KPMG and Mr Costley-Wood have denied the allegations, which have been defended in a continuing disciplinary tribunal.
The MPs are working with the City of London law firm Humphries Kerstetter to find any failures and suggest ways to address them.
James Russell, partner at Humphries Kerstetter, said: "What we are interested in exploring is whether such behaviour is indicative of a wider systemic problem. If these problems are endemic we look forward to working with the APPG to find ways to address them for the benefit of the insolvency industry and the wider economy."
The APPG is seeking evidence from anyone who feels that they have information relating to corporate insolvency.
It has submitted calls for evidence from the dominant firms in the industry, including big accountancy firms, regulatory bodies and the Insolvency Service.