Nc'nean distillery kicks-off £1m crowdfunding campaign to fund whisky launch
Oban-based Nc'nean Distillery has launched a £1 million crowdfunding campaign to fund the launch of its first whisky.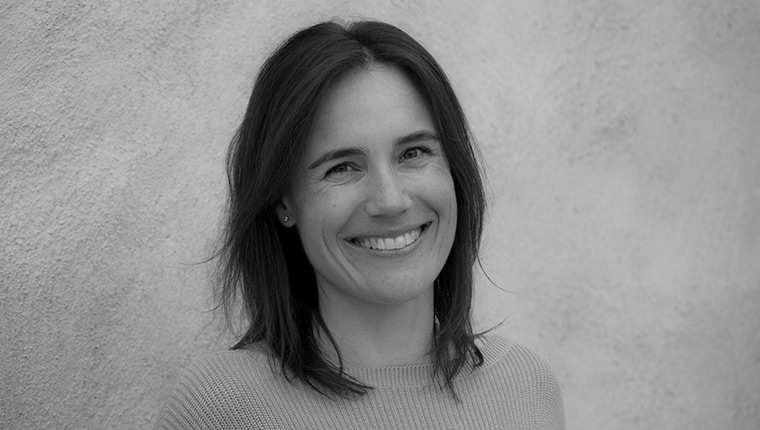 The distillery plans to use the funds to buy bottling equipment, develop new products and grow their existing products.
Founded by Annabel Thomas and Derek Lewis in 2013, the distillery was completed in early 2017 after raising £7.5million.
---
---
The company began distilling single malt in March 2017 and have laid down over 1,500 casks of whisky to date.
The distillery's first product, the Nc'nean Botanical Spirit, has been well received by consumers and the trade and was recognised as one of the top 10 most innovative spirits of 2018.
The company has already sold £360,000 worth of Nc'nean whisky before the first bottle has even been poured.
Annabel Thomas said: "We're set to establish Nc'nean as a leader in experimental spirits and a pioneer in sustainable production.
"We've seen a real consumer demand for authentic and sustainable brands and we believe the Scotch category has yet to tap into a new audience base by attracting them with innovative products, which is where we're looking to build further on our success to date.
"Our community both near and far is at the heart of everything we do, and I'm really excited that crowdfunding will allow that group to be part of our future success."