North Sea asset write-downs lead to £35m pre-tax loss for Parkmead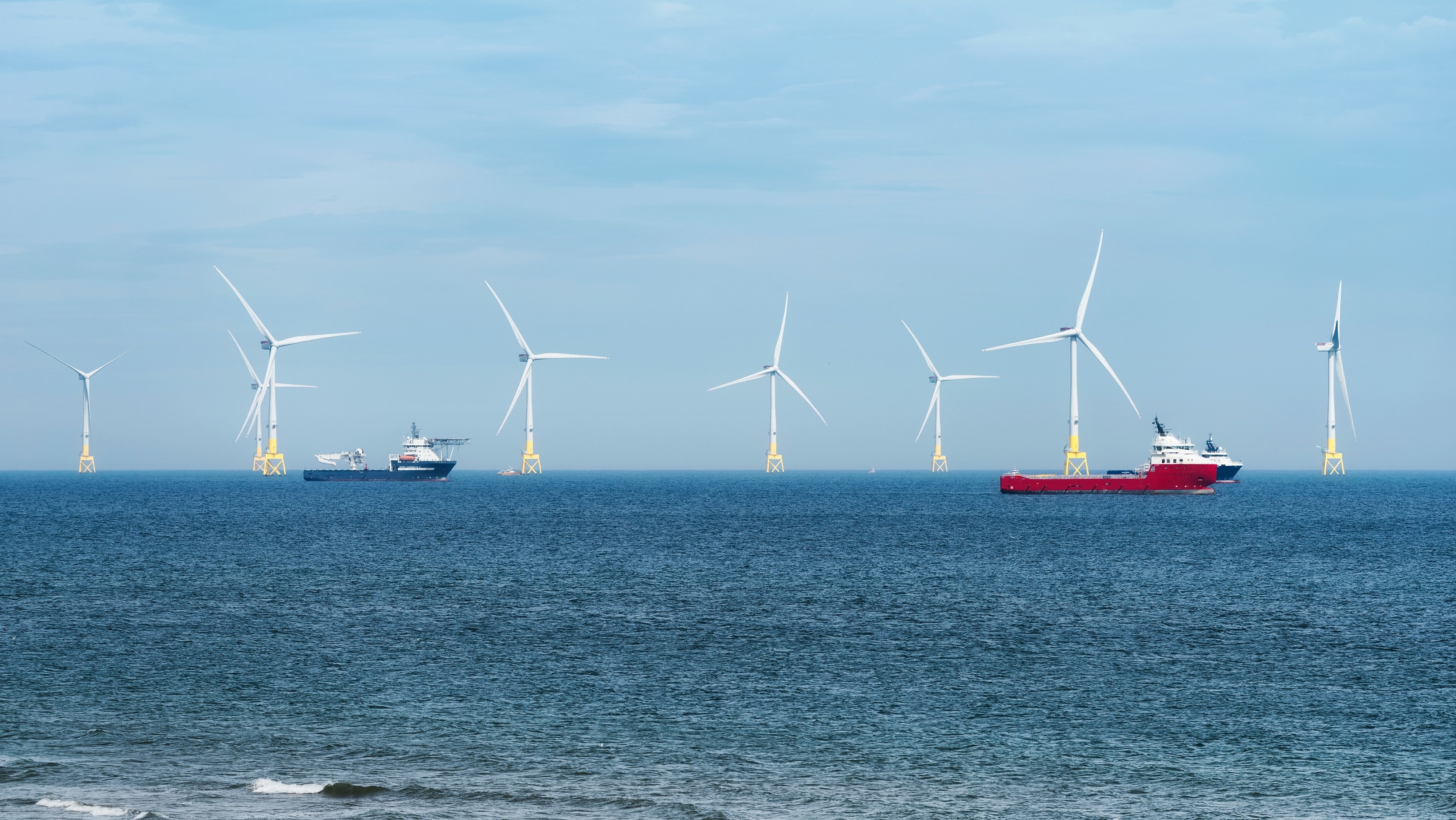 Aberdeen-based Parkmead Group has announced a substantial pre-tax loss of £35 million after impairments related to the relinquishment of North Sea licences.
Despite this, the energy firm reported a 22% increase in revenue, amounting to £14.8m, bolstered by the robust performance of its gas interests in the Netherlands and a Scottish wind farm.
Parkmead's preliminary results for the year ending 30 June 2023 show a gross profit of £12.5m, up from £10.8m the previous year, with a notable gross margin of 85%.
---
---
Cash flow from operations climbed by 44% to £6.5m, and the company has a strong balance sheet with £11.6m in cash, despite a significant decommissioning expenditure. The non-cash impairment charges of £46m were primarily due to the abandonment of its Core Perth and Athena Licences.
Parkmead's energy production in the Netherlands, consisting of low-cost gas fields, remains lucrative, with the LDS drilling campaign exceeding expectations. The company is also progressing with the potential Papekop development, expected to yield considerable reserves and revenues from 2027.
In the UK, Parkmead is gearing up for the Skerryvore exploration well, holding a 50% operator interest, with high expectations for success given the proximity to producing fields. The company's renewable energy initiatives continue to advance, with the Kempstone Hill wind farm generating record revenues and ongoing development of a significant wind farm joint venture.
Parkmead's executive chairman, Tom Cross, said: "I am pleased to report Parkmead's results for the financial year to 30 June 2023. We have achieved increased revenues and cash flow, whilst ensuring the company is forging ahead with new growth opportunities."
He added: "Parkmead continues to maintain a strong balance sheet which aids the pursuit of value-adding acquisitions. Our team is working hard on the near-term opportunities that lie within our existing portfolio, and is focused on the substantial value-creation that could be achieved for shareholders."