Persimmon completions to fall as sales rate drops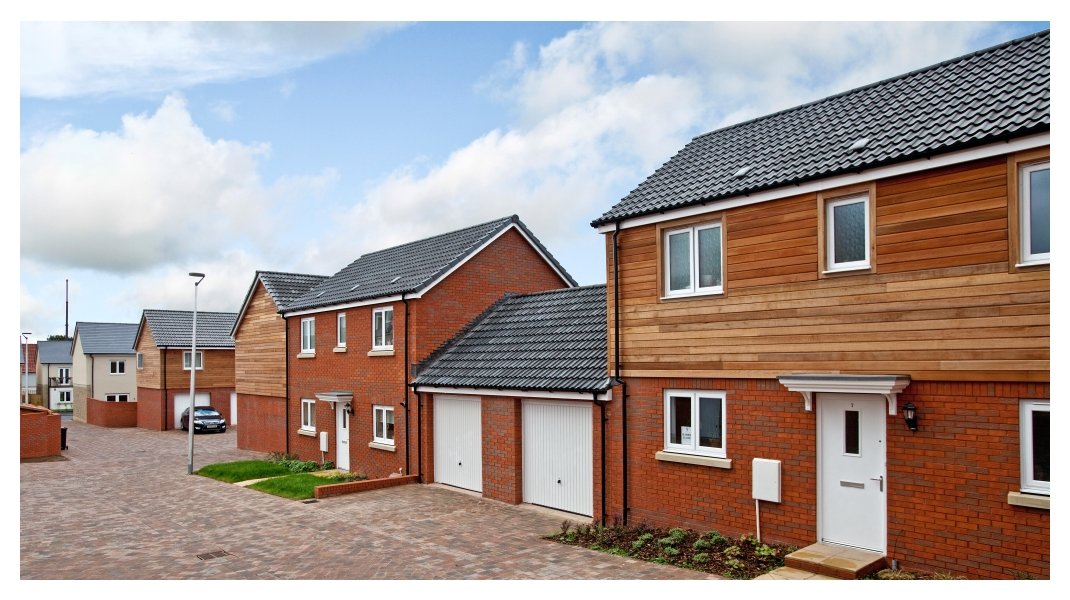 Housebuilder Persimmon has told investors that its margin and profits will be lower than last year due to a marked decrease in completions.
In its final results for the year ended 31 December 2022, the company said that while it is too early to assess a full year sales rate, should current rates continue for the rest of the selling year, the group's current outlet network would imply 8,000-9,000 legal completions for 2023, down from almost 15,000 during the previous 12 months.
Persimmon stated in January that it had been slowing its build rate to match the demand.
For 2022, underlying pre-tax profits nudged up to £1.01 billion from £966.7 million in 2021. After factoring in a £275m cladding charge, plus some other small impairments, statutory pre-tax profits totalled £730.7m in 2022, down from £966.8m.
---
---
Persimmon has signalled its intent to sign the UK government's developer remediation contract, adding that it continues to "work positively with the Welsh and Scottish governments on similar agreements".
Dean Finch, group chief executive, said: "Persimmon delivered a very strong performance in 2022. I am particularly pleased we combined strong financial results with five-star customer service and quality. I would like to thank colleagues across the group who have been working hard to deliver the dream of homeownership for our customers during one of the most turbulent years anyone can remember. The strength of our financial and customer service results is testament to their hard work and commitment.
"The market remains uncertain. Our marketing campaign has helped improve the group's sales rates in the new year from the lows at the end of 2022, but they still remain lower year on year. We have carefully managed our pricing, recognising the improved value and energy efficiency of our product in these difficult times and sales prices have proved resilient. We responded quickly to stimulate sales, enhance cost controls and preserve cash, promptly slowing new land investment in the fourth quarter of last year. Nonetheless, the sales rates seen over the last five months mean completions will be down markedly this year and as a consequence, so will margin and profits. However, it is too early to provide firm guidance.
"Looking further ahead, the fundamentals underpinning demand for new homes remain strong and we continue to target disciplined growth in the coming years while continuing to enhance our quality and service credentials. Persimmon benefits from industry-leading embedded margins in its existing land portfolio. This is a strong platform for growth from next year as we look to expand our outlet network to provide the capacity to deliver ahead of pre-Covid volumes in the future. A more proactive approach to securing permissions is starting to demonstrate success despite ongoing difficulties in the planning system. We are prioritising securing consents on sites we already own and will complement this through targeted investment in outstanding new land opportunities at the right time.
"The hard work of recent years has built a stronger and more sustainable Persimmon for the future. With a well-positioned product delivered with more consistent quality and service, together with our high quality land holdings, we are well-placed to succeed in the years ahead by growing our outlet network, increasing the number of five-star homes we build, responding swiftly to market changes and delivering sustainable returns to shareholders."