Perth accountant faces prison sentence for £19,000 fraud repayment failure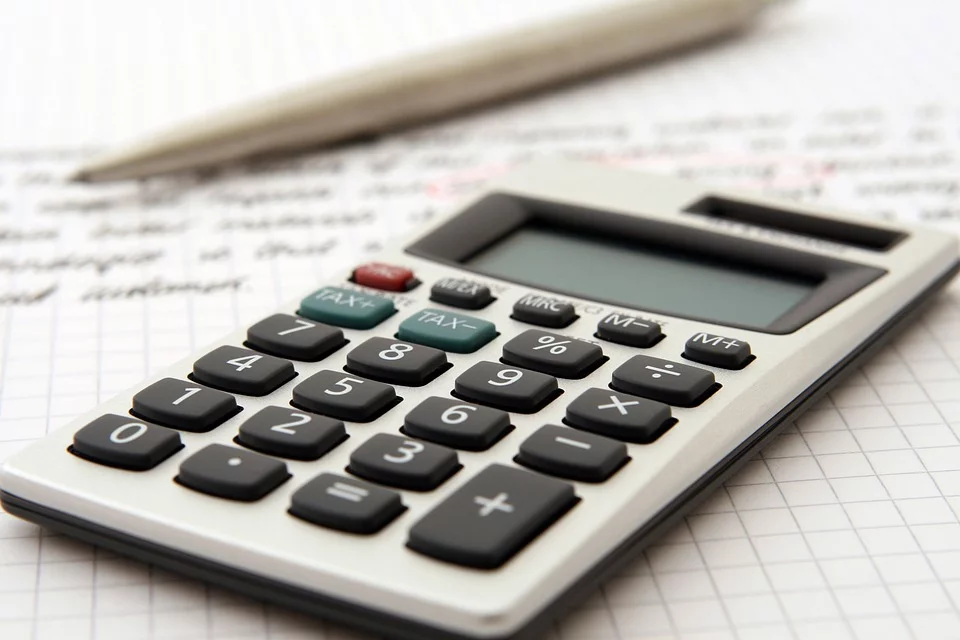 Former Perth accountant Derek Foster, who conned HMRC out of £22,000, is facing jail for failing to pay a court compensation order of almost £19,000.
Mr Foster told Perth Sheriff Court he could not prove he had paid back any money because his brother had been making payments on his behalf.
He further explained that he could not get proof from his brother, because he does not get on with him.
The court previously heard in 2019 that Mr Foster was unemployed when he convinced HMRC he was earning more than £20,000 a year working for Shell, the Wood Group and Hat-trick Bruce. Mr Foster reportedly used his knowledge of loose system checks to con HMRC into paying out regular rebates. He immediately spent the money on an online betting site.
---
---
Mr Foster was originally ordered to pay back £11,700 compensation, but the bill has increased to almost £19,000 because of interest accrued since the order was made.
Foster was ordained to appear at the next hearing on July 21, The Courier reports.