Peter Branner to join abrdn as chief investment officer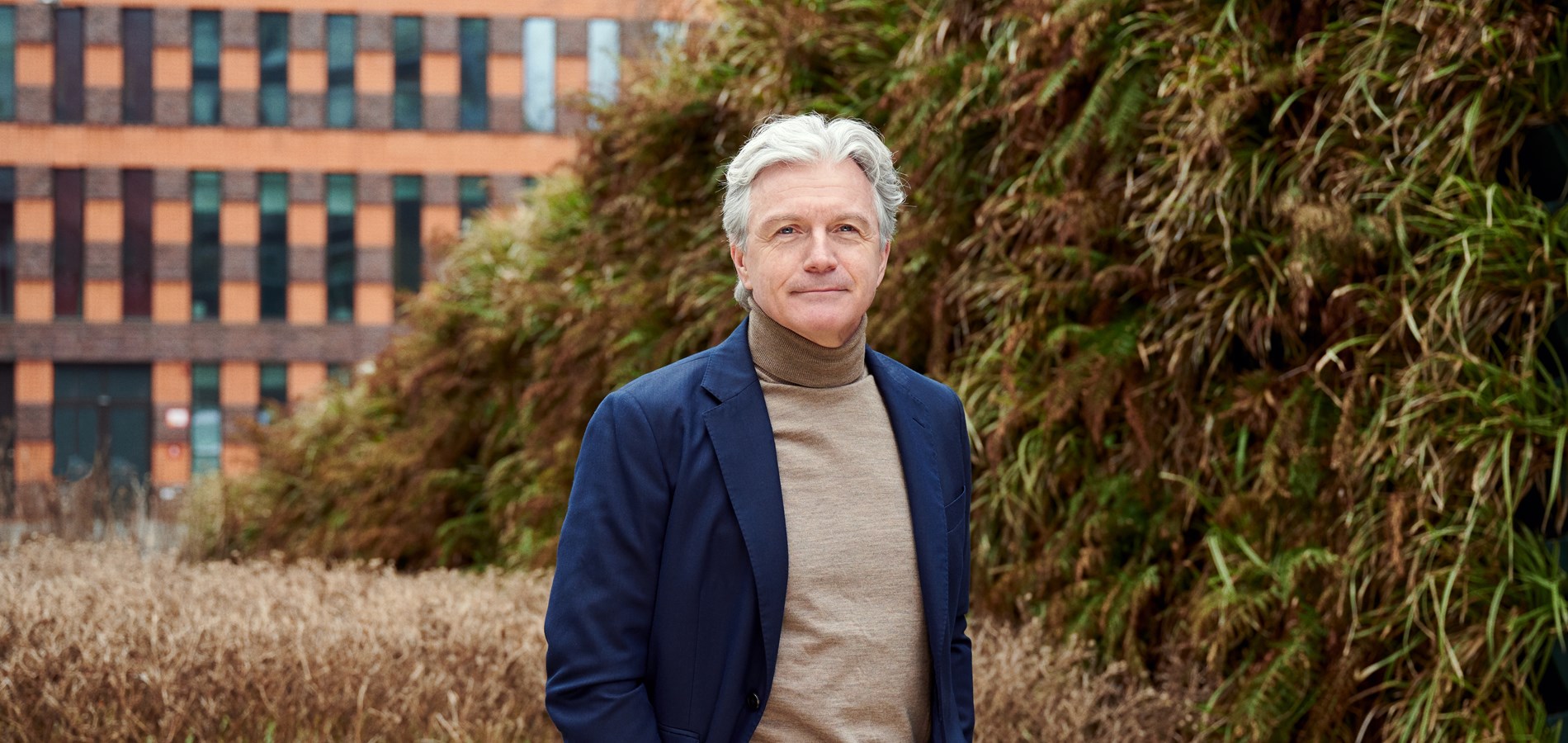 Abrdn has appointed Peter Branner as chief investment officer (CIO), effective 1 May 2023, reporting to Chris Demetriou and Rene Buehlmann, CEOs of investments.
Mr Branner joins from APG Asset Management, one of the largest global pension investors based in Europe, where, as CIO, he has been responsible for investment leadership and oversight of public and private markets. Prior to that, he served as CEO and CIO of Swedish SEB Investment Management in Stockholm where he was responsible for the overall investment process at the firm and its broad range of funds and institutional mandates.
He has also held other senior investment roles, including CIO at Fortis Investments' multi management division in London and managing director of IKANO Fund Management in Luxembourg.
---
---
Mr Branner will play an important leadership role as we continue with the progress already made on re-shaping our investments vector. Moving away from operating across a broad waterfront, the business is placing more emphasis on its core strengths, simplifying the product offering, increasing efficiency and improving investment performance. His role will ensure that we build a culture of innovation, learning and continuous improvement across our global investment teams.
Rene Buehlmann, co-CEO investments, said: "Peter's experience will be fundamental in driving performance, further modernising our investment approaches and implementing future-fit investment technologies.
"Having led investment teams at asset managers and asset owners, Peter is ideally suited to work with our asset class heads and the broader leadership team to develop client-led investment propositions."
Chris Demetriou, co-CEO investments, added: "Peter's joining marks a new chapter in our transformation. Over the past two years we have made great strides in reshaping our investments business.
"Our capabilities in public markets and alternatives support clients in accessing investment opportunities that capitalise on the key themes driving the global economy - such as growth in Asia, climate change, urbanisation & infrastructure development, and the democratisation of financial services.
"Peter's outstanding track record and experienced leadership will be invaluable as our re-shaped business prepares for growth.
Mr Branner said: "I am delighted to be joining abrdn at such an important time. Having led different teams and offerings over the years I am familiar with the scale of the ambition that abrdn has.
"The opportunity to help build a business that meets the needs of modern investors, aims for world-class performance and cuts out complexity, is a hugely exciting prospect.
"As a passionate advocate for sustainable long-term investing, and the wider positive impacts the industry can deliver, I am looking forward to being part of a firm that has a strong heritage in sustainable investing and exploring how we best support our clients in a challenged world."