Phil Anderson Financial reports increased turnover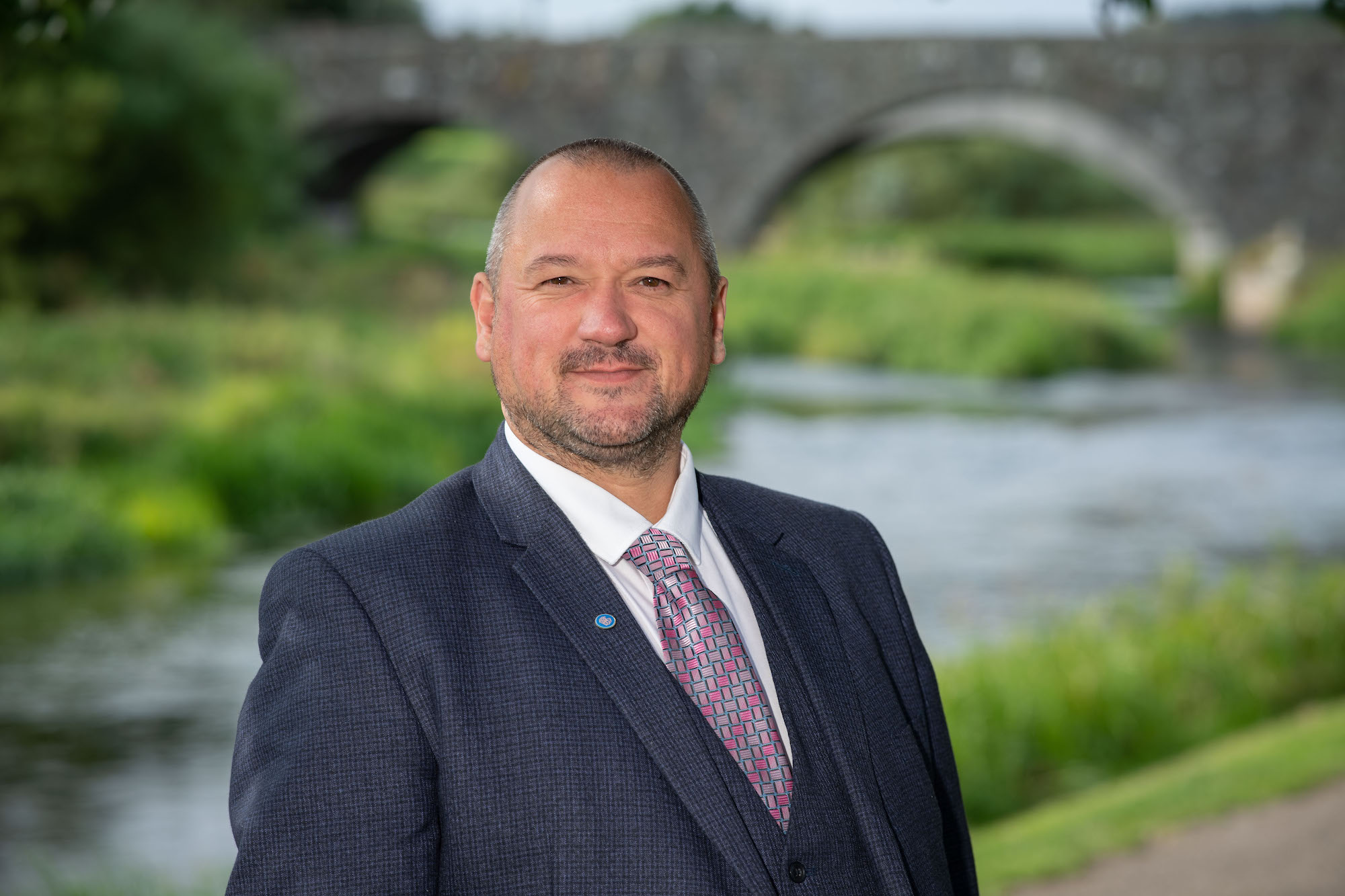 Independent financial advisory firm Phil Anderson Financial Services has reported that 2022 was a record year for the firm, achieving a turnover of £1.63 million, a 22% increase from 2021 and their best financial performance since launching in 2010.
Managing director, Phil Anderson said: "The last year has been great for our business. We recently opened a new office in Wick and that has accelerated our growth plans.
"We have seen an increased demand for pension advice and retirement planning over the last year and I think part of that is due to people worrying about money and the cost-of-living crisis.
---
---
"We have a fantastic team in place to deal with both new enquiries and our existing clients. We have big plans in place for the rest of the year and it is exciting times for the business."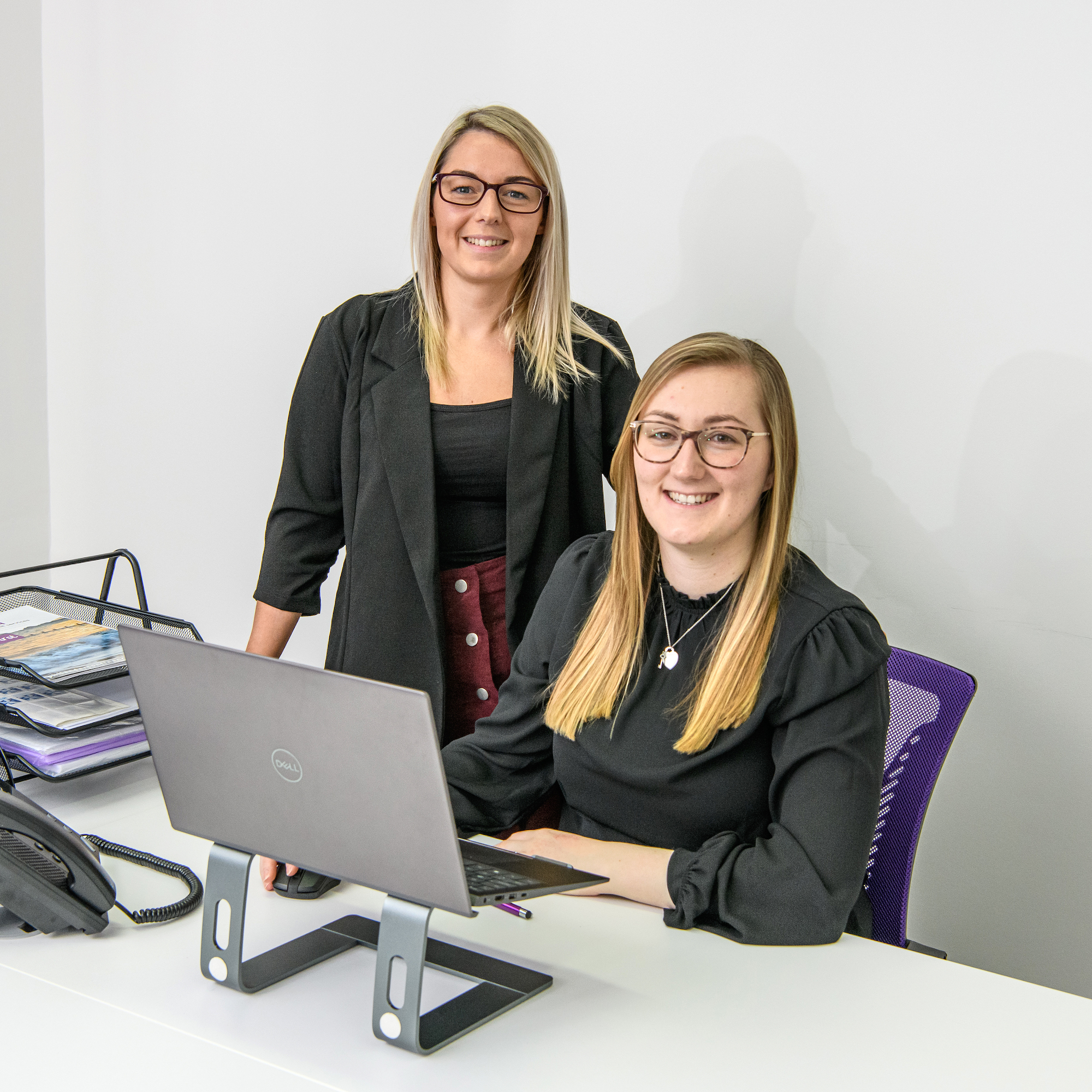 The firm opened a new office in Wick in November last year and they have recently added to the team with the appointment of Louise Cormack at their Caithness office.
Ms Cormack said: "I am excited to join a firm with such a good reputation as Phil Anderson Financial Services.
"Last year they were named as one of the best financial advisers to work for and it is great to be part of the team."
In 2022 the firm expanded into Yorkshire and as well as the new office in Wick they have recently spent over £20,000 refurbishing and improving their main office in Ellon.
Mr Anderson added: "We have invested heavily in our offices and our team over the last year.
"Expanding our service area has led to increased growth and doing things like the UK Personal Finance Show podcast has given us exposure right across the country.
"In the last month the podcast has had over 10,000 downloads and it is a great platform to promote financial advice and the areas that a financial adviser can help people with."