PwC and Codeclan sign partnership deal
PwC Scotland has signed a partnership agreement with digital skills academy CodeClan.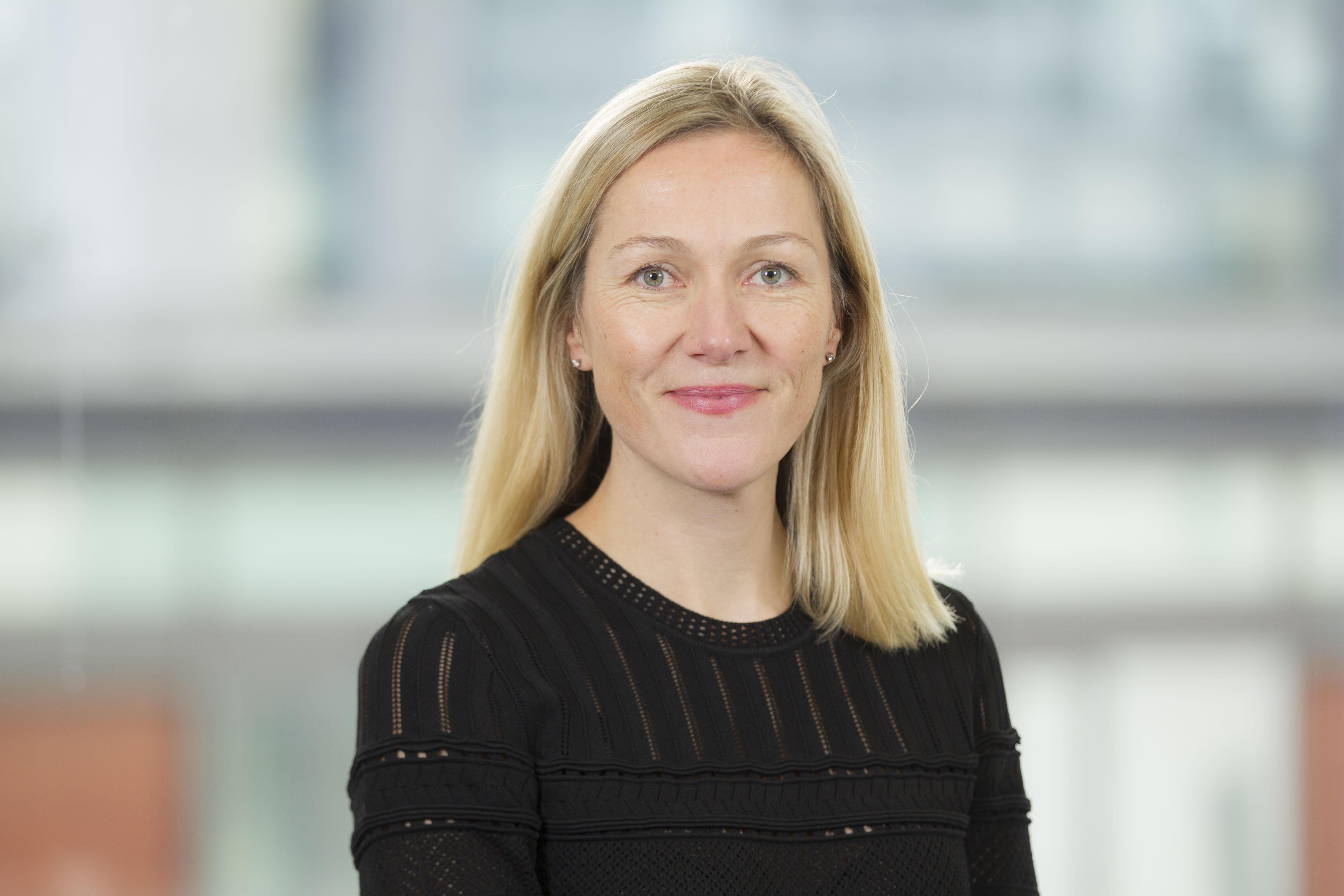 This partnership has been made to help PwC meet the increasing demand for skilled technology workers.
As PwC continues to put technology at the centre of its client offering, there is an increased demand for staff in areas such as coding, data analytics and cybersecurity. The partnership with CodeClan will allow PwC to work with full-time students to discuss possible career opportunities with the firm.
---
---
Through numerous digital training courses ranging from single-day programmes to intensive 16-week schemes, CodeClan delivers a steady pipeline of talent, ready to meet shortages in skills and help grow Scotland's digital economy.
With more than 100 staff in technology roles in Scotland, PwC's focus on emerging technology is accelerating. The firm currently works with clients on projects covering drones, artificial intelligence and blockchain, cybersecurity, operational resilience and data businesses.
Claire Reid, regional leader for PwC in Scotland, said: "I'm delighted that PwC has become a partner with CodeClan. Technology is changing the way we live and work, and as digital services become a more essential aspect of PwC's business, it is crucial that we recruit workers with the requisite skills. And with many CodeClan graduates gaining those skills, there are tangible benefits to this partnership.
"As a wider relationship, it will also bring huge value to us. CodeClan has similar values to PwC when it comes to mentoring and volunteering work, and there are a variety of outreach schemes that we will potentially be able to collaborate on."
Tom Pulling, data & analytics leader for PwC in Scotland, said: "Harnessing data effectively in order to drive value is one of the most important elements for success in the digital world. For PwC to be able to provide such services, we need the right people, and so it's exciting to team up with CodeClan and meet the students on its recently launched 14-week Data Analysis course."
Melinda Matthews-Clarkson, CodeClan CEO, added: "While many people still see programming and data skills as confined to the 'tech' world, the reality is that every industry is now a digital industry. Every business needs to embrace digital transformation and realise that it requires an organisation-wide shift of culture and mindset.
"PwC is helping businesses across Scotland realise their digital future and embrace the rapid evolution of opportunities digital technology is creating. We're delighted to welcome PwC on board as a CodeClan partner and we look forward to our graduates helping Scotland's digital economy grow and thrive."