R3: Overdue invoices in Scotland fall by almost 131,400 year-on-year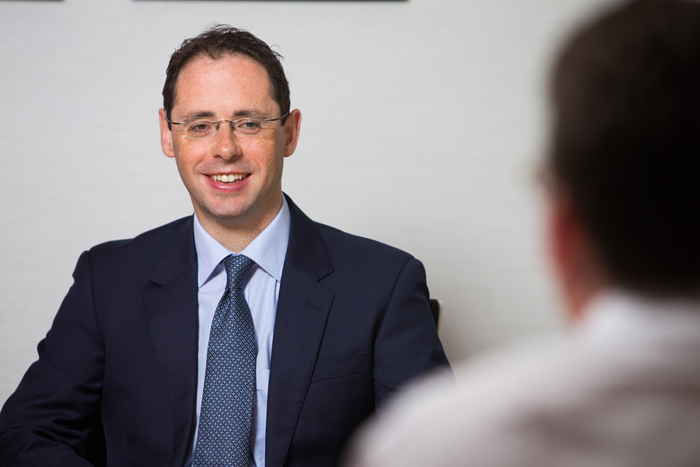 Businesses in Scotland had 131,396 fewer unpaid invoices on their books in July 2023 than July 2022, according to new research from insolvency and restructuring trade body R3.
R3's analysis of data provided by Creditsafe shows that overdue invoice numbers in Scotland have fallen from 552,897 in July 2022 to 421,501 in July of this year – a drop of 23.8%.
Scotland's year-on-year fall in late invoices was the eighth largest of all the nations and regions in the UK. Greater London saw the highest year-on-year fall in overdue invoices, with 415,806 fewer between July 2023 and July 2022.
---
---
The number of companies with overdue invoices on their books in Scotland also fell by 2,712 yearly, from 33,726 in July 2022 to 31,014 in July 2023.
Richard Bathgate, chair of R3 in Scotland, said: "The yearly fall in overdue invoices is positive news and suggests more businesses in Scotland have a better grasp on their payment practices than 12 months ago."
"Paying invoices late can be an early warning sign that a business might be in difficulties, and I would urge any directors or business owners facing these or other financial challenges to be proactive and seek advice as early as possible.
"Speaking to a professional when you first become concerned about your business gives you more time to take a decision and gives more potential solutions than if you wait until the situation escalates."