Wylie & Bisset warns of Scottish insolvencies surge amid financial squeeze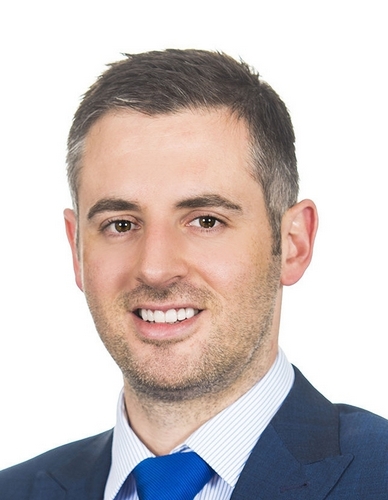 Scottish firms, once profitable but financially strained during the COVID-19 pandemic, are now feeling the pinch of a cost-of-living crisis, leading to record levels of insolvency activity, according to Wylie & Bisset, an accountancy and business advisory firm.
R3, the insolvency and restructuring trade body, found that insolvency-related activities in Scotland peaked this year, with 122 companies declared insolvent last month alone.
April saw the highest monthly surge in the UK, with insolvency activity in Scotland escalating by 32.6% compared to April of the previous year.
---
---
Craig Allison, senior manager in Wylie & Bisset's insolvency team, said: "What we're seeing is profitable businesses, which suffered financially during the coronavirus pandemic, now being squeezed by a cost-of-living crisis.
"In scenarios like this many directors are using insolvency processes as a means to restructure their businesses which, if done properly, can save jobs and bolster the economy."
Despite a turbulent increase, the rise in corporate insolvencies in Scotland is not as high as initially expected. Mr Allison attributes this slower increase to several factors. Credit is still readily available, meaning directors may be borrowing from one area to finance another to keep their companies running.
He continued: "HMRC pressure seems to be a precursor for a rise in insolvency and, up until the end of last year, HMRC has been fairly quiet when it comes to petitions for winding up (liquidation).
"However, since then, there has been a flurry of HMRC activity, so it makes sense that insolvency numbers are up, whether that be HMRC being directly responsible, or by directors seeking to take control of the situation and out of creditor's hands."