R3: Scottish start-ups reach five-month high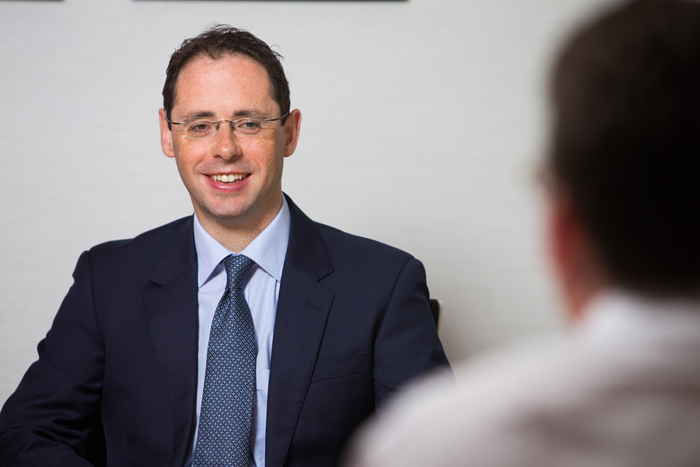 The number of start-ups in Scotland has reached its highest level for five months, according to new research from R3, the insolvency and restructuring trade body.
R3's analysis of data provided by Creditsafe shows there were 3,147 new Scottish firms set up in January 2023 – the highest recorded figure since August 2022's total of 3,161.
Start-up figures also saw a monthly increase of 51.7% compared December 2022's total of 2,075 and a yearly increase of 15.9% compared to January 2022's total of 2,715.
---
---
Scotland saw the sixth largest monthly increase (51.7%) among the nations and regions in the UK, after Northern Ireland (61.6%), Wales (58.8%), the South West (58.3%), the North West (58.1%), and the South East (57.2%).
Richard Bathgate, chair of R3 in Scotland, said: "Scotland has made an entrepreneurial start to 2023, with more than 3,000 entrepreneurs taking the leap with a new venture last month.
"Hopefully these new ventures will create jobs and opportunities for people and supply chains, but it's worth noting that the first few years of a business' life can be the most challenging, and the trading climate is very tough at present."
Mr Bathgate, who is also a restructuring partner at Johnston Carmichael LLP, added: "My advice to new company directors is simple – know your business inside out and if you spot an issue, seek help as soon as you can.
"If you're often paying bills late, making unplanned cuts or noticing a constant issue with cashflow, then these are all signs your business could be financially distressed and that it's time to ask for help.
"There are many options out there for businesses that are struggling, but those options become fewer and the time available shrinks rapidly if you don't move quickly and seek advice before the problem spirals."