RBS announces savings rate increase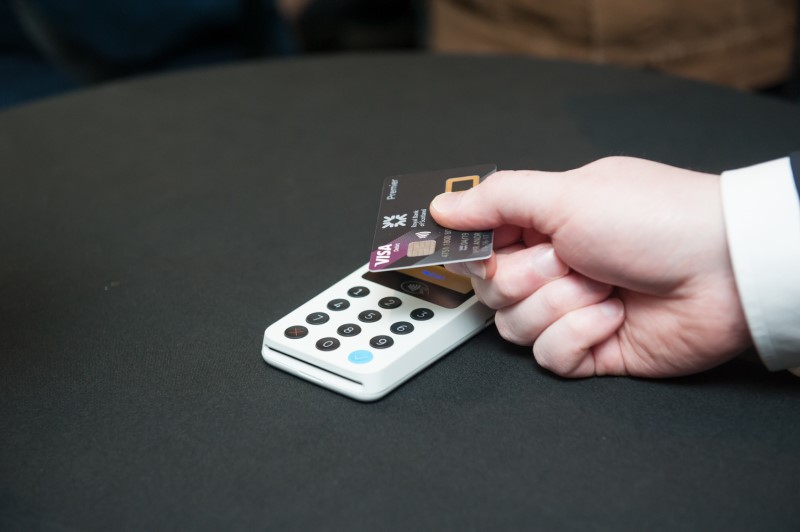 Royal Bank of Scotland is offering £175 to new and existing customers switching their main current account to the bank and increasing the interest rate on their Digital Regular Saver account to 5%.
The new 5% savings rate will see the Digital Regular Saver account increase from 3.75% on 20 September 2022.
Customers switching to Royal Bank of Scotland could also win £1,000 if they turn on the bank's Round Ups feature which automatically rounds up a transaction, made using the current account debit card, to the nearest pound and automatically sends the spare change into a savings account paying up to 5% interest. Existing customers can enter too by switching on Round Ups.
---
---
New Royal Bank of Scotland customers can apply to switch to a Select or Reward account. In addition to Select or Reward accounts, existing customers can also switch to Reward Silver, Reward Platinum or Reward Black accounts.
The Reward account gives customers £4 per month for two Direct Debits and an additional £1 for logging onto online banking. With a monthly fee of £2, this equates to an additional £36 per year for customers. Customers can also benefit from regular retailer cashback offers.
Royal Bank's Select account has no monthly fee and as with all accounts has the benefit of GetCash which enables customers to withdraw money from a cash machine without their bank card using a passcode sent to their mobile phone.
David Lindberg, CEO, retail banking at Royal Bank of Scotland, said: "We provide a range of practical support for customers to help them with budgeting and saving as part of our commitment to help people build their financial resilience. Customers will be welcomed with £175 and can earn 5% on their savings. They will also have the chance to win £1,000 by turning on our Round Ups feature which rounds up transactions to the nearest pound and automatically sends the spare change into their savings account."