Recession to hit UK by end of this year and inflation peak at 22.4% early next year, Goldman Sachs predicts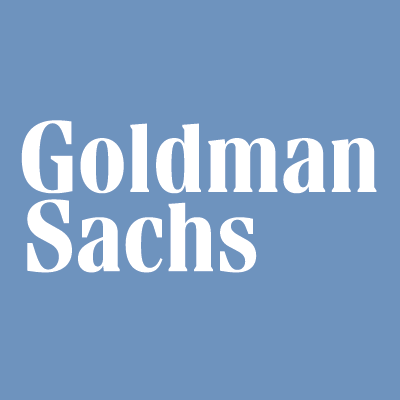 New research predicts that the economy will go into recession before the end of the year, lasting until 2024, and that inflation could double, reaching a peak of 22.4% early next year.
The research from American investment bank, Goldman Sachs, has projected higher inflation levels than Citi bank's forecast of 18.6% and the Bank of England's 13.3% calculation.
The prediction is based on the rising natural gas price. The bank warns of serious economic consequences, saying that if Ofgem increases the price cap by 80% in January inflation would double.
Ibrahim Quadri, European economics analyst at Goldman, said: "Wholesale gas prices in the UK have surged by 145 per cent since the start of July, and while our commodity strategists do not expect the recent spike in European gas prices to persist, we view persistently higher gas prices as an upside risk to our forecast for the Ofgem price cap increase in January."
---
---
He added added: "Despite the incoming recession, we continue to look for the Bank of England to hike by another 50 basis points in September and see upside risks to our expectation of 25 basis points hikes in November and December given continued upside inflation and wage growth surprises and the need to keep inflation expectations anchored."