Regulator urges Facebook to cull scam investment adverts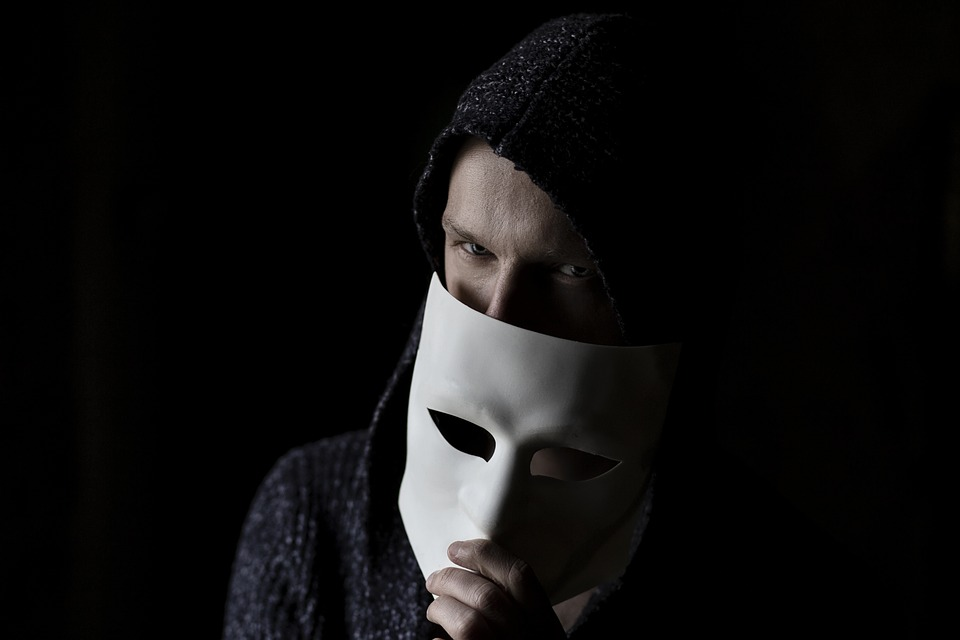 The Financial Conduct Authority (FCA) has urged Facebook to take action on scam investment adverts following a rise in fraud attacks on social media platforms.
Nikhil Rathi, chief executive of the FCA, listed Facebook's owner Meta and Twitter as companies that must accelerate their crackdown on fraudsters. The regulator has voiced concerns that global tech giants are allowing criminals to attract vulnerable customers via their online platforms.
Currently, investment companies can post adverts on Facebook and Twitter regardless of whether they are regulated by the FCA. This has allowed scammers to entice savers into spending their money on fake investments with the promise of unrealistic returns.
Writing in The Daily Telegraph, Mr Rathi said: "Following our public intervention, Google changed policy to only permit FCA-registered firms to advertise financial promotions with them.
---
---
"We now expect commitments from Meta, Twitter and others to be turned into clear timetables for action."
The move has revealed that financial regulators fully intend to utilise new powers granted by the Online Safety Bill to act against tech giants. The changes to the law state that fines of £18 million or up to 10% of a company's turnover can be issued if social media businesses fail to protect users from financial scams by hosting promotions from unauthorised firms.
A spokesman for Meta said: "Meta has committed to introducing a new onboarding process this year, which will require UK regulated financial services to be authorised by the FCA prior to serving financial services adverts on our platforms."
A Twitter spokesman said: "It is against our financial scams policy to use scam tactics on Twitter to obtain money or private financial information. Where we identify violations of our rules, we take robust enforcement action."