Revolut Business launches new solution to help maintain lean finance teams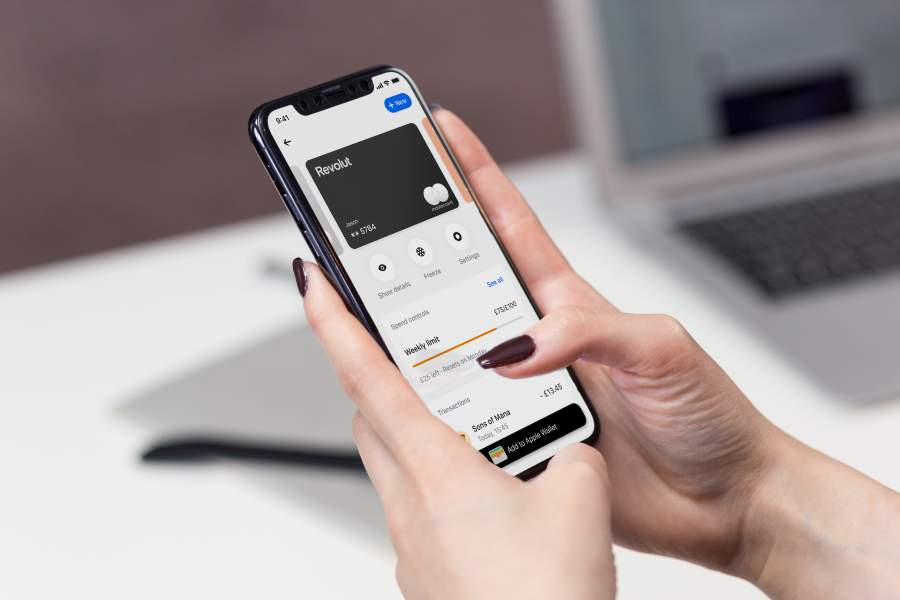 Revolut Business, the business banking app run by the challenger bank, is launching 'Spend Management', a new suite of solutions to help CFOs and controllers manage their teams' spending.
The tools are available on both mobile and web for all Revolut Business customers in the UK, US and EEA.
Spend Management enables CFOs and controllers to closely manage all company expenses in real time.
---
---
With Spend Management, businesses can:
Issue an unlimited number of physical and virtual debit cards free of charge on corporate accounts: ideal for decentralised teams in multiple locations or countries who need the freedom to spend fast
Closely manage how much can be spent on each card with granular roles, permissions and spend controls. Limit spend to particular categories, set a limit for individual transactions, and set rules for how much can be spent in any given time frame
Control which account each card draws from, in 28+ currencies across 100+ countries
Monitor spend in real-time from a central dashboard
Track and optimise cash flows and funds circulated by the staff through virtual and physical corporate cards
Together with Revolut Business' existing Expenses solution, these new advanced spend controls for cards enable fast-growing businesses to manage their outgoings across multiple markets and currencies in real-time, reduce rogue spending, expense claims and reimbursements and provide clear limits and spend processes for their teams.
James Gibson, head of product at Revolut Business, commented: "Businesses are cautious about giving their staff cards because it's considered risky or a poor way to control funds. But having few cards shared by the team can increase fraud risk and slow down operations. This was the premise we used to design a new feature giving companies real control of their funds and preventing overspending."