Rockstar Games awarded £64m in tax credits during pandemic despite soaring demand for games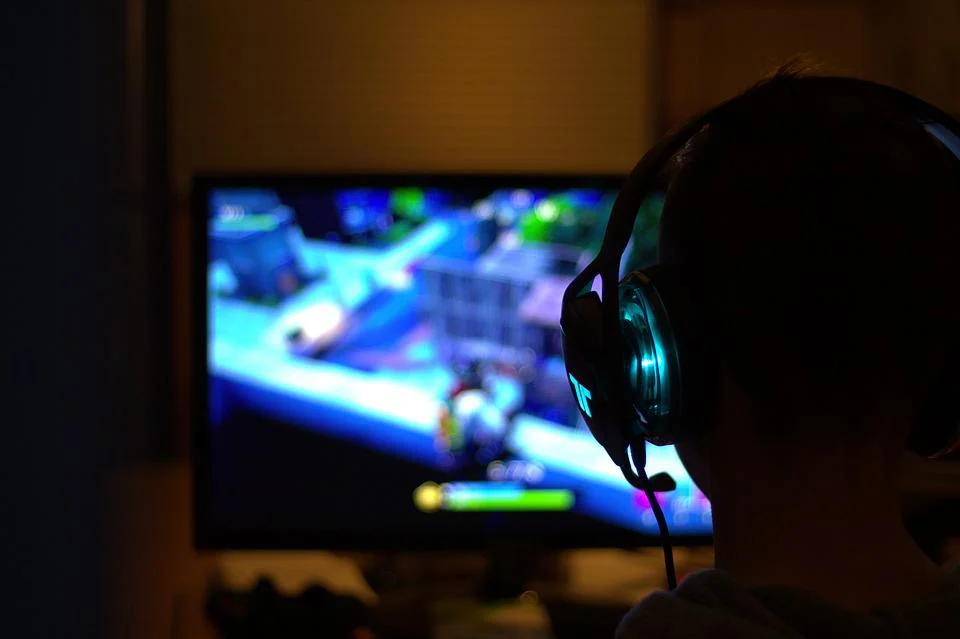 Rockstar Games, the Edinburgh-based games company that created Grand Theft Auto, was given £64 million in tax credits during the COVID-19 pandemic, despite the growing demand for video games.
The firm claimed the money in the year to March 2021 through the Video Games Tax Relief scheme, which aims to encourage the games industry to operate in the UK.
The multi-million-pound sum accounted for a third of HM Treasury's overall spending on the tax relief in the period. The funding surpassed the £9.5m profit that Rockstar Games UK Ltd made from sales, and boosted the business' income to £73.8m.
Driven by a lockdown boom, the UK video games market grew to a record £7bn in 2021.
---
---
According to HMRC, the Video Games Tax Relief scheme was originally designed to give tax breaks to developers focusing on UK or European economic area-linked themes. Under the scheme, firms can claim the deduction against their corporation tax returns provided pass a "cultural test" revealing links to the UK, and are certified as British by the British Film Institute.
A spokesman for Rockstar's parent company, Take-Two Interactive Software, told The Daily Telegraph: "Rockstar Games is proud to employ over 1,500 (and growing) highly talented people in the UK and to contribute substantially to UK economic activity over many years.
"The video games tax credit has been instrumental in fostering these career opportunities, helping to ensure that the UK remains a leader in culture and technology for years to come."