Roger Mayor: Key trends driving spring optimism in Scottish M&A market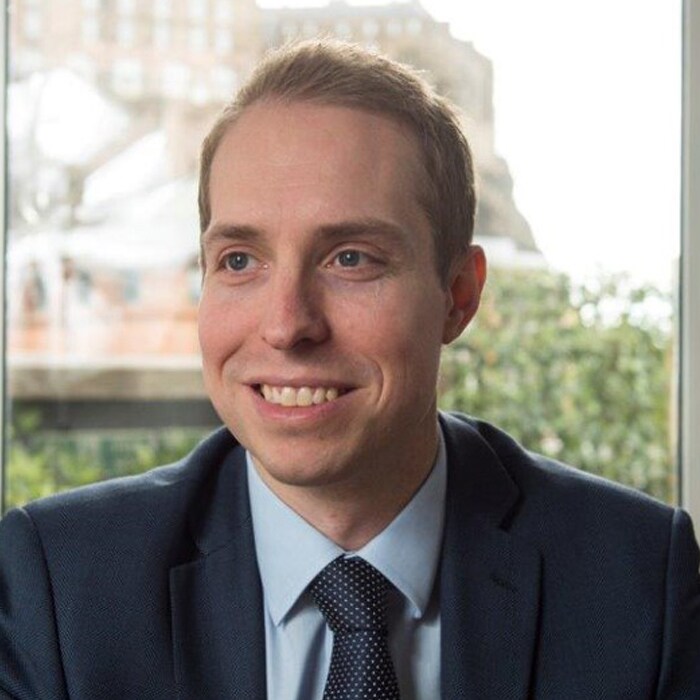 Roger Mayor, director, Advisory Corporate Finance at Deloitte, discusses the key trends driving spring optimism within the Scottish M&A market.
At the start of 2020, M&A activity looked like it would continue to meet the high levels achieved in 2019. However, the COVID-19 pandemic led to an understandable slowdown in deal activity as the world grappled with great uncertainty.
As the second half of the year approached, things began to pick up. The record levels of available capital via private equity investors and alternative lenders played a key role in stimulating M&A activity in the autumn, while businesses that had proven resilient to the financial consequences of national and global lockdowns had a chance to pursue acquisitions. There was appetite to acquire or invest in high quality assets, particularly in sectors such as technology and financial services.
---
---
This trend was present in Scotland, where the latter part of 2020 saw increasing levels of activity across the market. At Deloitte, we saw this first-hand as our team in Scotland advised on the successful completion of a number of deals. These included advising the shareholders of the Braid Group and Pro Flex Packaging on the disposals to Hillebrand in October, advising the Scottish National Investment Bank on its investment in M Squared Lasers and, at the end of 2020, advising Lomond Capital and its shareholders on the merger with Linley & Simpson.
While the full effects of the second national lockdown on M&A activity is still to be fully determined, it is unlikely that Scotland will experience the same pausing of live transactions as was seen during the first lockdown and there is optimism that off-market transactions will continue, especially in selected sectors where trading remains strong. However, the level of new market wide processes is likely to be curbed until there is more certainty over how long the lockdown will last.
As we move into the spring and summer months, there are several tailwinds that provide further optimism for M&A transactions in the Scottish market. Potential changes in capital gains tax, the continued level of available capital in the market and, most importantly, the ongoing, successful roll-out of a COVID-19 vaccine should all help to increase confidence and drive M&A activity.
In addition, whilst the practical implications still need to be fully understood, the agreement of a Brexit trade deal with no tariffs is a preferred outcome for businesses versus a no deal scenario and provides further cautious optimism going into the spring. As we saw in 2020, there is a strong market for quality assets that bring a clear strategic advantage for corporate acquirers or offer strong growth potential for financial investors.
Certain sectors will continue to perform more strongly than others in terms of M&A. As noted, technology and financial services organisations remain attractive propositions, both from a volume and deal valuation perspective. This lends itself well to the Scottish landscape, where technology is a vital growth sector for the economy. Indeed, during 2020 the level of investment into earlier stage tech businesses from both venture funders and PE remained high providing a strong level of M&A activity in the market.
Meanwhile, those businesses looking to strengthen their balance sheets or seeking restructuring or refinancing, must evaluate their strategic goals and ensure their supply chains and operations are robust and adaptable to ongoing challenges. Increased digitisation across all sectors will continue to be a significant driving force, and we expect this to be a key component in continued growth in the M&A market. We consistently see more Corporates looking to acquire digital assets and/or expertise where they do not already have it to ensure that they can adapt their existing business models to meet their customers changing requirements and deliver margin growth through technology efficiencies.
While there are clearly ongoing challenges, for those companies considering merging with or acquiring another business, there are opportunities available, particularly for those higher quality deals. While it is unlikely we will reach the volumes of deals completed in Scotland just prior to the pandemic, there are several reasons to be hopeful. The successful deployment and roll out of the vaccine will continue to bolster confidence in the market and will allow businesses to shift their focus in the spring and summer months towards maximising the opportunities for growth in a post-COVID world.