RSM appoints Irina Cheburdanidze as new associate director in Edinburgh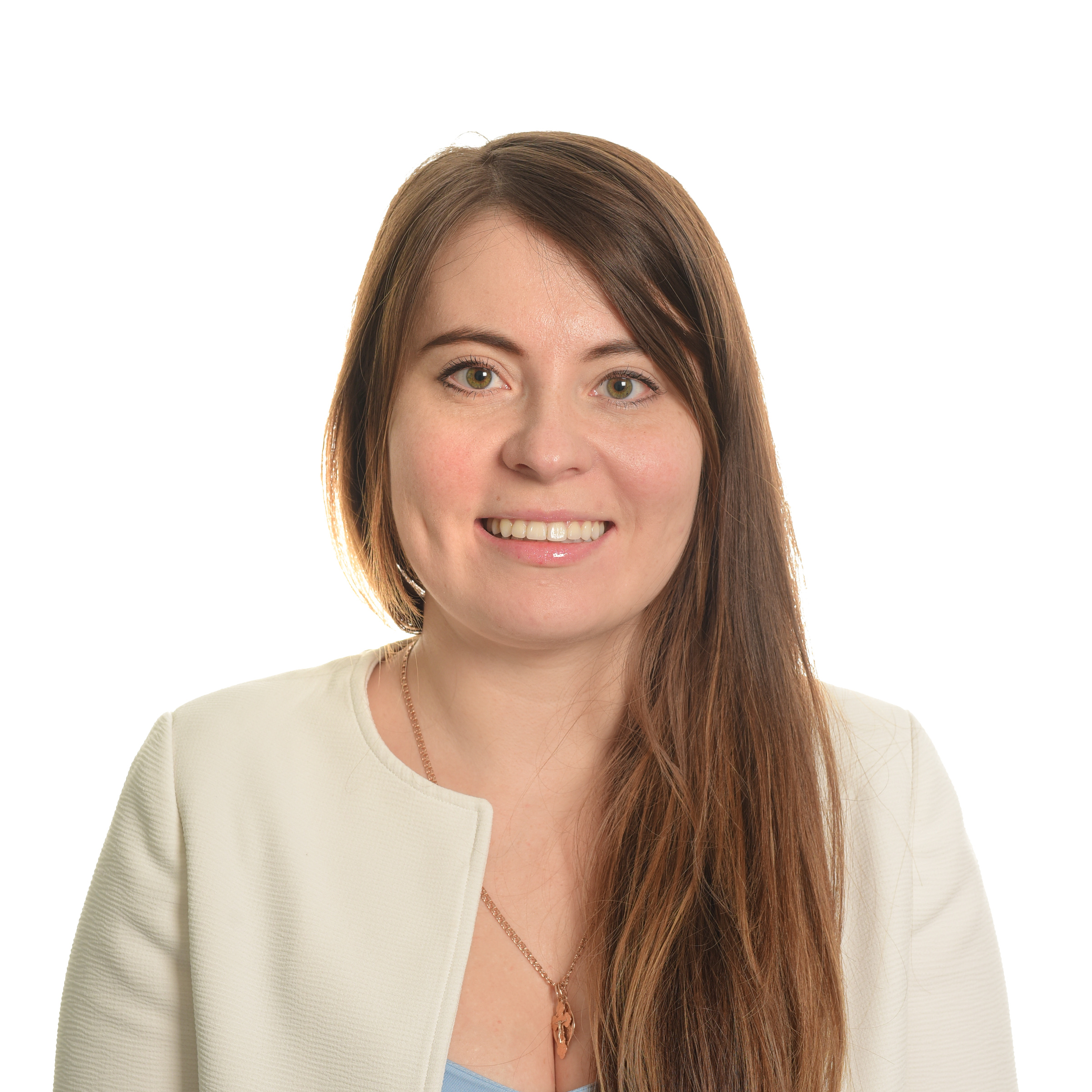 Audit, tax and consulting firm RSM has expanded its Scottish team as Irina Cheburdanidze, associate director of financial reporting, moves to join the Edinburgh office.
Ms Cheburdanidze joins from RSM Leeds where she has worked since 2014 and has more than 14 years' experience supporting clients with technical and compliance issues.
She has in-depth knowledge of International Financial Reporting Standards (IFRS) and UK and Russian General GAAP. Her areas of expertise include annual and interim reporting, GAAP conversions, restructuring, complex financial instruments, share based payments and mergers and acquisitions.
Ms Cheburdanidze is a highly qualified accountant, holding an ACA qualification from ICAEW in addition to an MA in Accounting and Finance and a BA in World Economics. Her move underlines RSM's continued commitment to expanding its Scottish team of nearly 300 partners and staff, and the breadth and depth of expertise it can offer clients across the country.
Ewan Grant, office managing partner, RSM Edinburgh, said: "Irina is a much-valued and highly skilled member of the RSM team, and I'm delighted she has decided to join us in Scotland. At what continues to be a very difficult time for businesses across the country, I'm confident Irina will play a major role in supporting RSM's clients through the ongoing challenges and beyond."
Ms Cheburdanidze added: "I am excited to be living and working in Edinburgh, a vibrant and historic city which I feel has great potential for growth. Things change very quickly at the moment, and businesses have a big range of compliance and complex accounting needs. It's great to be working with the teams across the Scottish offices to find the best options for clients in the current financial climate."