Russell & Russell helps turn on clean water taps for Malawi villagers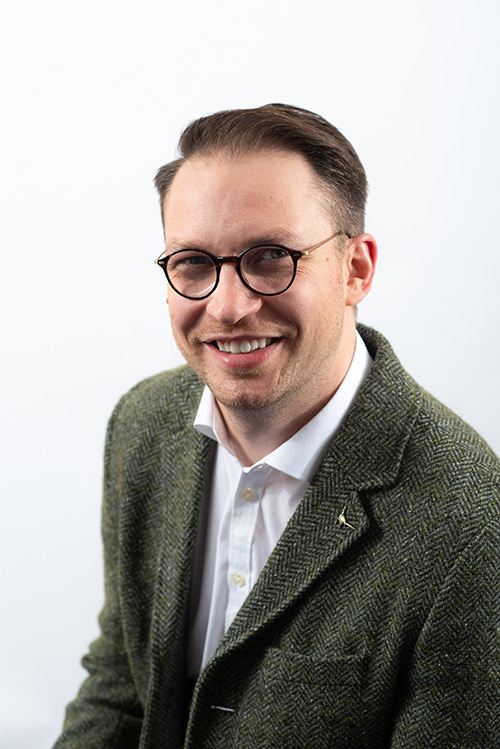 Glasgow-based accountancy and business advisory firm Russell & Russell has helped to fund more than 198,000 days' access to clean, life-saving water for villagers in Malawi.
In partnership with social enterprise Buy 1 Give 1 (B1G1), the firm made a donation in the name of every client who submitted their 2018/2019 tax return information ahead of schedule.
The result, as tracked by B1G1, was 198,925 days of water provided, the equivalent of 545 years' support for a single well sustaining many people within a community.
Russell & Russell received double the tax return information from its client base by its self-imposed 30 September 2019 deadline compared to the previous year.
This has allowed the firm to balance out its workload across a longer timeframe, rather than having staff buried under an end-of-year rush.
Managing director Stuart Clark said: "We believe in working closely with our clients to help them achieve their ambitions for their businesses, but we also believe strongly in our duty, as a firm, to the local and wider community.
"As such, one of our core purposes is to change lives - the lives of our team, our clients and complete strangers and this initiative has helped us to achieve all three as follows: our team have a more manageable workload; our clients know their tax liabilities well in advance of the 31st of January; and improving access to clean water is a sustainable gift that will benefit people in villages across Malawi for years to come, rather than just providing a one-off hit. This is a gift for life.
"However, we also want to make a difference locally and we were delighted to find out that making giving part of our everyday business has trickled down through our 17 strong team who decided amongst themselves to forego doing Secret Santa in December and instead made a donation to Glasgow's Social Bite initiative for homelessness."
Nationally, around one million tax returns fail to be lodged on time. To incentivise their clients, some accounting and tax firms impose fines or higher charges on clients who submit their information at the last minute.
However, Mr Stuart said: "I think a stick rather than carrot approach can work in the short-term, but you have to ask yourself whether that client is going to be with you next year or the year after. We favour a nudge and the carrot rather than the stick and that really seems to be working."
Mr Stuart and his fellow directors, Rosslyn McMaster and Ian McMonagle, purchased equity in the family-owned firm from chairman Alastair Russell and his brother, Ken Russell. Ken and his father, Bert, set up the Glasgow-based firm in 1976.
The new management team is aiming to triple the firm's current turnover within the next three to five years through a combination of organic growth and acquisition.
Russell & Russell serves customers throughout Scotland, the rest of the UK and overseas, operating in an array of industries including manufacturing, engineering and the services sector. The firm's focus is on providing a personal, integrated service to owner-managed businesses.