Savills outlines residential property market implications of Scottish Government's 'route map'
Cameron Ewer, head of Savills Residential in Scotland, has outlined the implications of the Scottish Government's route map out of lockdown on Scotland's residential property market.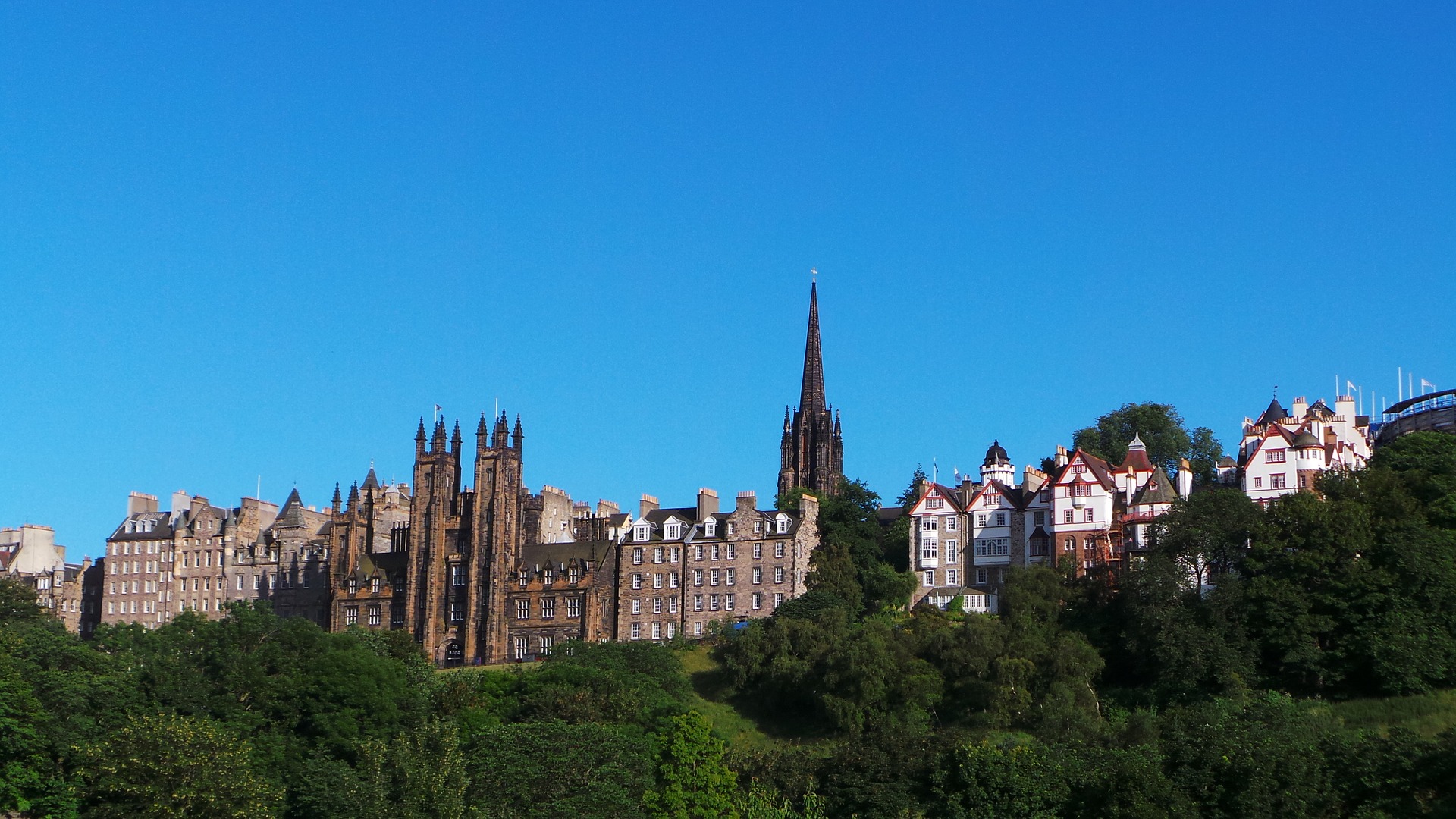 The Scottish Government is preparing for the safe reopening of the housing market as outlined in Phase One of Scotland's route map through and out of the crisis, published last week.
The guidance sets out five gradual and incremental phases to ease COVID-19 lockdown, and the first phase will be embarked upon on May 28 (matched by monitoring of the virus, with adjustment made where necessary).
---
---
Cameron Ewer said: "Before we look at what is to come it is important to highlight that Scotland's residential markets have not stood still. Deals have been agreed, viewings and valuations have continued remotely and there is an overwhelming desire to 'get on with things' as we have seen in Scotland time and time again despite various elections, referendums and property tax changes.
"While Scottish guidance comes a bit later than in England, as lockdown eases we are able to learn from our Savills colleagues south of the border about the most effective measures we can put in place in order to deliver the best and safest service to our clients here."
According to Savills figures, during the first week that lockdown measures were eased in England, viewing figures spiked, almost matching pre-COVID levels. Prior to the pandemic, Scotland had seen record market activity and we are confident that we will see similar pent-up demand here, with demand outstripping supply.
For the time being, despite the gradual reboot of the housing market in Scotland during Phase One, remote working, online market appraisals and virtual viewings will remain the default position.
Mr Ewer continued: "Virtual estate agency has proved to be a very effective means of progressing sales in recent weeks, and we anticipate online valuations, market appraisals and viewings will be features of our housing market for some time yet. We are monitoring guidance as it develops and will adopt new measures as soon as it is safe to do so. For example south of the border, in-person viewings are only undertaken when both parties agree to follow stringent Government protocols to the letter, prioritising the health & safety of clients and staff.
"As part of Phase One, the Scottish Government is preparing guidance for outdoor workplaces to resume, with physical distancing measures in place. While we're awaiting details regarding interior photography, outdoor working will at least allow for external photography for websites and brochures, which is excellent timing given Scottish gardens are now coming in to bloom. This will usefully supplement existing interior photography or new client generated interior videos and photographs.
"No doubt there will be changes to Scottish residential estate agency over the coming weeks and we will be prioritising safety, efficiency and access to comprehensive information for sellers and buyers alike. The one refreshing constant through all the challenges of the last decade has been an increasing level of demand for Scottish property. The same is true now and this will stand the market in good stead."
Read all of our articles relating to COVID-19 here.