Schools benefit as nearly 7,000 Deloitte laptops get second lease of life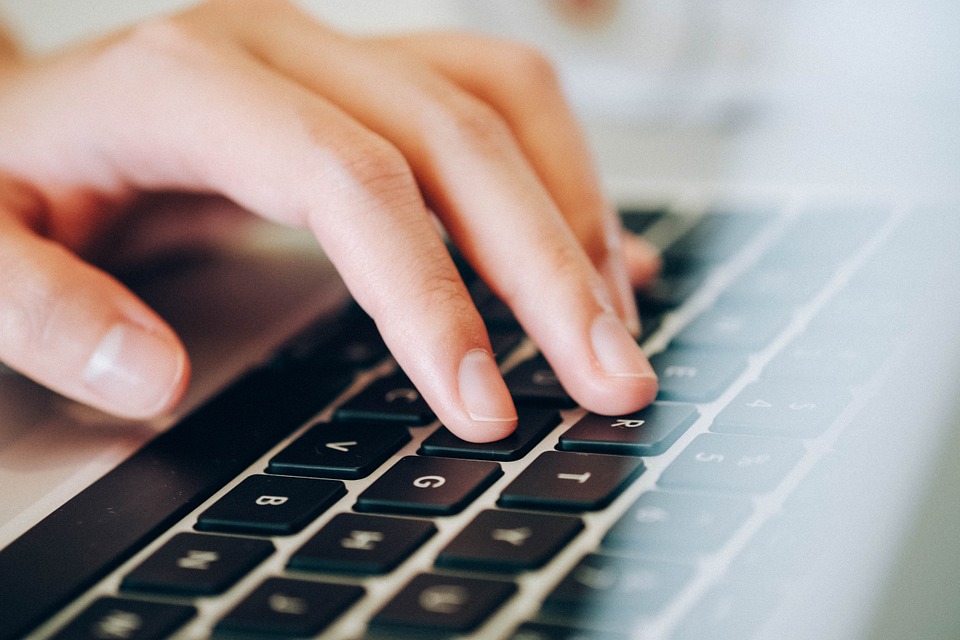 Deloitte has donated a total of 6,865 laptops to schools, charities and community groups across the UK since first committing to donating the firm's used laptops in 2021.
Over half (3,600) of the reconditioned laptops have been donated to pupils from 58 schools across the UK, including 25 of Deloitte's 5 Million Future partner schools.
A survey of schools that received the laptops during the third national lockdown in 2021 found that teachers reported an improved quality of learning and attendance in online lessons, improved progress and attainment, improved mental health, and increased digital skills.
Jo Kemp, assistant headteacher at Fitzalan High School in Cardiff, said: "Our pupils benefitted throughout the year from the laptops donated by Deloitte. During the lockdown period, we allocated all devices to those who didn't have a computer at home. It opened access to education again and closed the gap for some students who couldn't make progress without a device.
---
---
"We've had many success stories from our pupils who received a laptop, including one pupil who clearly made excellent use of her device as she secured eleven A* grades, one A and one B in her GCSE examinations. The laptops continue to be used now that we are back in school, working with pupils who need some additional support."
The idea to recondition and gift the laptops was first suggested by one of Deloitte's people writing to the CEO in response to the growing digital skills gap. Against the additional backdrop of a growing cost of living crisis and the continued focus on sustainability, it has since become a long-term commitment of the firm.
Deloitte has since reaffirmed its commitment by pledging a further 5,000 laptops every year.
Richard Houston, senior partner and chief executive at Deloitte UK, added: "We live in a digitally divided world with unequal access to technology and the skills to use it. Throughout the pandemic we supported thousands of the most vulnerable children to stay connected to education.
"Today, we've committed to donating 5,000 of our used laptops to schools, charities and refugees every year to help bridge the digital skills gap and support people to overcome barriers to education and employment.
"The possibilities that technology brings can transform businesses and our communities, but only if we put people at the heart of technological progress and help equip them for the future of work."