Scotch Whisky Association chief executive Karen Betts to step down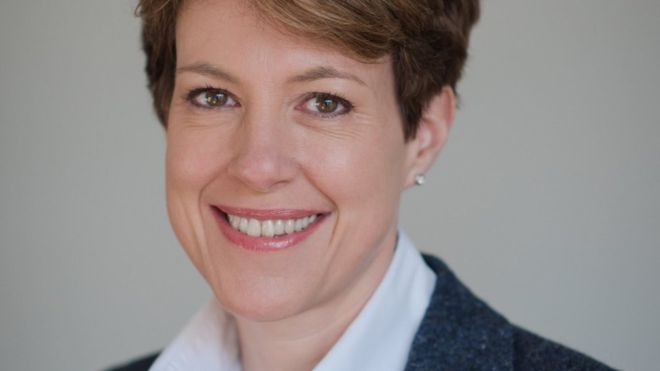 Karen Betts, chief executive of the Scotch Whisky Association (SWA) since May 2017, is leaving her role to become chief executive of the Food and Drink Federation.
Scott McCroskie, chair of the SWA, who is also chief executive of Edrington, said: "After more than four years in post, Karen will leave the association with our heartfelt gratitude.
"She has steered the industry successfully through a turbulent period, critically while punitive tariffs were imposed on Scotch Whisky by the United States, through the UK's departure from the EU, and during the Covid-19 pandemic. Her leadership has helped the industry emerge in a strong and forward-looking position."
---
---
He added that Ms Betts and her team have also positioned the industry to take advantage of the opportunities that lie ahead.
He continued: "Her focus on increasing diversity in our workforce, achieving our net-zero emissions target and growing trade in key global markets will help to secure the industry's success in years to come. I am confident that a new Chief Executive will be able to build on this for the benefit of our sector, at home and around the world."
Mr McCroskie thanked Ms Betts for her service to the industry and wished her every success in her new role.
He also confirmed that the SWA has begun the process of appointing a new chief executive and will make further announcements in due course.