Scotch Whisky Association criticises Chancellor's tax hike on spirits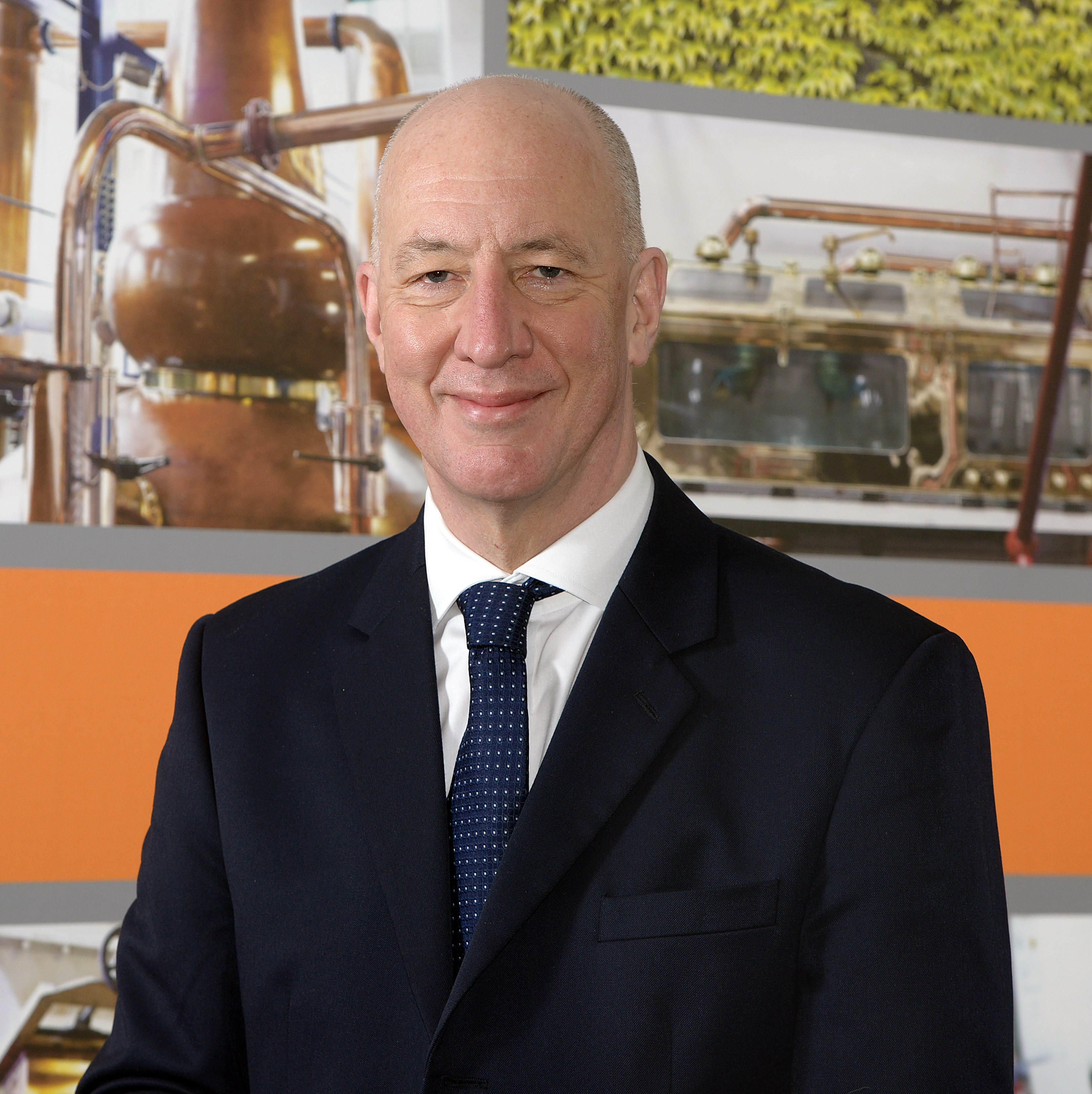 The Scotch Whisky Association (SWA) has slammed the decision by the Chancellor to raise duty on Scotch Whisky by 10.1%, in one of the largest tax hikes in recent decades, and further increase the competitive disadvantage faced by spirits.
In the budget, the Chancellor increased duty across all four alcohol categories, with relief provided for on-draught products, which make up less than half of those sold behind the bar and not available to 99% of distillers.
The duty rate on spirits will rise to £31.64 per litre of pure alcohol, meaning that of the £15.22 average price of a bottle of Scotch Whisky, £11.40 is collected in taxation through duty and VAT. The tax burden on the averaged priced bottle of Scotch Whisky has risen from 70% to 75%.
---
---
The SWA had called on the UK government to continue the freeze announced by the UK government back in December. Instead, HM Treasury has further added to the UK tax burden on the Scotch Whisky industry in the UK which is already the highest among the G7 developed economies.
The industry has said that the decision to increase duty will inevitably fuel inflation, further dent consumer confidence, and add to pressures in the hospitality industry.
Chief executive of the SWA Mark Kent said: "This is an historic blow to the Scotch Whisky industry. The largest tax increase for decades means that 75% of the average priced bottle of Scotch Whisky will be collected in tax, reducing already tight margins for an industry which employs tens of thousands of people and invests hundreds of millions annually across the UK.
"In addition, the Chancellor has chosen to further increase the competitive disadvantage faced by the industry in the UK by giving additional tax breaks which are not available to the vast majority of distillers.
"Spirits account for more than a third of hospitality sales, but the extension of 'draught relief' cuts out 99% of the spirits sector, alienating both producers and consumers who choose premium quality drinks."
Mr Kent continued: "We have been clear with the UK Government that increasing duty would be the wrong decision at the wrong time, so it is deeply disappointing that one of Scotland's largest and longest-standing industries has been treated in this way.
"The industry continues to grapple with significant domestic headwinds, including the soaring cost of energy, intense pressure on the hospitality sector, and increasing regulatory burdens like the Deposit Return Scheme. This tax hike just adds to the pressures on the sector and breaks the UK government's commitment to support Scotch.
"Scotch Whisky has consistently delivered for the UK economy when given stability and certainty through duty freezes, enabling the industry to reinvest in job creation and growth across the country. The Chancellor has chosen to ignore the evidence and increase the pressure on hard pressed businesses, including many in the hospitality sector.
"Now that the Chancellor has chosen to increase tax on Scotch Whisky, we call on all MPs to reject this unjustifiable tax hike in the Finance Bill and clearly demonstrate their support for the Scotch Whisky industry."