Scotgold Resources eyes growth as its posts strong half year results
Scotgold Resources, the gold exploration and production company focused on Scotland, has signalled its ambitions for further growth as the firm posted revenues of £3.65 million for the six months to 31 December 2021.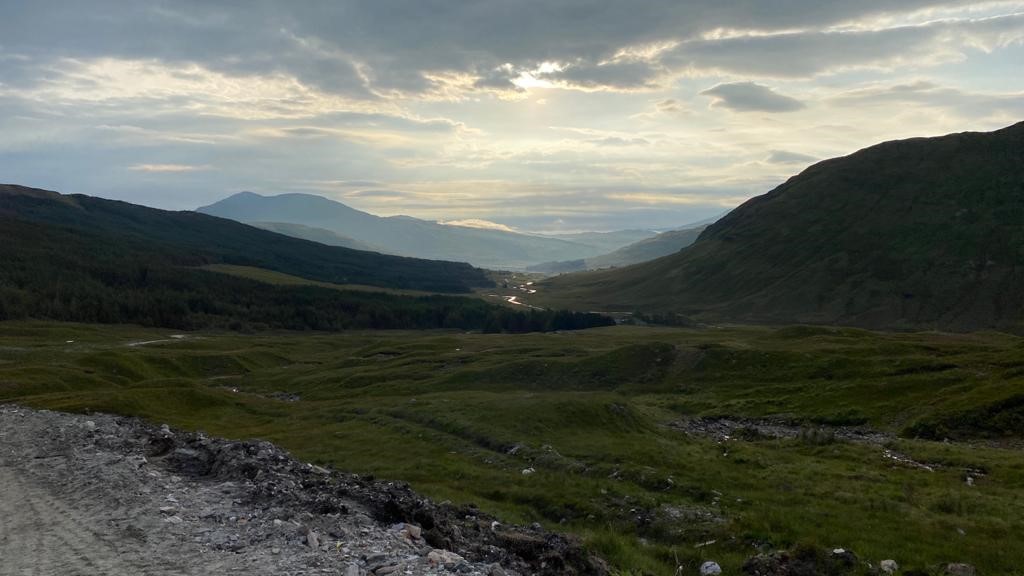 The firm, which has been focused on the Conoish mine in Tyndrum, reported no revenue in its previous half-year results for the period to December 2020.
Scotgold Resources revealed a pre-tax loss of £3.03m in the first half of 2021, compared to pre-tax losses of £1.6m in the first half of 2020. The firm is targeting a gold production run rate of around 23,500 ounces per anum by the end of the first quarter of 2023.
---
---
Scotgold Resources said that "considerable progress" was made in the first half of this year, seeing the firm ramp up production in line with its accelerated expansion plan. At the end of Q4 2021, the firm produced 1,509 ounces of gold and 7,200 ounces of silver from Coconish.
The firm has stressed that in 2022, it is focused on growth. Peter Hetherington, chairman of Scotgold Resources said: "Our overarching vision is to build the Company into a multi-asset gold production company in Scotland that enhances the local environment and economy in ways that have an enduring positive impact.
"We have 13 licences covering a significant 2,900km position of the Dalradian Belt and have identified three prospective areas, close to Cononish. It's our intention to explore these as part of our wider growth strategy."