Scotgold Resources records highest gold concentrate production at Coconish mine
Scotgold Resources, the gold exploration and production company focused on Scotland, has announced that it recorded its highest gold concentrate production in December since its first gold pour at its Coconish mine.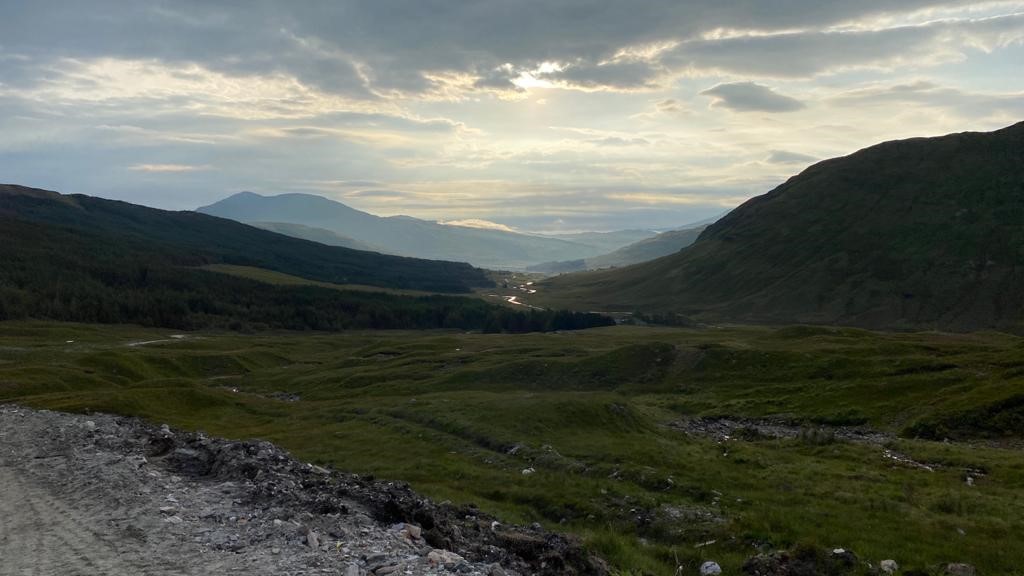 A total of 101 tonnes of concentrate has been produced, equating to c.700 ounces of contained gold. This is an estimated 60% increase to the firm's previous best monthly concentrate production.
Scotgold Resources said it produced 1,508oz of gold and 7,200oz of silver from Cononish during the final quarter of 2021. Gold and silver concentrate shipments totalled 231.5t, with a sales value of more than £2.6 million.
The firm also announced it has secured an additional loan of £500,000 to provide a buffer through the first quarter of 2022.
Phil Day, CEO, said he was "delighted" to report the record-breaking gold concentrate production.
He said: "Our 2021 initiatives to increase production efficiencies and ramp-up production are working. It has taken hard-work, dedication, extensive planning and committed teamwork to transform our mining operations during the past 9 months since I joined as CEO.
"Like many mines around the world, we have endured significant covid disruptions, with many people infected or isolating repeatedly, along with significant challenges with our extensive supply chains. I'm honoured to be leading such an exceptional team here in Scotland and the UK who have worked tirelessly during these difficult times, with conviction to deliver."
He added that the firm would continue to provide updates on Coconish's progress through quarterly production and sales reports.