Scotgold Resources shares fall amid funding and production woes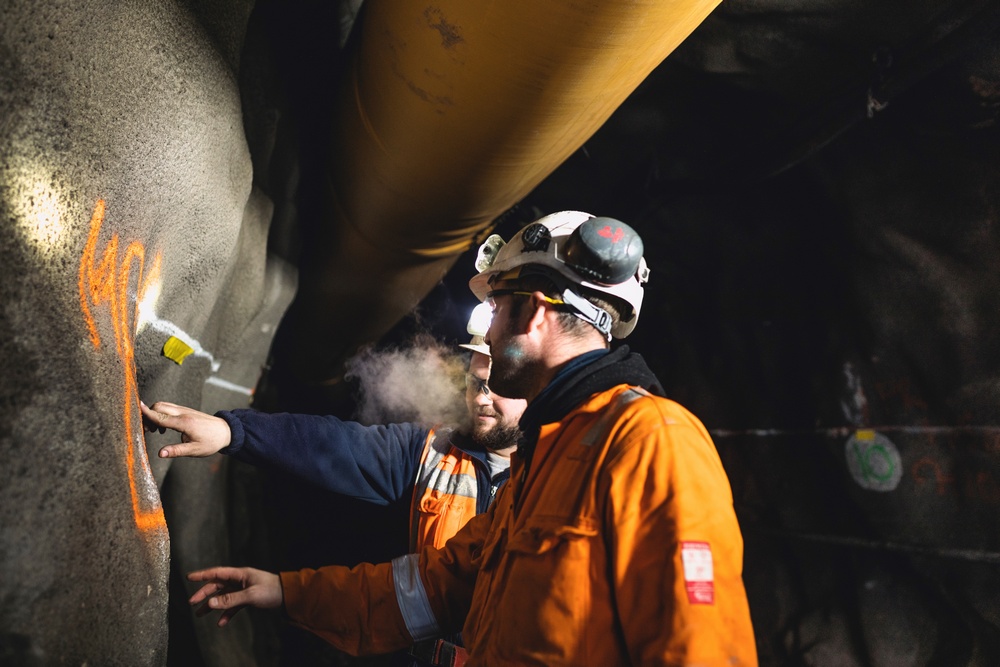 Shares in Scotgold Resources have plummeted by over two-thirds (-68%) after it warned of its ability to continue.
The company said it will yield significantly less mineralised ore than initially expected from the Cononish mine in Argyll in February and March, and is now seeking to raise £500,000 to ensure it can continue the operations at a seam. This comes after Scotgold raised £3m in February to support the delivery of its 2023 mine plan.
The company said it is facing a "material uncertainty" that would cast a "significant doubt" over its ability to continue as a going concern in the "very immediate term". The company also reported that the email accounts of its executive directors had been accessed by unauthorised persons.
---