Scotland attracts record equity investment of £953m in 2022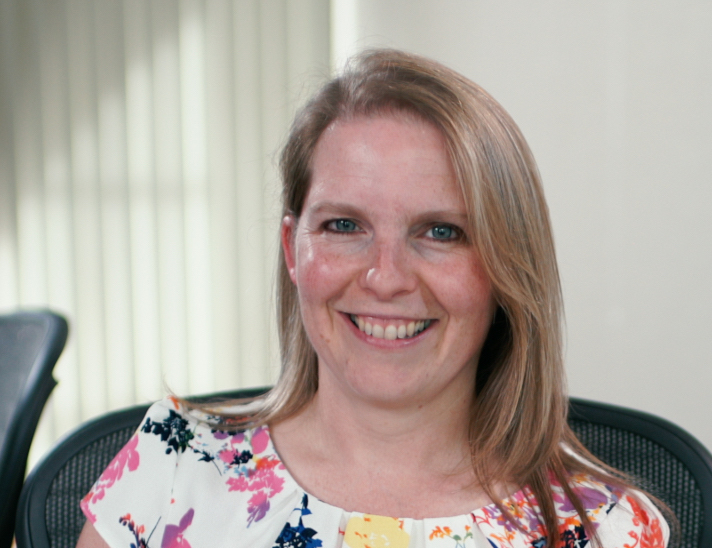 Equity investment for Scottish businesses has hit an all-time high of £953 million in 2022, up by 26% from £754m the previous year, according to a report from Scottish Enterprise.
This solid growth rate outperformed many other UK regions, with Scotland's investment market coming second only to the 'Golden Triangle' of London, the South-East, and East of England in both deal numbers and amount raised.
Although the total number of deals completed fell slightly to 407 in 2022, compared to 424 in 2021, a series of high-value deals, each worth more than £50m, boosted the overall investment total.
---
---
The report highlighted the strengths of Scotland's vibrant business ecosystem, including substantial investments into university spinouts and the increasing number of firms drawing in later-stage and international investors.
University spinouts attracted £235m in investment, marking a record year with a significant 53% surge from £154m in 2021. This suggests a strong endorsement from Venture Capitalists, placing Scotland just behind the Golden Triangle.
Kerry Sharp, director of entrepreneurship and investment at Scottish Enterprise, said: "Despite these positive headline figures, given the economic headwinds, the risk capital market is facing some challenges.
"We saw investor sentiment impact on market activity in the second half of 2022 and this is likely to continue well into 2023. Many equity investors are focusing on the needs of existing portfolios and they are becoming increasingly selective and are showing signs of changing risk appetites. That, coupled with deals taking on average five months longer, is inevitably making it harder for start-ups and early-stage companies to secure the funding that they need."
Ms Sharp continued: "This year marks the twentieth anniversary of Scottish Enterprise's co-investment model which was introduced to act as a catalyst for investment into early-stage high growth potential companies.
"Since then, our equity funds have leveraged over £2 billion of private investment into ambitious Scottish companies. It is extremely gratifying to see many of our investee companies go from strength to strength through this investment and also the advice and support that is made available to entrepreneurs and young companies here in Scotland."
She concluded: "Despite the market pressures, there is still significant capital available to invest in great opportunities and Scottish Enterprise is committed to working with private sector investors to create a pipeline of young innovative early-stage companies creating solutions for the future, jobs, wealth and wellbeing for the people of Scotland."