Scotland's GDP fell by 2.5% in first quarter
Scotland's GDP is confirmed to have fallen by 2.5% during the first quarter of 2020, according to statistics announced today by Scotland's chief statistician.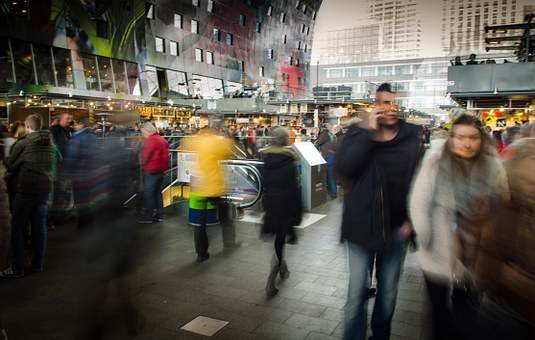 The change in the latest quarter has not been revised from the first estimate published on 17 June.
During the first quarter, the updated figures show that output in the services sector fell by 2.4%, output in the production sector fell by 2.9%, and output in the construction sector fell by 3.6% compared to 2019 quarter 4.
---
---
These results include the initial direct impacts of the coronavirus pandemic, including the start of the lockdown period in March, but do not include the large fall which has been reported in monthly statistics for April.
The GDP Quarterly National Accounts publication includes the second estimate of growth for the October to December period. This uses data which has been released since the first estimate was published. The Quarterly National Accounts also includes a range of other statistics which are used for economic analysis, forecasting and modelling.
However, other official figures suggest that the Scottish economy shrunk by around a fifth in March and April 2020.
Andrew McRae, Federation of Small Businesses (FSB) Scotland policy chair, said: "In normal circumstances, a quarterly contraction of the economy on this scale would be cause for alarm. While these figures are obviously not good news, they don't show the amount of economic damage caused by the shutdown in the late spring and summer.
"It looks likely that we'll not be able to understand the overall impact of the coronavirus pandemic for months if not years. But if we look at other economic crises, we see that smaller firms were critically important to the recovery. Policymakers must independent firms and smaller firms at the heart of their plans for jobs, growth and local communities."
Read all of our articles relating to COVID-19 here.