Scotland's upcoming budget finances face challenging choices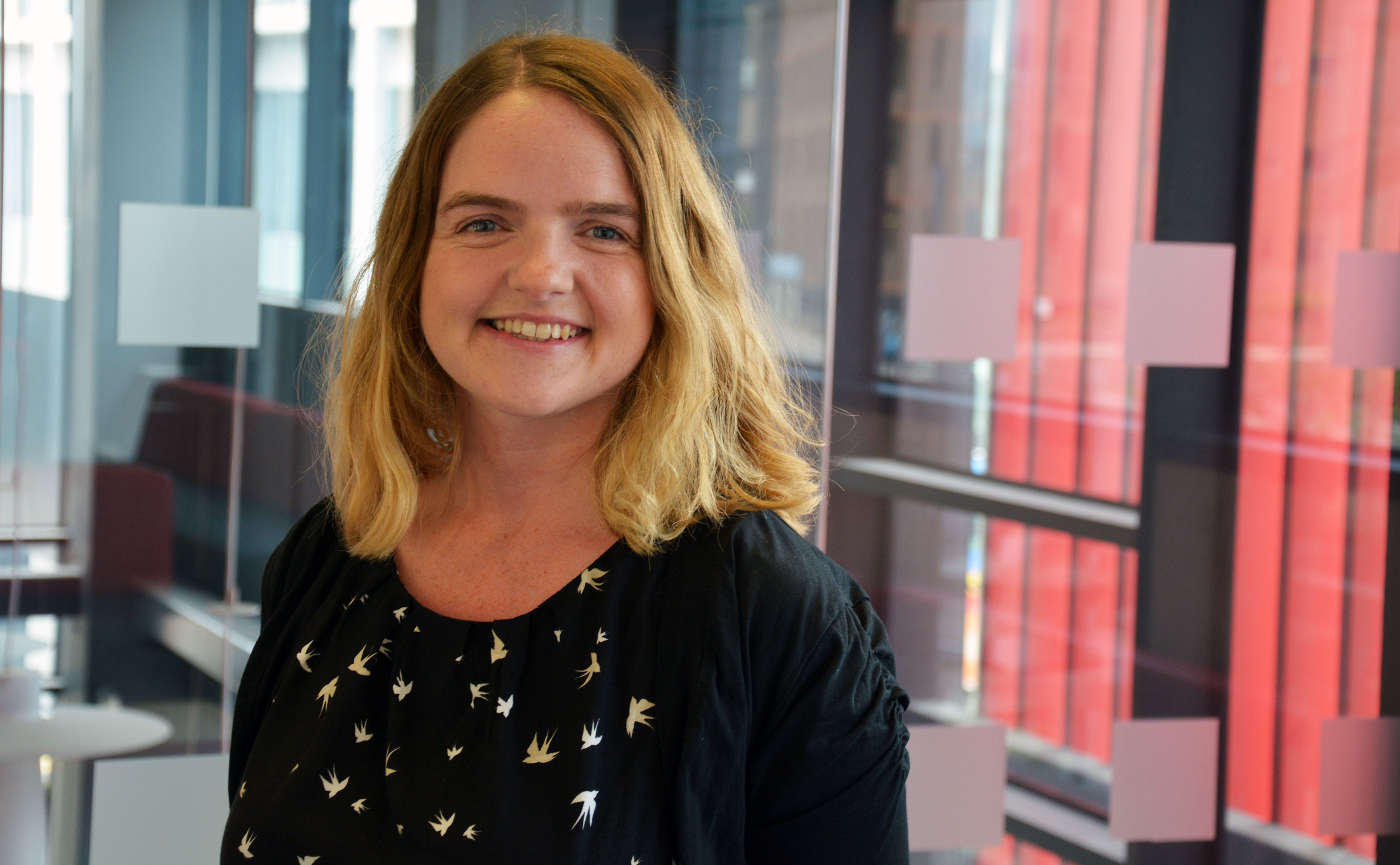 A new report has said the outlook for Scotland's budget in 2023-24 has become more challenging due to factors wholly outwith the control of the Scottish Government, but there are decisions that Deputy First Minister John Swinney can make to ease the path ahead for Scotland.
In its pre-budget report, the University of Strathclyde's Fraser of Allander Institute says that in the face of high inflation, the UK government's Autumn statement provided some comfort with additional transfers that will more or less offset the impacts of inflation over the next two years.
The Scottish Government now needs to set out how it will use its significant devolved tax powers and whether to use them to generate more revenue for public services, including public sector workers.
---
---
The Resource Spending Review, published in May this year, provided a blueprint for spend over this parliament, but we have already seen deviations from planned spend in this financial year, and changing priorities may see further revisions when the draft budget is set out on the 15 December.
The Fraser of Allander Institute's annual pre-budget report, published 12 December 2022, examines the context to the budget and the key decisions facing the Scottish government in 2023-24.
Its findings include:
the economic situation has deteriorated markedly since the 2022-23 budget was presented, with high inflation set to eat away at living standards over the next two years.
the high inflation environment eroded the value of the Scottish Government's budget in 2022-23 meaning that the present financial year's budget is worth about £1bn less in real terms
Despite fears of cuts to the near-term budget, the announcements made by the UK Chancellor more or less offset the impacts of inflation on the Scottish budget in 2023-24 and 2024-25
the Scottish Government has significant devolved tax powers and therefore has decisions to make on Thursday about whether or not to use them to generate more revenue for public services.
Professor Mairi Spowage, director of the institute, said: "John Swinney is getting set to present his first budget in seven years, in what he has acknowledged is an unprecedentedly tricky time for the Scottish public finances.
"The challenges he has been dealing with for 2022-23 ease a bit for 2023-24: there was some additional money announced at the Autumn Statement which generated around a £1bn of consequentials, offsetting the inflationary pressures on the budget.
"But there is also flexibility that the Deputy First Minister has for the next financial year that were not available to him for this year – the Scottish Government does have tax powers that could be used, if he wishes, to raise more revenue."
Emma Congreve, deputy director, said: "In amongst all the headline-grabbing decisions, it will be important to take a step back to see how this Budget helps Scotland achieve its long term ambitions.
"We are expecting that the government will set out, clearly and transparently, the choices it has made and what the impact, both good and bad, will be for policy outcomes and the impacts on different groups."