Fraser of Allander Institute: Scotland's economy contracted by 19% during lockdown
Scotland's economy is on track to have contracted by over 19% during lockdown, according to the latest research from University of Strathclyde's Fraser of Allander Institute.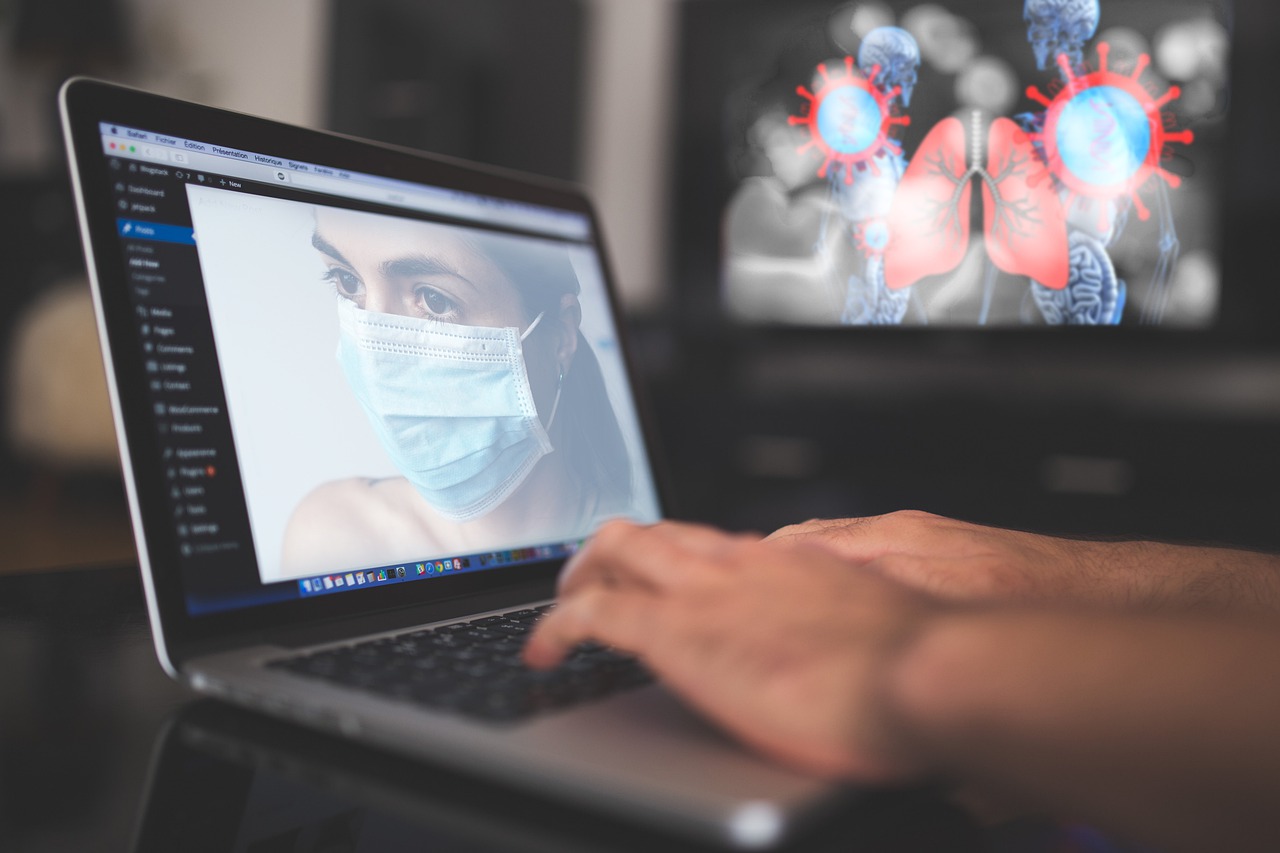 Yesterday, the Institute said that activity between April and June would be shown to have been a fraction of what it was before the pandemic hit.
On Friday, Scotland's chief statistician revealed that the country's GDP has grown by 1.5% in May, after the sharp falls of 18.9% in April and 5.5% in March. However, despite the small improvement, economic output in May was 22.1% lower than it had been in February before the lockdown was imposed.
---
---
The Institute said it expects the Scottish economy to have contracted by 19.2% in the second quarter of 2020. It believes that GDP will begin to recover as more industries come out of lockdown, but it warned that there was uncertainty over businesses' likely capacity and what the long-term implications of the pandemic would be.
The Fraser of Allander Institute said: "It is only when the economy starts to emerge from the lockdown that the full long-term impacts of the crisis will be realised."
It also warned that Scotland's unemployment rate of 4.3% would double if about 20% of those enrolled on the UK Government's furlough scheme were made redundant.
It is thought that 736,500 Scottish workers were on furlough by the end of June, with a further 155,000 self-employed people making claims for state support.
Read all of our articles relating to COVID-19 here.