Scots accountants show cautious optimism following UK's March Budget announcement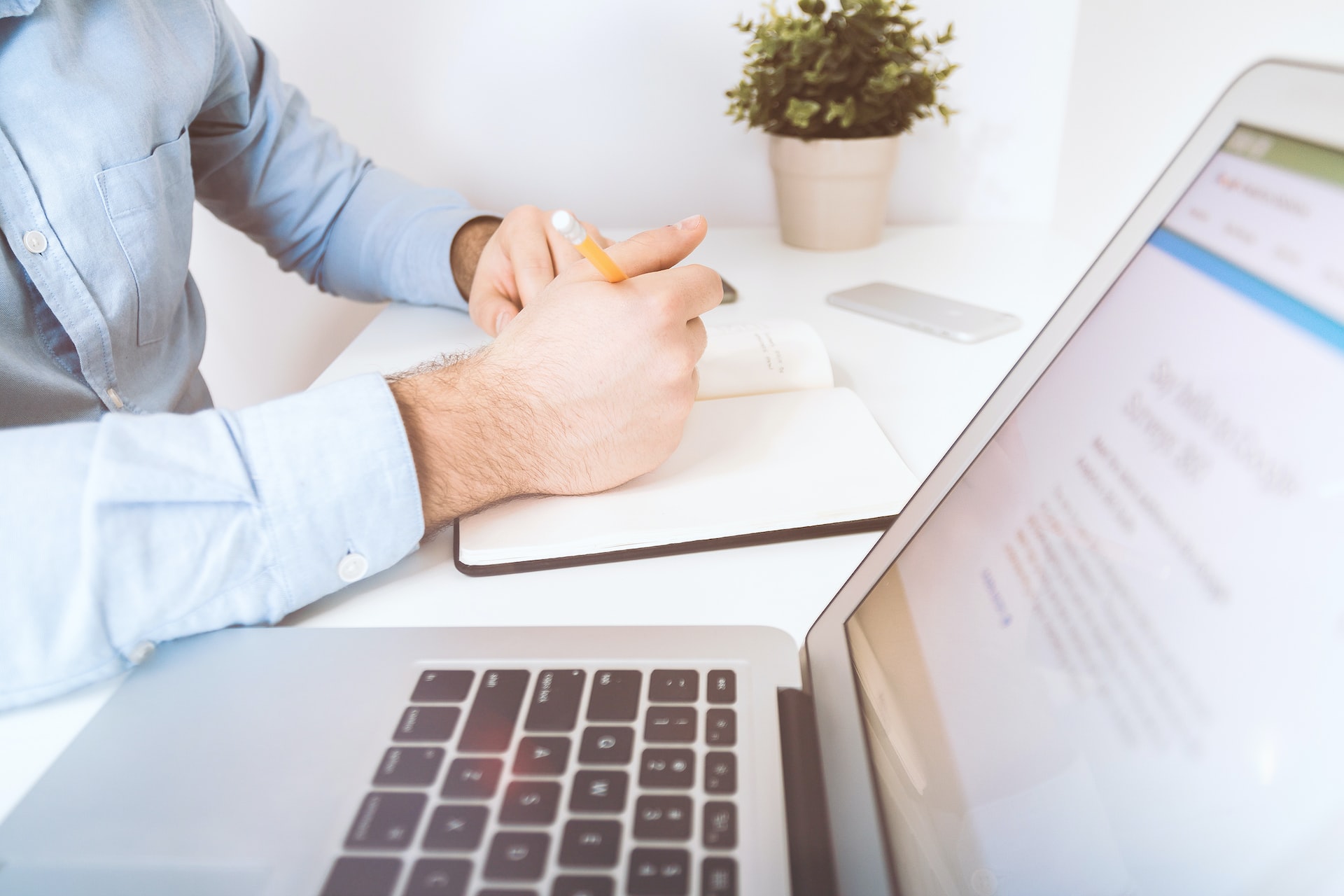 Accountancy professional body, the Association of Chartered Certified Accountants (ACCA), has observed a cautious return of confidence to the economy after months of economic turmoil.
A recent poll of accounting professionals found a more positive outlook on the economic impact of the UK government's March Budget compared to the Autumn Statement in late 2022.
The survey, which included ACCA members working across various economic sectors and representing over 8,500 clients in Scotland, revealed that Scottish members were more confident than their counterparts elsewhere in the UK. Conducted in the second half of March, following the Chancellor's Spring Statement, 45% of Scottish respondents felt that the March Budget measures would positively impact the UK economy
---
---
This figure was lower for the UK as a whole, at 36%. A third (33%) of respondents believed the budget would not make a difference, while about a fifth (22%) anticipated a negative impact. This contrasts with the late 2022 Autumn Statement feedback, where only 18% of UK respondents were optimistic about growth potential.
However, this optimism seems fragile and has not yet translated into concrete investment or hiring intentions. For the majority (71%), the budget had no influence on recruitment plans, and only 6% were more likely to recruit as a result. Similarly, the measures had a limited impact on investment plans for almost two-thirds (65%) of respondents in Scotland, although 16% were more likely to invest.
On a positive note, over half (55%) believed that their own or their clients' organisations would utilise changes to capital allowances, including new rules allowing full-year expensing.
Susan Love, head of Scotland for ACCA, commented on the survey results, stating that accountants and finance professionals may cautiously feel that the worst is behind them. However, she emphasised that the optimism is tentative, and firms remain extremely cautious about investment and hiring intentions.
Ms Love said: "With trading conditions still exceptionally tough, between high inflation and interest rates and the cost-of-living crisis hitting consumers' pockets, governments in Edinburgh and London need a laser focus on tackling these challenges.
"It's clear that individual announcements won't be enough to restore business confidence — a long-term approach to boosting business investment is needed.
"The new First Minister's commitment to the continuation of the National Strategy for Economic Transformation (NSET) is welcome but a whole-government approach to effectively delivering upon the NSET objectives is required."