Scottish businesses offer most flexible working, ACCA finds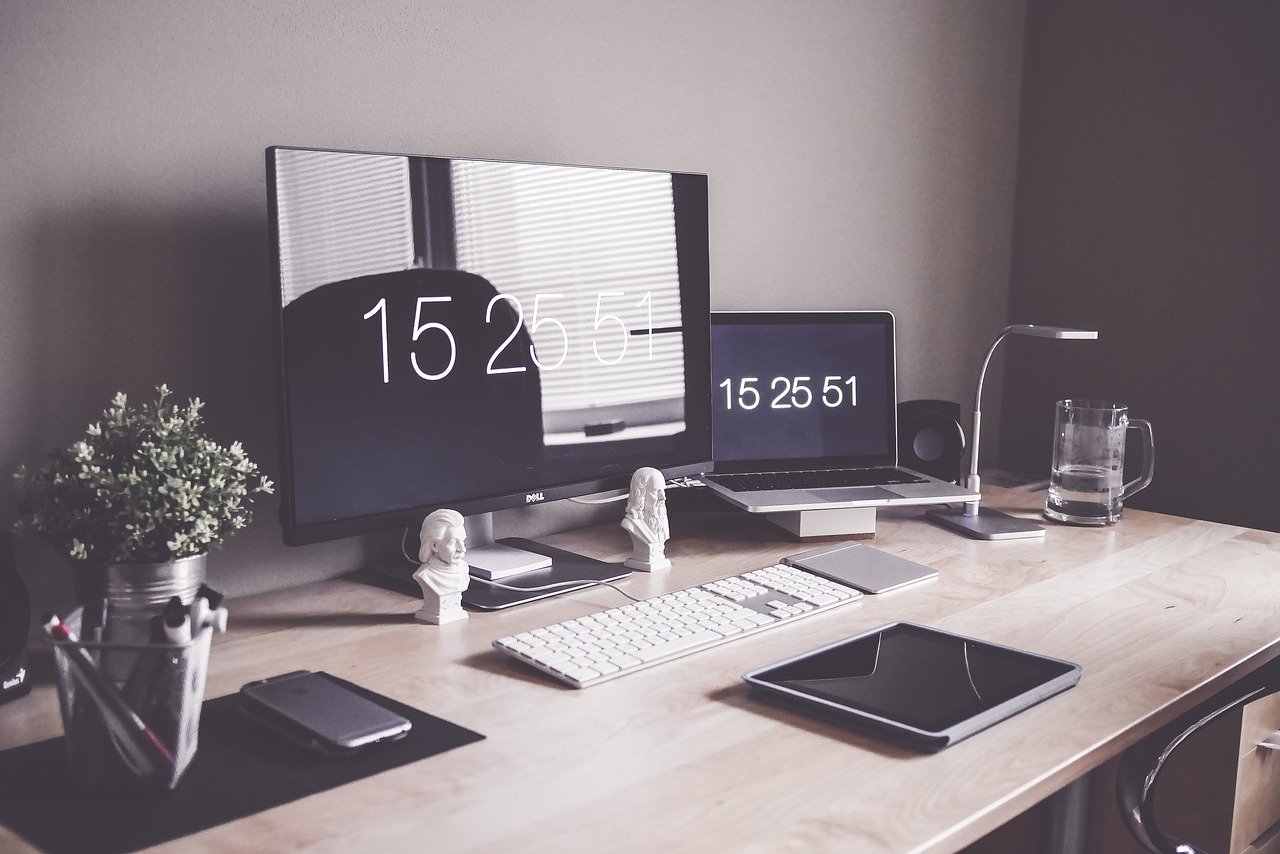 The Association of Chartered Certified Accountants (ACCA) has revealed that Scotland leads the way in offering flexible working globally amid a battle for talent and skills where business' working policy is often the difference between recruiting more talent or not.
The global Talent Trends survey is one of the largest ever studies across the accountancy profession and provides a unique and vital view of how people feel about their life at work.
The survey looks at the worries of those in Scotland, the barriers they see to progression and the impact of inflation.
---
---
The survey found that 73% of accountants in Scotland are hybrid working, compared to the global average of 35%.
The research also highlights a talent crunch for employers as they struggle to retain staff with big career mobility ambitions and an eye on their next role. In Scotland 27% expect to move to their next roles in the next 12 months, and a further 27% over the next two years. Meanwhile the biggest worry for employees is the impact of inflation on salaries, as well as workplace stress.
Several key themes emerged from the ACCA report, including:
The inflation crisis continues to fuel wage pressures and creates retention challenges.
Addressing burnout has to be a priority with 71% of global respondents wanting more help from their organisations to manage their mental health.
Job mobility is driving a possible talent crunch for employers – globally 44% expect to move to their next role in 12 months, rising to 69% over the next two years.
Technology is now seen to be empowering accountants to add value, but 42% worldwide suggest they feel overwhelmed by the sheer pace of change.
Inclusion measures score highly with 80% feeling their organisation culture is inclusive but concerns particularly by younger respondents are expressed on social mobility.
Accountancy provides career security in turbulent times, with younger people prioritising career development, financial reward and money rather than broader ambitions to address wider social issues through the jobs they perform.
Jamie Lyon, head of skills, sectors and technology at ACCA, added: "Employers are adapting and experimenting with new ways of working across the workforce. Career development and remuneration are the top two attraction factors to an organisation, yet they're also the two areas which have most influence on employees' decisions to leave."
Susan Love, strategic engagement lead at ACCA Scotland, said: "Attracting the next generation of talent to the accountancy profession is vital to healthy economies. ACCA's inaugural annual talent trends survey ensures the voice of those studying and working in the profession in Scotland is heard, and that the profession helps create a working environment where tomorrow's talent wants to be."