Scottish businesses receive recording breaking £705m in scale up investment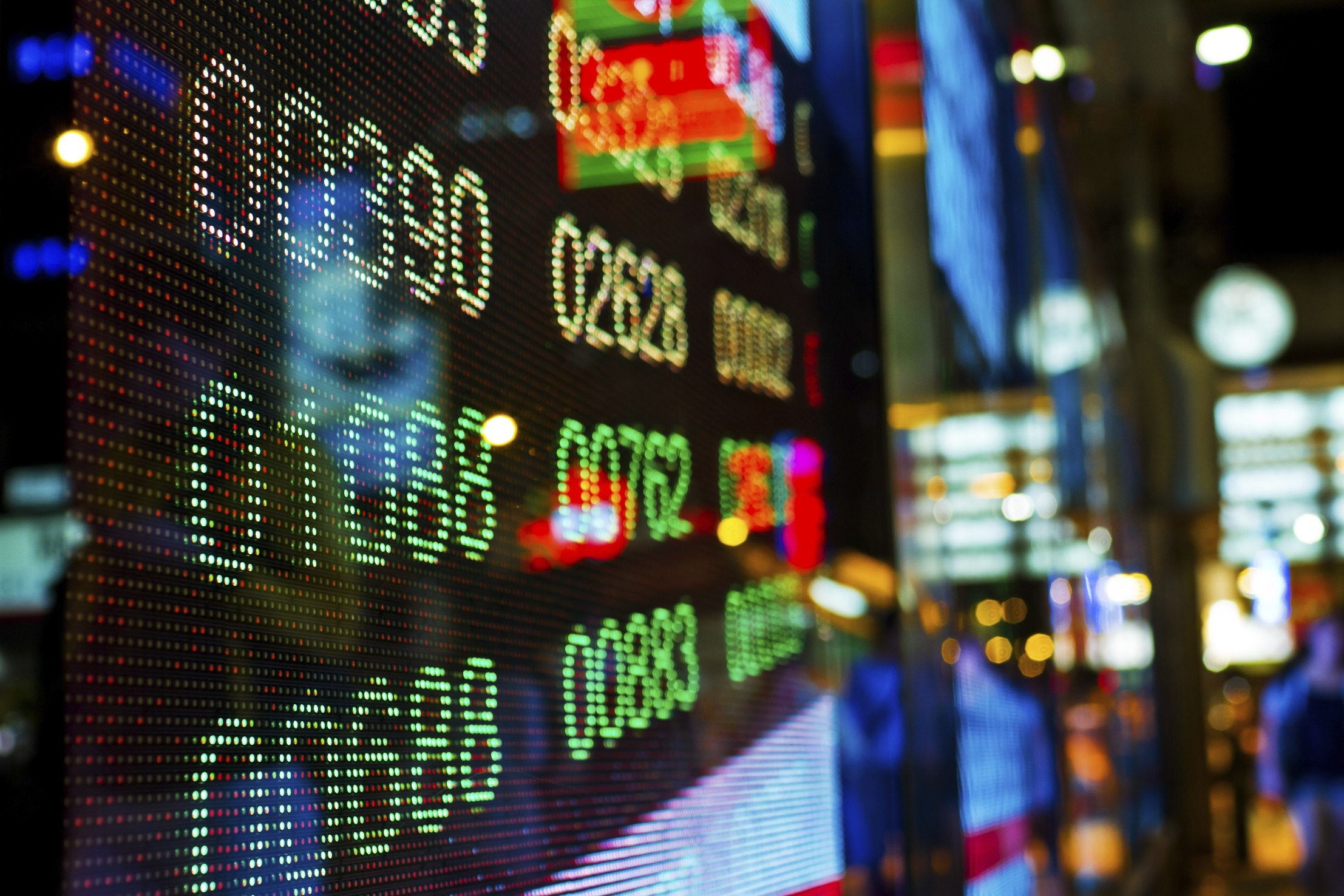 Last year some of Scotland's most promising businesses received £705 million of venture capital (VC) investment, the largest amount on record, according to KPMG's latest Venture Pulse Survey.
Despite investor activity dipping in the final quarter of last year, Scotland's overall performance during 2022 bucked global and UK trends with investment volumes growing by 12% year on year from £626m in 2021.
By comparison VC investment in the UK fell by almost a third (30%) in 2022.
---
---
Scotland's scale ups attracted £82m of VC investment across 34 deals in Q4 2022 - 15% less than was invested during the same period in 2021
Despite the sluggish finish, 2022's investment total of £705m surpassed 2021's total of £626m which was the previous highest level on record.
2022's figure is more impressive given the volume of deals was down by 5% year on year.
Standout deals during the quarter include Forres based spaceflight company Orbex securing £40.4m for its Series C funding round, led by a new investor, the Scottish National Investment Bank as it counts down to the first vertical launch from UK soil.
RoslinTech closed an £11m Series A capital raise, led by life sciences investor Novo Holdings. The investment aims to fuel the company's next wave of growth in its mission to become the leading provider of animal cell lines to the cultivated meat sector.
Finally, Scottish makeup artist and beauty influencer Jamie Genevieve has announced a £5.5m Series A round – with £1m coming from Pembroke VCT. Glasgow-born Genevieve, who has built a following of more than three million social media followers, established VIEVE in 2020 to deliver high performance, yet accessible beauty products.
The lion's share of Scottish deals in Q4 involved businesses in Edinburgh (16), followed by Glasgow (6). 22 of the quarter's 34 deals were late-stage VC.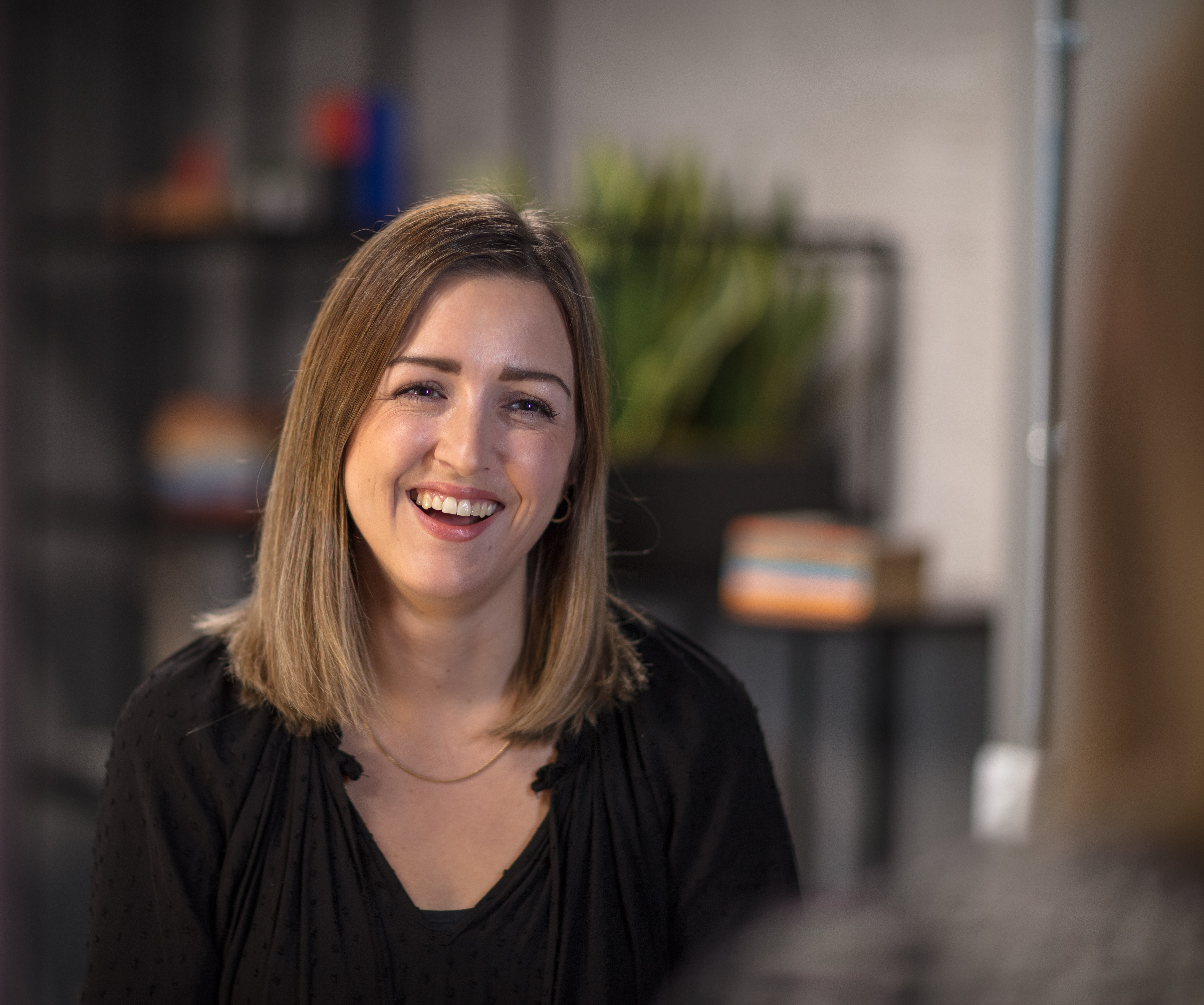 Amy Burnett, KPMG private enterprise senior manager in Scotland, said: "2022 cemented Scotland's reputation as a place where exciting young companies are born and where investors are backing promising start-ups.
"Unlike the rest of the UK, Scotland posted record breaking VC volumes in 2022. While certainly not recession proof, Scotland's breadth, and depth of scale up sectors did provide some cover during a challenging 2022.
"Globally investors have increasingly turned away from sectors that rely on consumer spend to drive growth and are instead doubling down on investments in those sectors where technology is addressing big macro trends such as health tech and ESG.
"With an abundance of these businesses being nurtured outside of London, it is good news for Scotland's deep tech, clean tech, and health tech firms."
Graeme Williams, M&A director, KPMG UK, added: "As expected VCs did become increasingly cautious and invested funds into less risky asset classes during the final quarter of the 2022. Most investments in Q4 across Scotland were for later stage funding, suggesting that investors backed more established firms to shield from risk.
"We know there is still dry powder out there waiting to be deployed, and while we're expecting a quiet start to 2023, the Scottish market is likely to see soft growth especially if a recession is shorter than expected.
"Soaring energy costs sparked a significant uptick in VC investment in new energy alternatives, electric vehicles, and cleantech last year. Heading into 2023, the acceleration of investment in energy alternatives is particularly exciting as such investment is critical for meeting the world's climate change targets."