Scottish firms join forces to launch eco-focused initiative ahead of COP26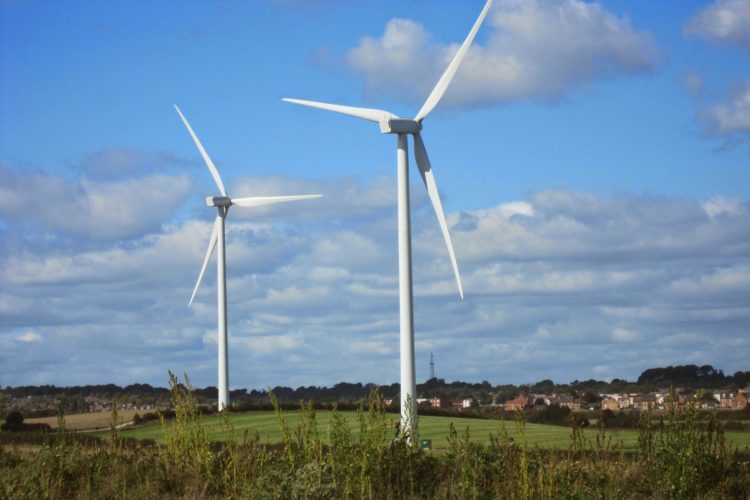 Several Scottish businesses have come together to launch a climate action initiative ahead of COP26 to accelerate the transition to a net-zero future.
Aggreko, Diageo, EY, FirstGroup, Lloyds Banking Group, M&G, Scottish Power, Scottish Water and Wood have joined forces to establish the Scottish Business Climate Collaboration (SBCC).
The businesses represent around 25,000 employees in Scotland and 570,000 globally, with more than £92 billion in global revenue, and are aiming to leverage their combined scale and sustainability ambitions.
The SBCC said it is offering strategic direction and exploring practical, best-practice action members can take – corporately and at employee levels – in the fight against climate change.
---
---
The collaboration said: "Through a programme of collaboration in the build-up to COP26, SBCC aims to generate a meaningful business legacy from the global intergovernmental conference."
This work will be showcased through a SBCC Pledge, to be announced during COP26, and other businesses will be invited to implement its measures.
Following COP26, the group will meet on a bi-annual basis to share best practice, and consider further ways to collaborate, The Scotsman reports.
Robin Watson, chief executive of Wood, said achieving a net-zero future will need "unprecedented" levels of teamwork and alignment between government, investors, society and the business community.
He said: "The SBCC offers an ideal platform for businesses in Scotland to engage in this important dialogue and to help shape some of the solutions we need."
Sue Dawe, EY Scotland managing partner for financial services, added that as we emerge from the Covid-19 pandemic, there must be the same "level of resolve" when it comes to tackling sustainability.
She commented: "We are proud to be playing our part, taking action in our own business as well as working with other organisations through initiatives like the (SBCC), the Sustainable Markets Initiative, the S30 forum of Chief Sustainability Officers, and the World Economic Forum. While sustainability presents tremendous challenges, it is also the innovation opportunity of a generation.
"Forums like the SBCC will help to identify opportunities to unlock the full potential of the private sector to drive progress and support the transition to a net-zero economy, with business and policy-makers working closely together on this shared objective. Through collaboration like this we will find new ways to protect and create value from sustainability for all stakeholders."
Keith Anderson, chief executive of Scottish Power, added: "As we work to reduce carbon emissions and achieve net-zero targets, companies like ours have a responsibility to lead by example and show how we're making the transition to a cleaner and greener future a reality.
"As a 100 per cent green energy provider, every decision we take as a business is through the prism of achieving net-zero. We'll only make a success of that by joining forces with our peers, competitors and communities through initiatives like SBCC."