Scottish merchants to benefit from enhanced fraud protection with BR-DGE and Volt partnership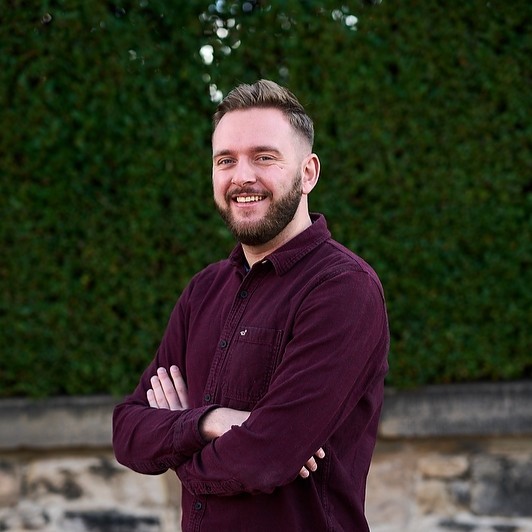 Edinburgh-based payment orchestration provider BR-DGE, has teamed up with Volt, a global real-time payments gateway, in a bid to fortify its anti-fraud capabilities for merchants.
This alliance will give BR-DGE merchants the advantage of utilising Volt's Open Banking tool, linking to over 1,800 international banks and streamlining payment flows.
As part of this new collaboration, Scottish businesses will now be able to access Volt's innovative fraud prevention tool, Circuit Breaker. The tool helps detect and block suspicious transactions, significantly enhancing the security of online payments.
---
---
This partnership comes amidst a surge in demand for advanced Open Banking technology, with recent data revealing seven million consumers and SMEs in the UK now using Open Banking. The growing adoption of this technology by merchants stems from the desire for cost-effective payments infrastructure, reduced fraud rates, real-time settlements, and a superior user experience.
BR-DGE's head of partnerships Tom Voaden said: "Merchants across sectors are looking for payment partners that enable them to access the very best fintech innovations.
"Partnering with Volt enables BR-DGE to continue to offer merchants the very best security and Open Banking technology in order to support their growth.
"Open Banking and fraud prevention are high on the payment priority list for businesses, and it is only set to grow in importance as firms look to better serve and protect their customers."
Richard Drury, Volt's VP partnerships, added: "We're excited to bring real-time Open Banking payments, backed up by intelligent fraud prevention, to BR-DGE's merchants.
"We've seen huge demand from e-commerce businesses for payments that settle faster, are easier for shoppers to initiate, and which don't come with high fees.
"These retailers are understandably extremely keen to reduce the impact of fraud, too. Open Banking payments, which benefit from bank-grade security, are inherently safer – but Circuit Breaker, which enables merchants to set up rules governing fraudulent transactions, takes security to a new level.
"We look forward to helping BR-DGE's merchants realise its benefits."